Artspace is a dynamic non-profit organization championing emerging artists and building new audiences for contemporary art_
---
Our 5,000 square foot space features a rotating set of thought-provoking exhibitions. Through our award-winning Student Apprenticeship Program (SAP), teens from New Haven Public Schools collaborate with professional artists on the creation of artworks and installations. Our annual City-Wide Open Studios festival showcases Connecticut artists in underutilized or vacant spaces.
Our mission is three fold: to catalyze artistic activities; connect contemporary artists, audiences, and resources; and to enrich art experiences and activate art spaces.
Visit Us
Artspace is free and open to the public.
Wednesday–Thursday, 12–6
Friday–Saturday, 12–6
Closed Sunday–Tuesday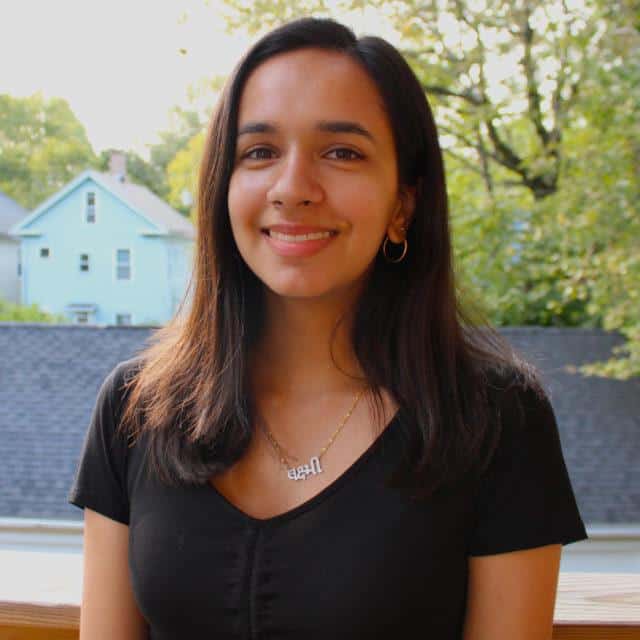 Lakshmi Amin
Gallery Assistant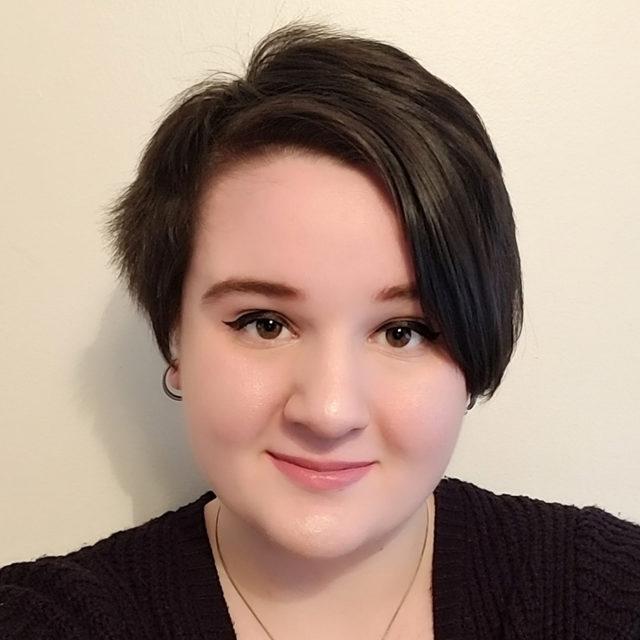 Shannon Blencowe
Development Assistant
Annissa Carter
Community Activator and Events Support Coordinator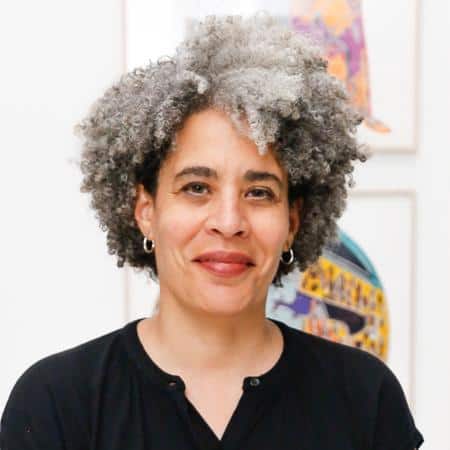 Lisa Dent
Executive Director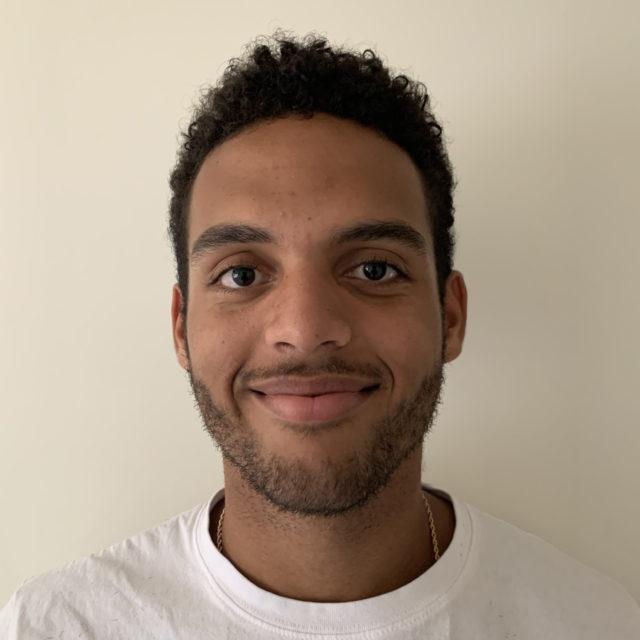 Simon Ghebreyesus
Gallery Operations Assistant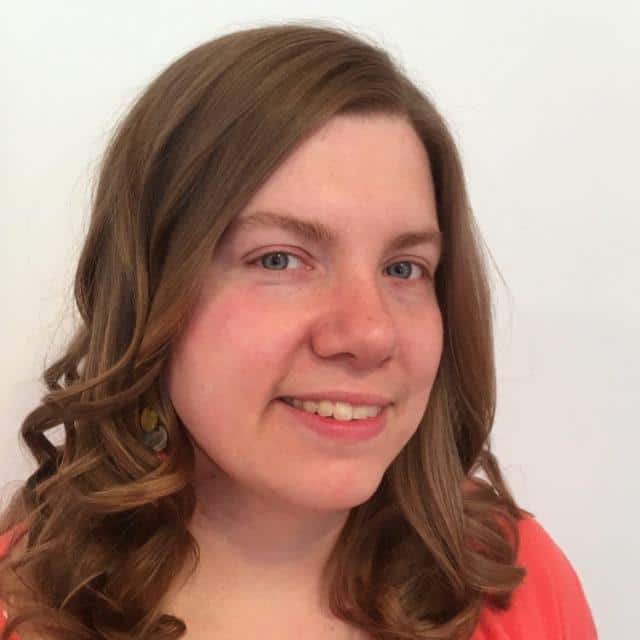 Katie Jurkiewicz
Communications Manager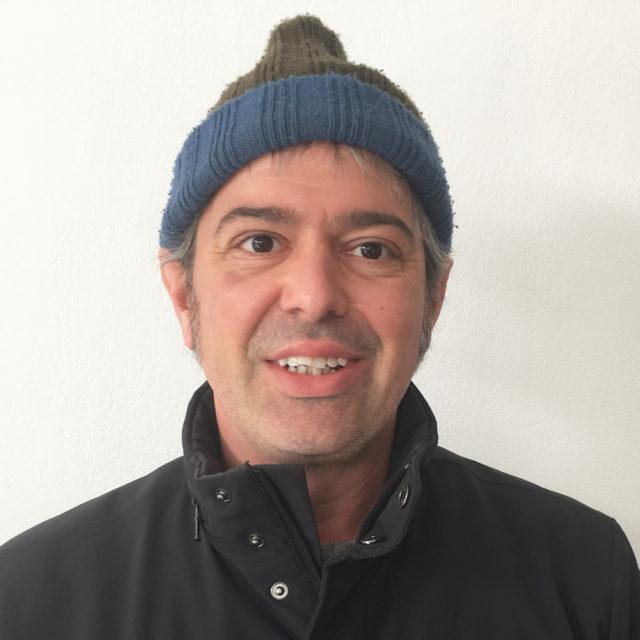 Paul Theriault
Installer/Fabricator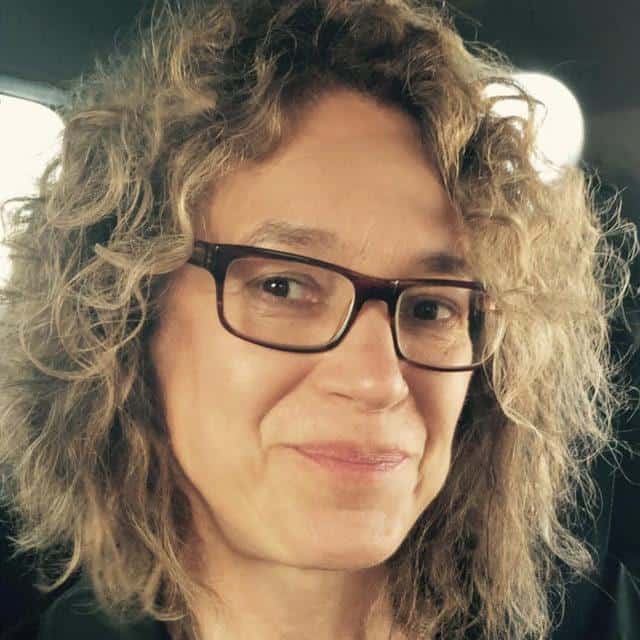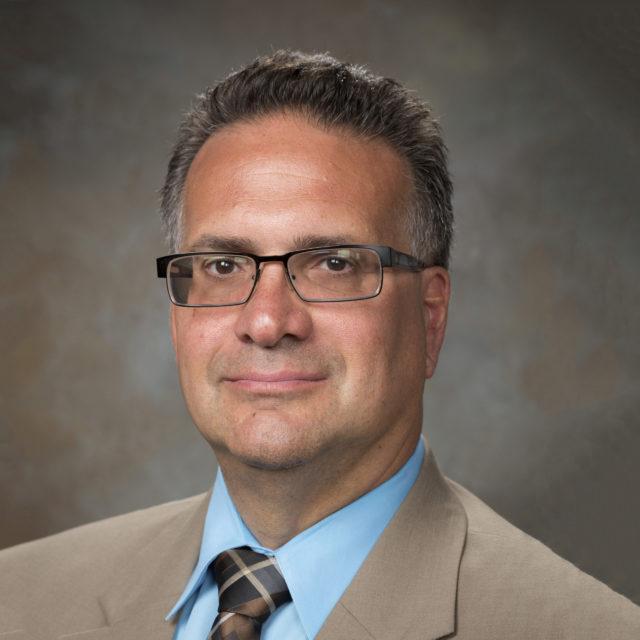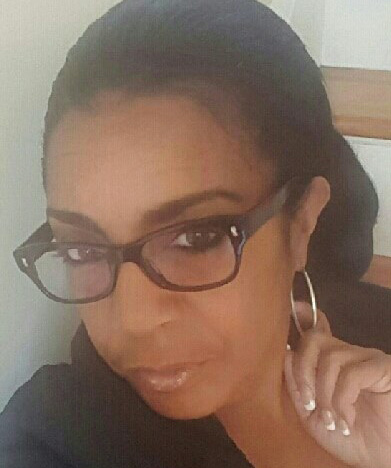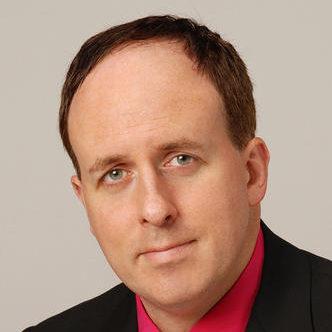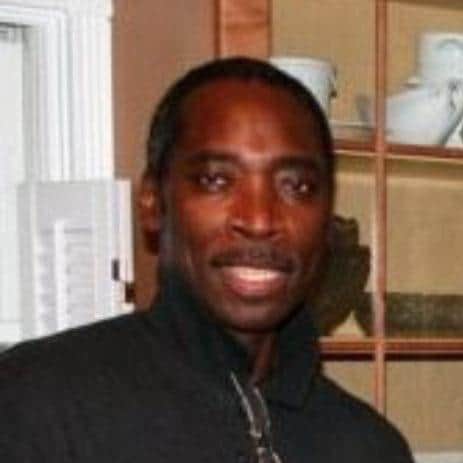 Semi-Semi Dikoko
Vice President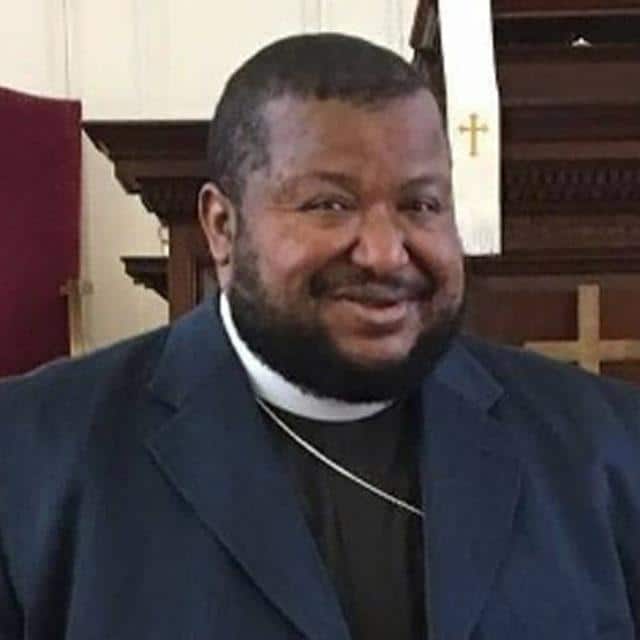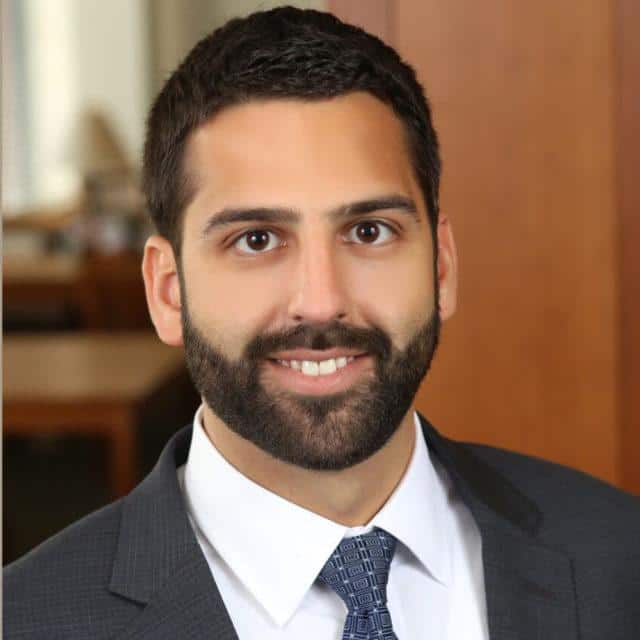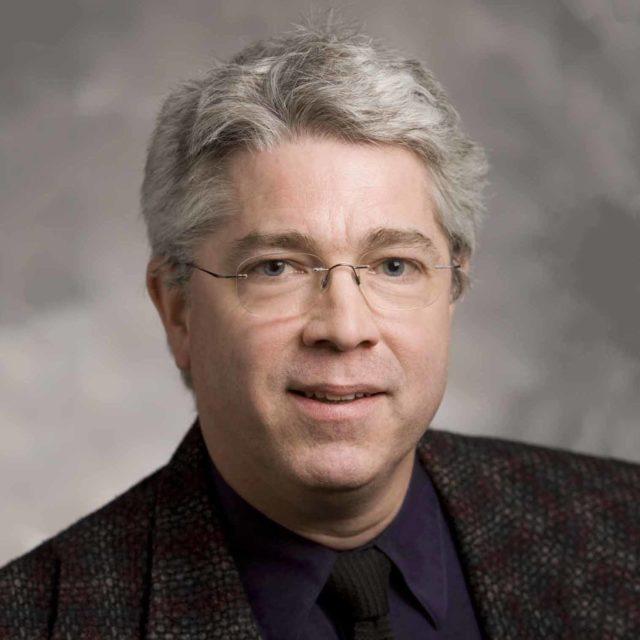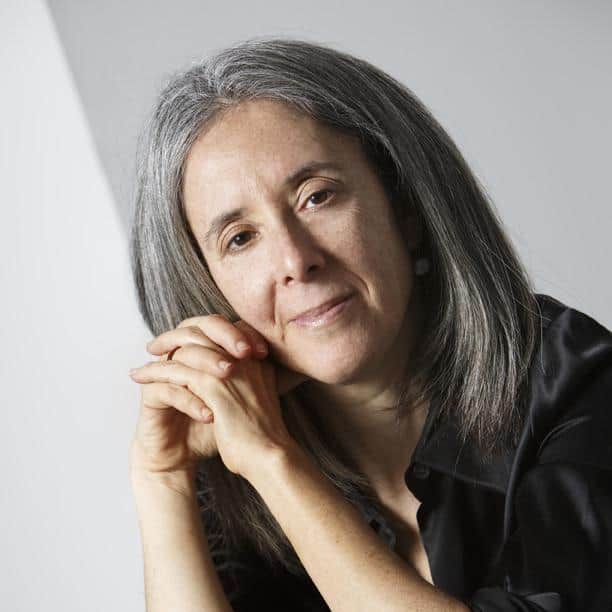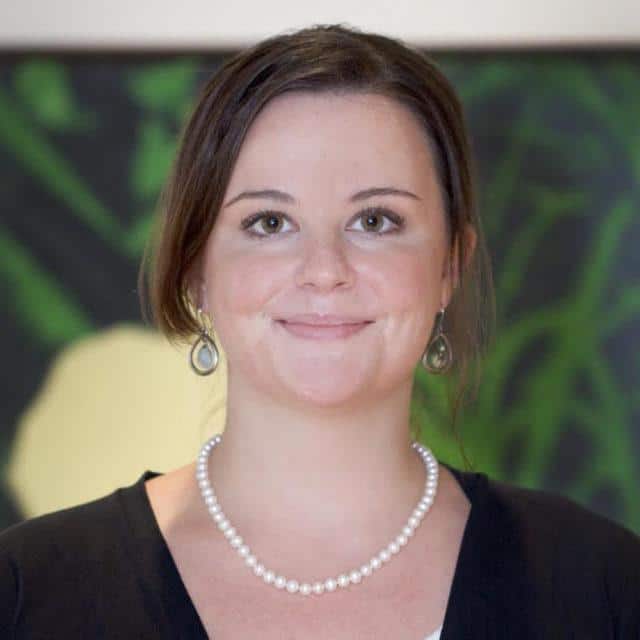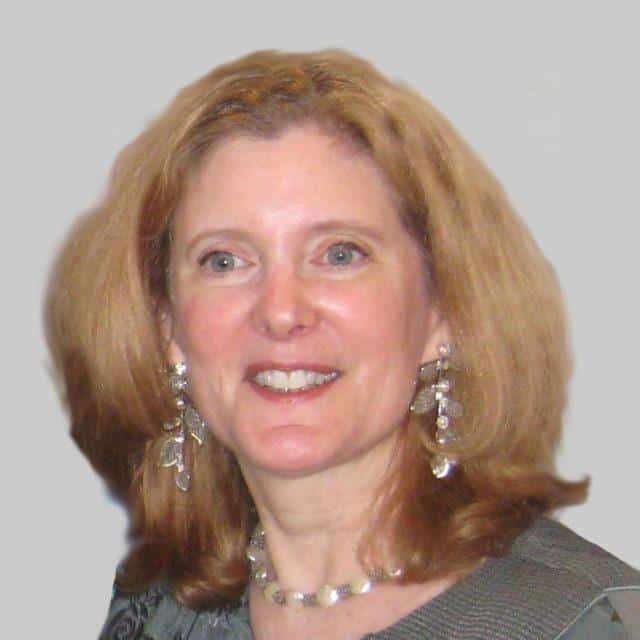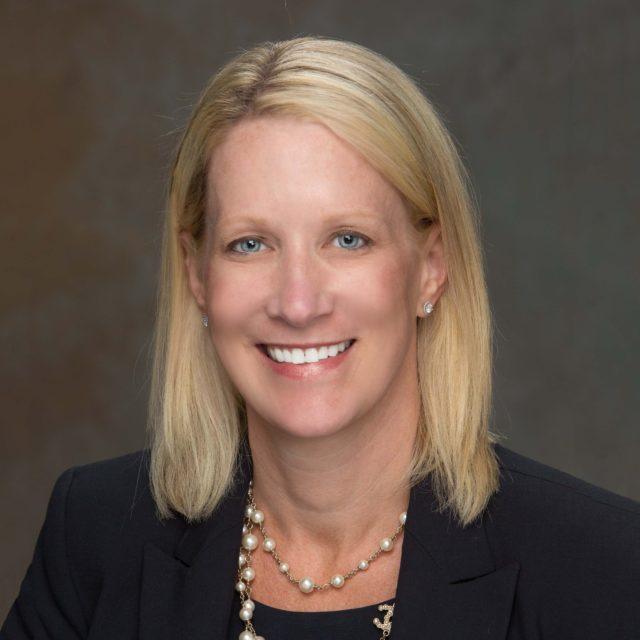 Kimbirly Moriarty
President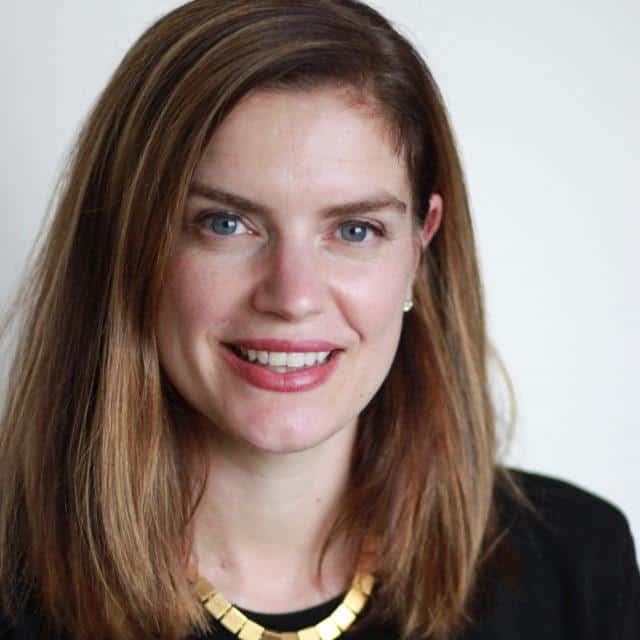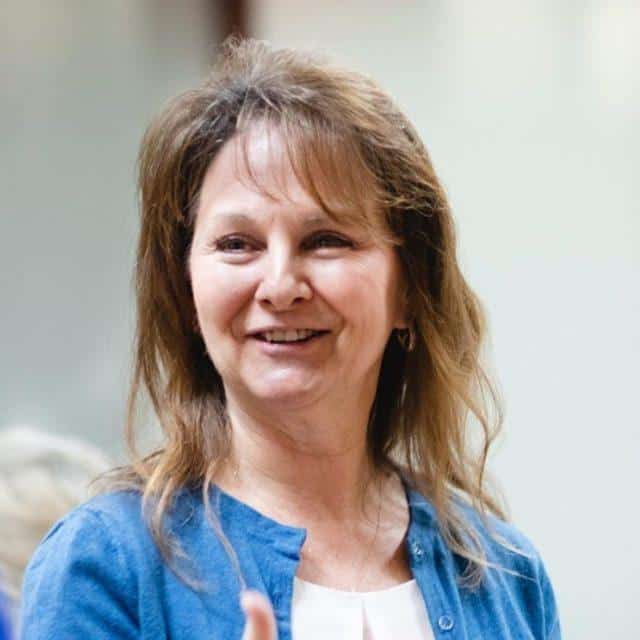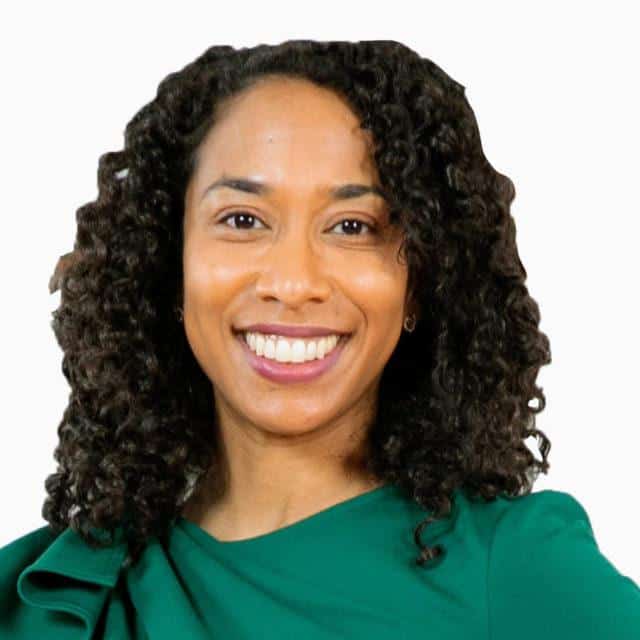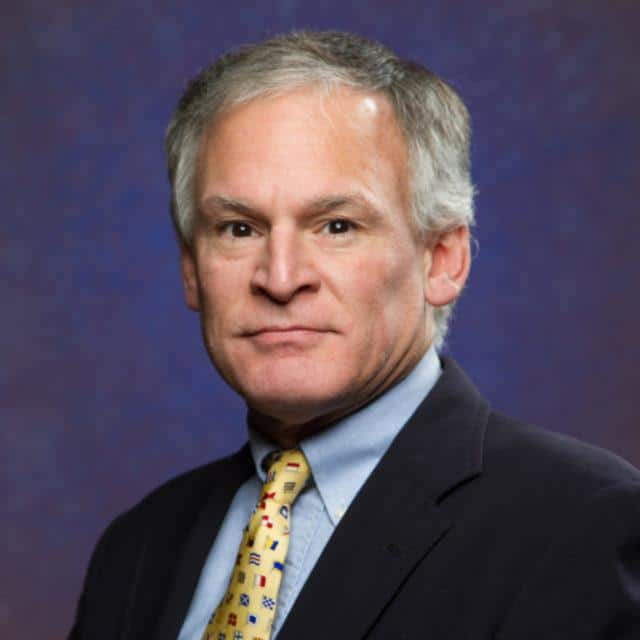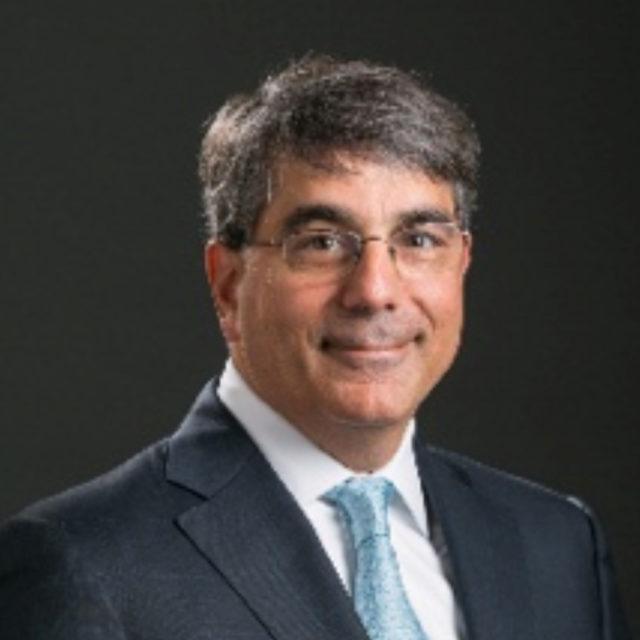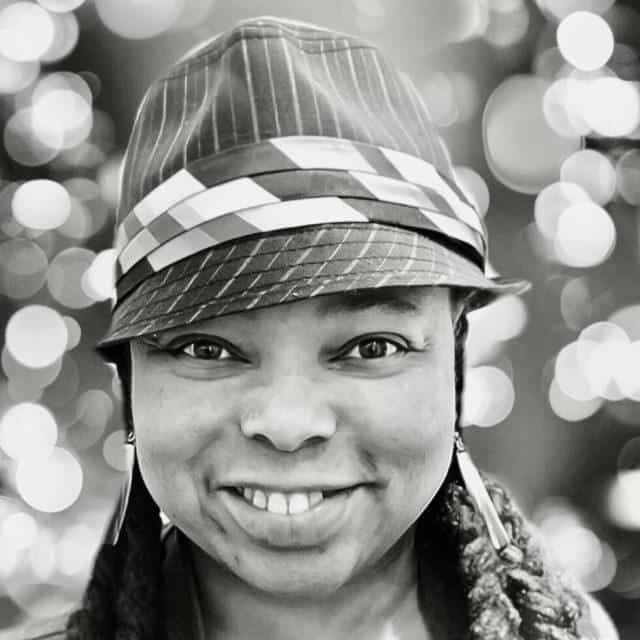 Host your next event here. Affordable rates for day, evening and weekend.
Contact info@artspacenh.org for more information.
View the Artspace floorplan here.
Volunteers are a vital part of Artspace's operation. Our volunteers provide a service that is invaluable to making Artspace function smoothly. To find out more about volunteer opportunities, please contact us info@artspacenh.org.