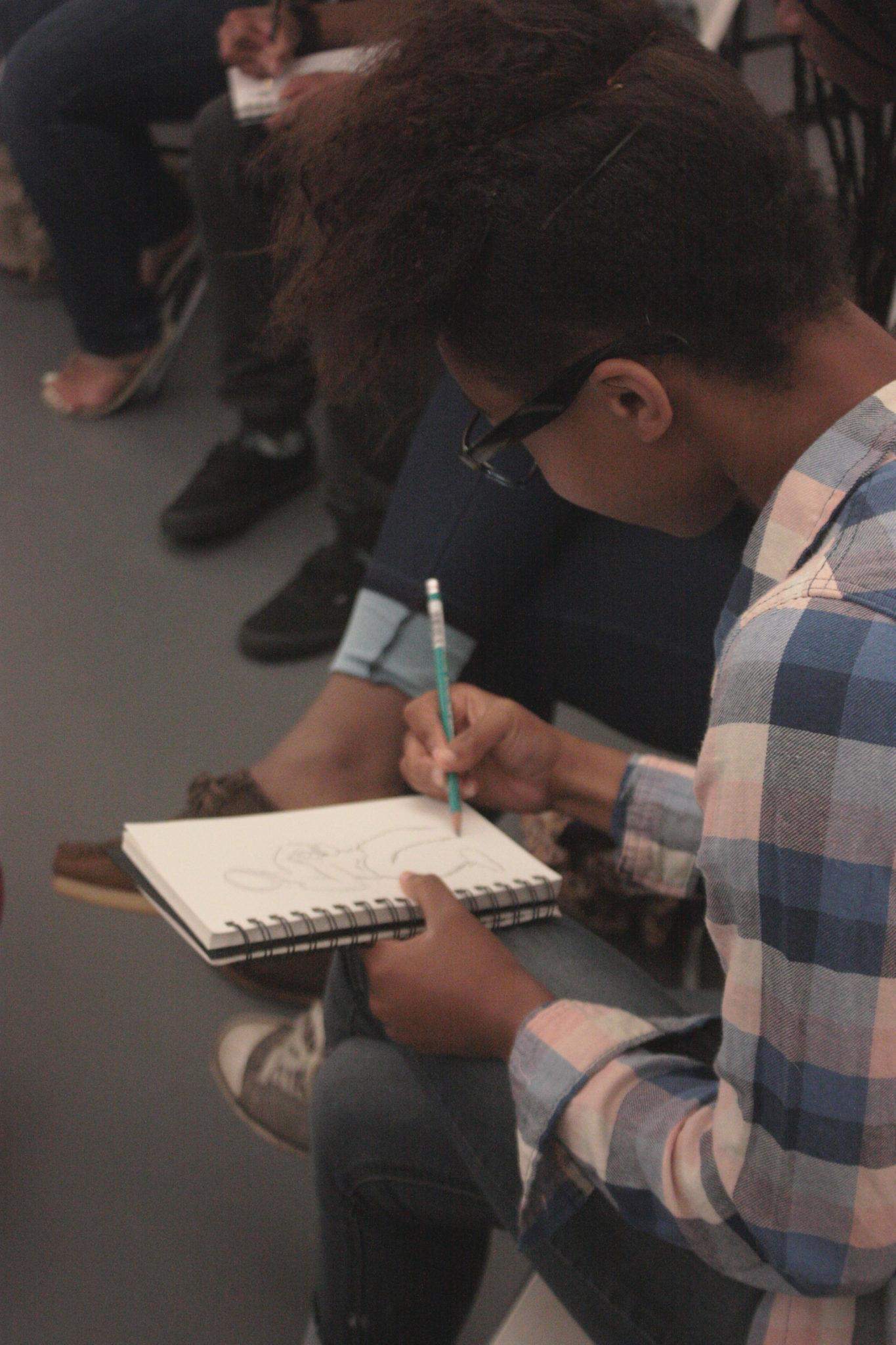 Wednesdays & Thursdays, 3-5pm, Open to students in grades 8-12 and attending New Haven Public Schools.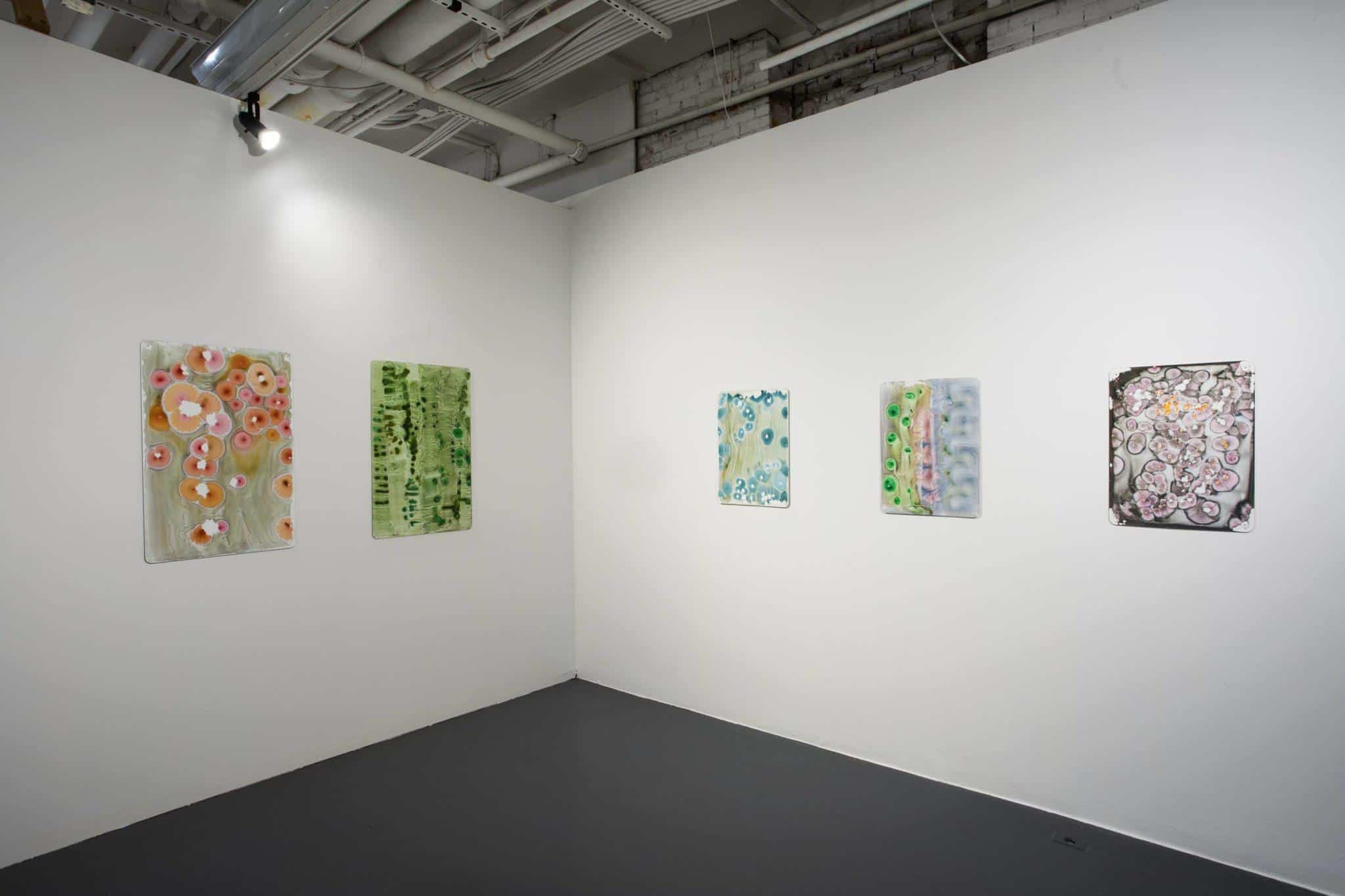 Field Trip is Artspace's new, online-learning program for school classes and other large groups. Created to supplement the classic field trip experience in a digital setting, guests will be given an online gallery tour of our current exhibitions along with educational tools such as a bibliography, vocabulary list, and group exercises.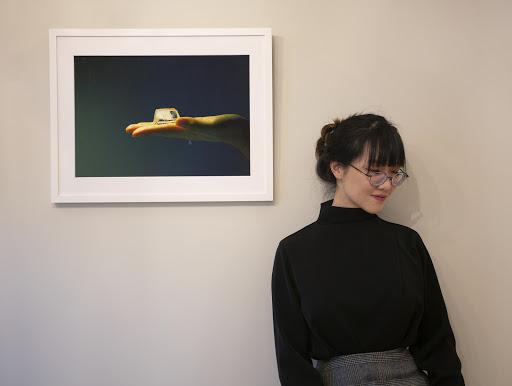 In this interview series we speak with local artists about their art, gain insights about their process and discover what inspires their work.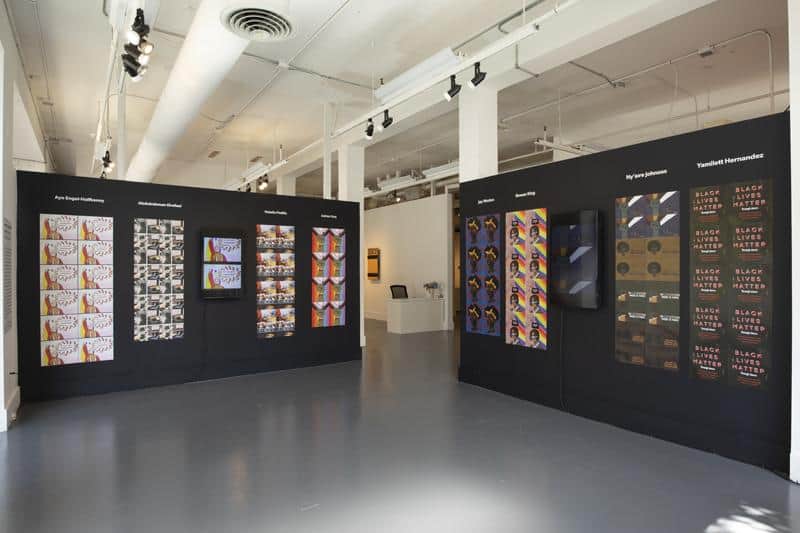 Each year, Artspace brings New Haven public high school students into its galleries for three intensive weeks to work as apprentices with a Lead Artist.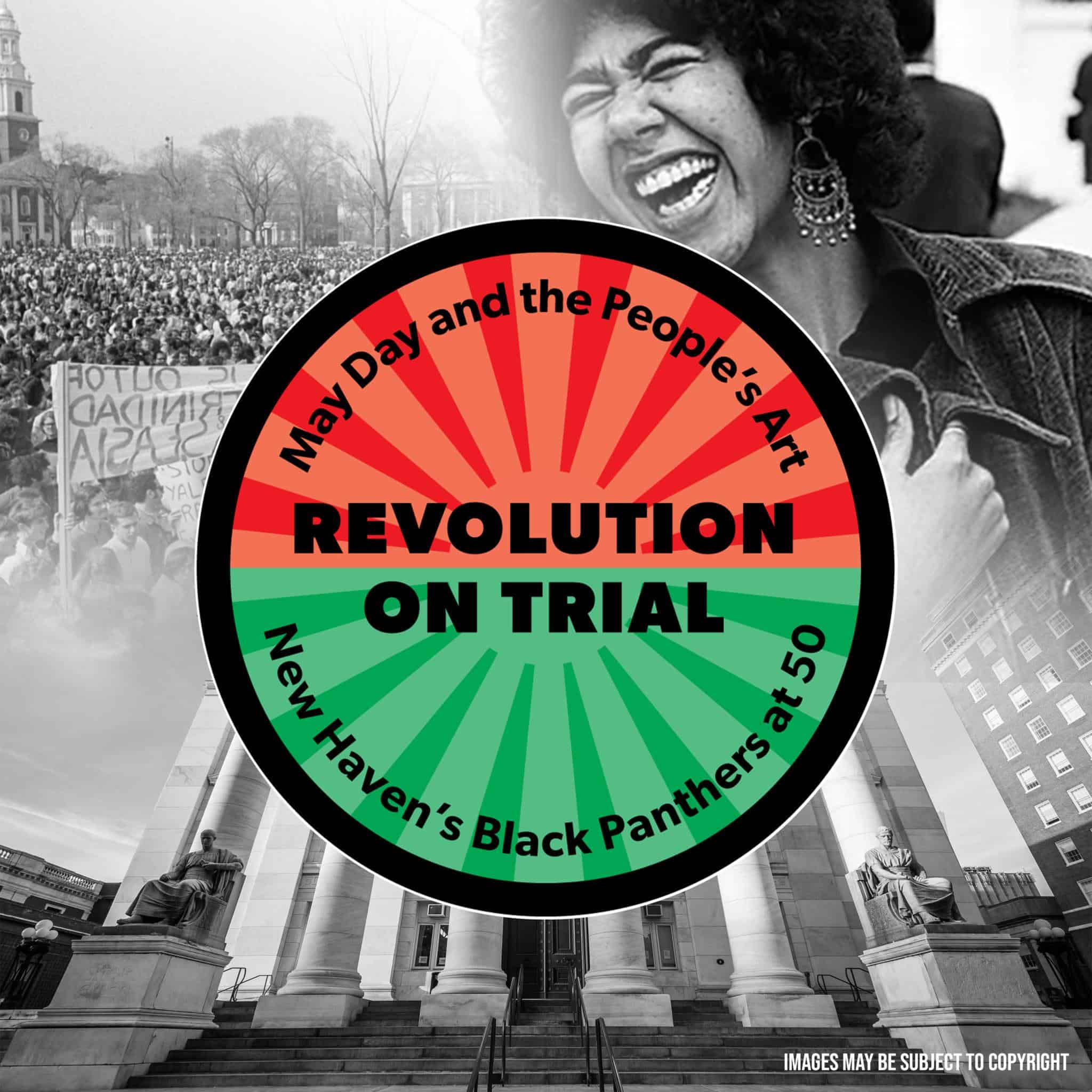 Podcast
This 8-part series features firsthand accounts by living members of the Black Panther Party, their lawyers and descendants, who reflect on what the government was really after—an end to their Revolution.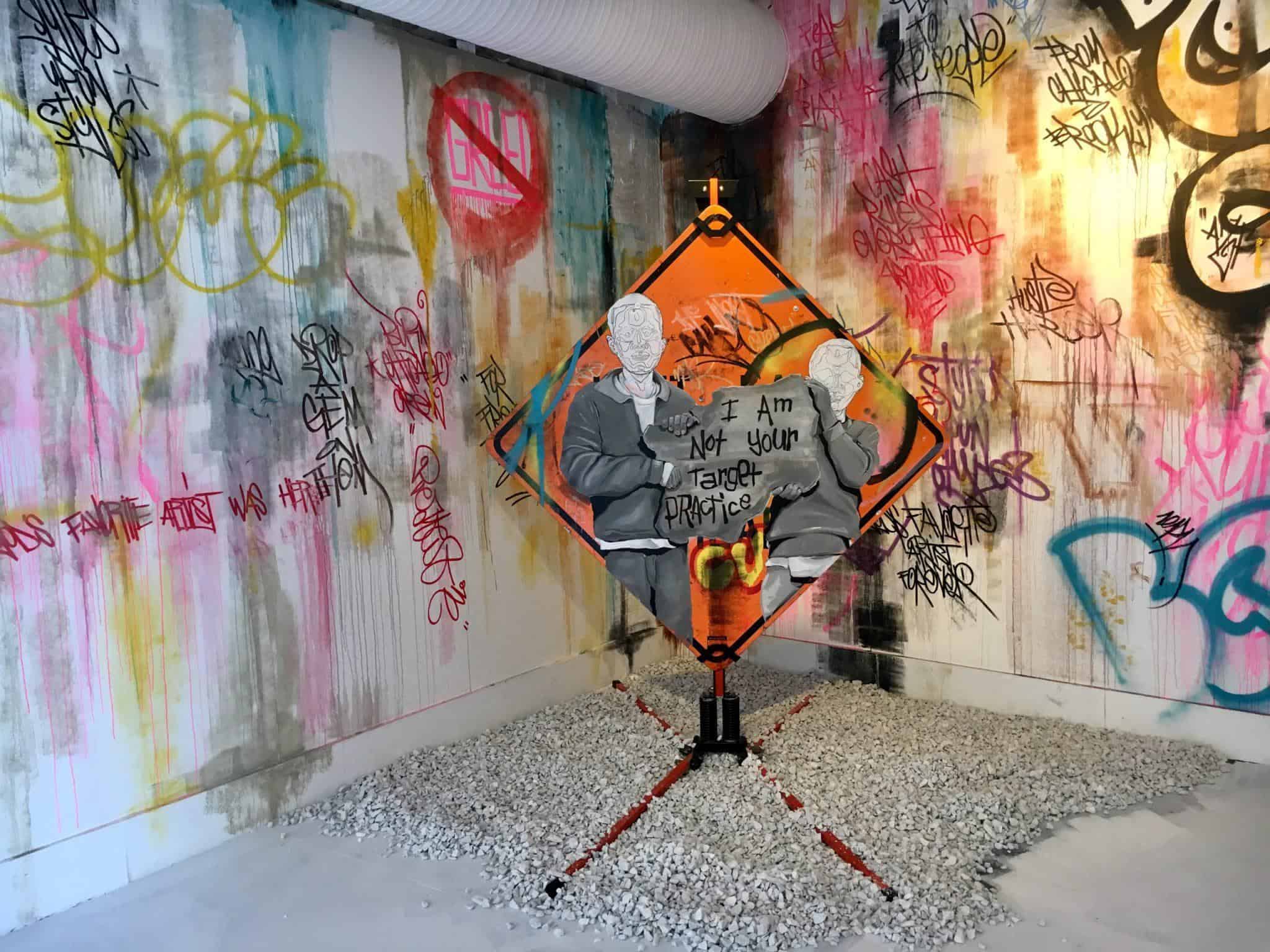 Artspace invites emerging and mid-career artists from all fields to apply for our one year Artist-in-Residence program. During this time, Artists-in-Residence will have round the clock access to one of two spaces: a private 250 sq. ft. first floor studio located in the back of Artspace.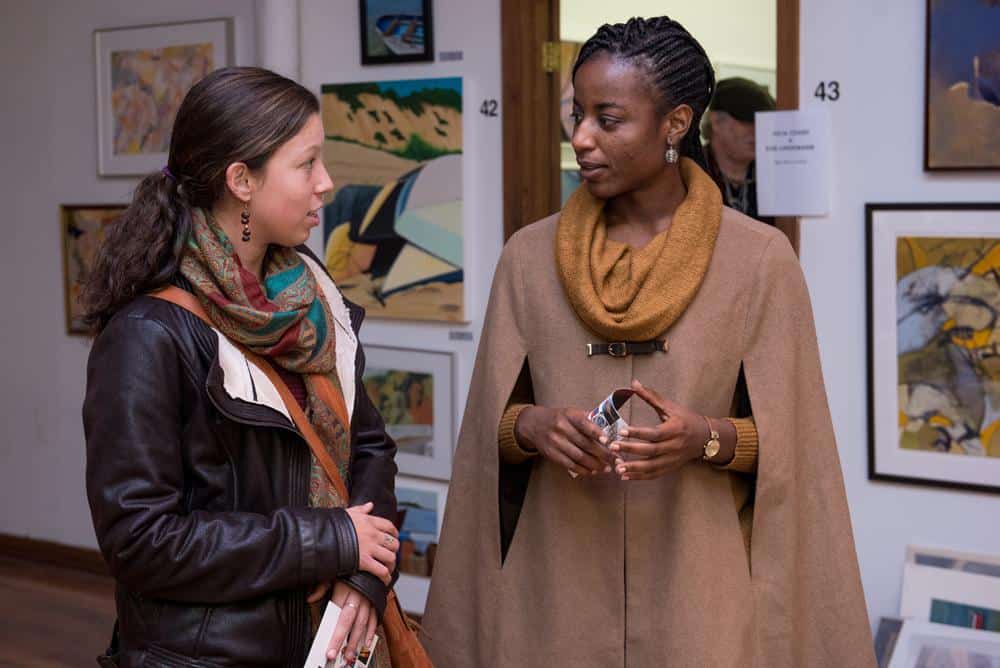 Our flagship program designed to amplify the voices of local artists turns 24 this coming Fall.