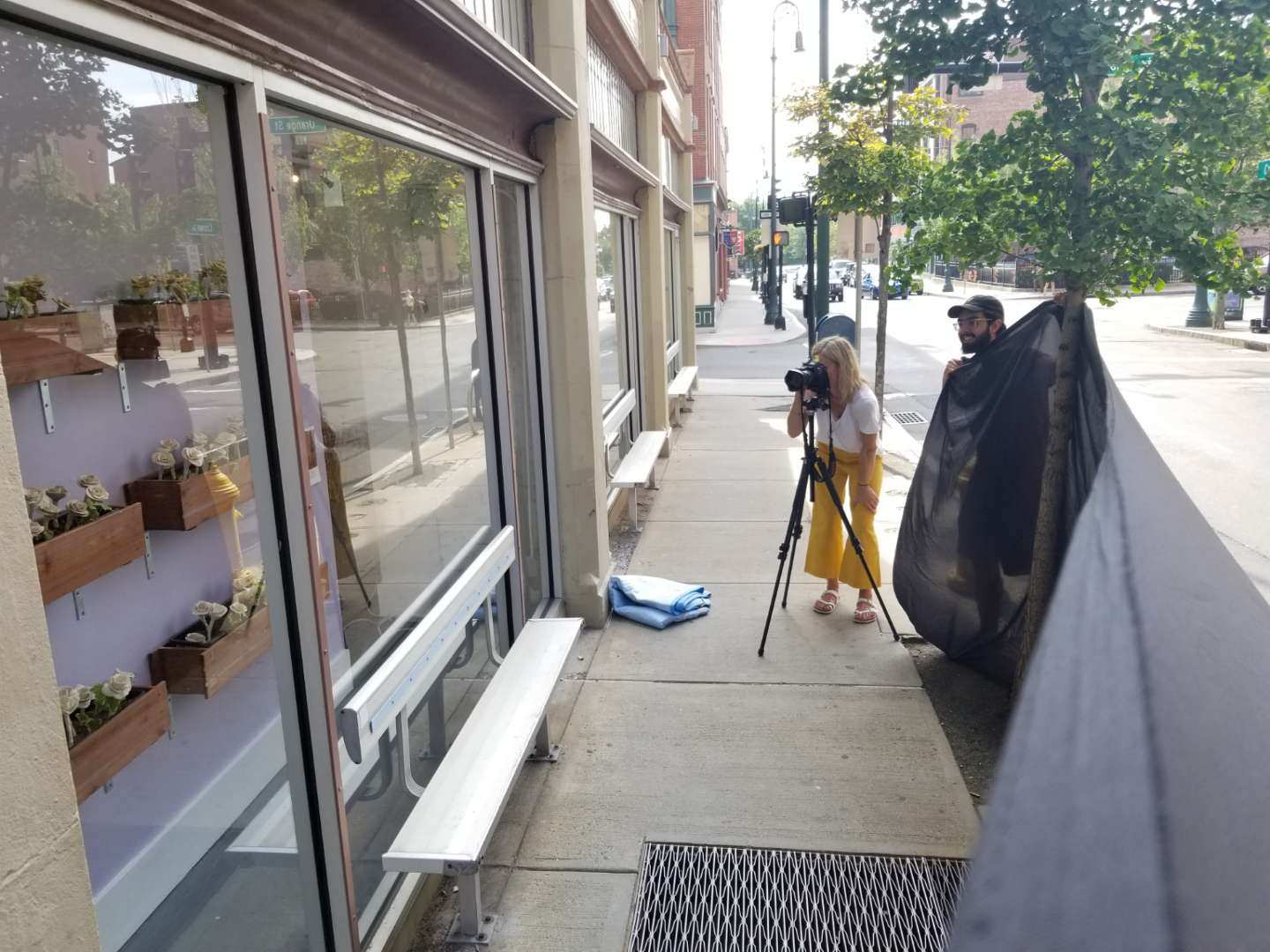 Submission deadline: Monday, Mar 11, 2019 at 11:59 PM
Build your portfolio by photographing exhibition openings, educational programs, installation shots of art installations, works of art for PR and archives and headshots of summer education program participants. Responsibilities include uploading images to our website and database, retouching/cropping/color correcting, image gathering and formatting for slide presentations, updating of our social media with current photos and project images.
You will be exposed to the workings of a non profit contemporary art gallery.
This is a 2 day/week unpaid internship. Preference for Photography majors but all are welcome to apply. Must have Photoshop experience.
Interning at Artspace was an enriching, eye opening experience. Artspace gave me the opportunity to look through my lens in a totally new way, working closely with inspiring artists, currators, and other experts within the art world. The staff at Artspace was eager to present me with diverse opportunities and experiences. At Artspace, I didn't experience the average internship, sitting behind a desk and filing drawers. Instead, I was given hands on instruction and many exciting opportunities. One day, I would be photographing a new gallery, the next I would be attending a lecture at Yale University's Art Gallery. I can undoubtedly say that my internship at Artspace broadened my horizons, opening my eyes to the power of art as a means of community collaboration and connection.

—A. Carey, 2017 Summer Intern
---