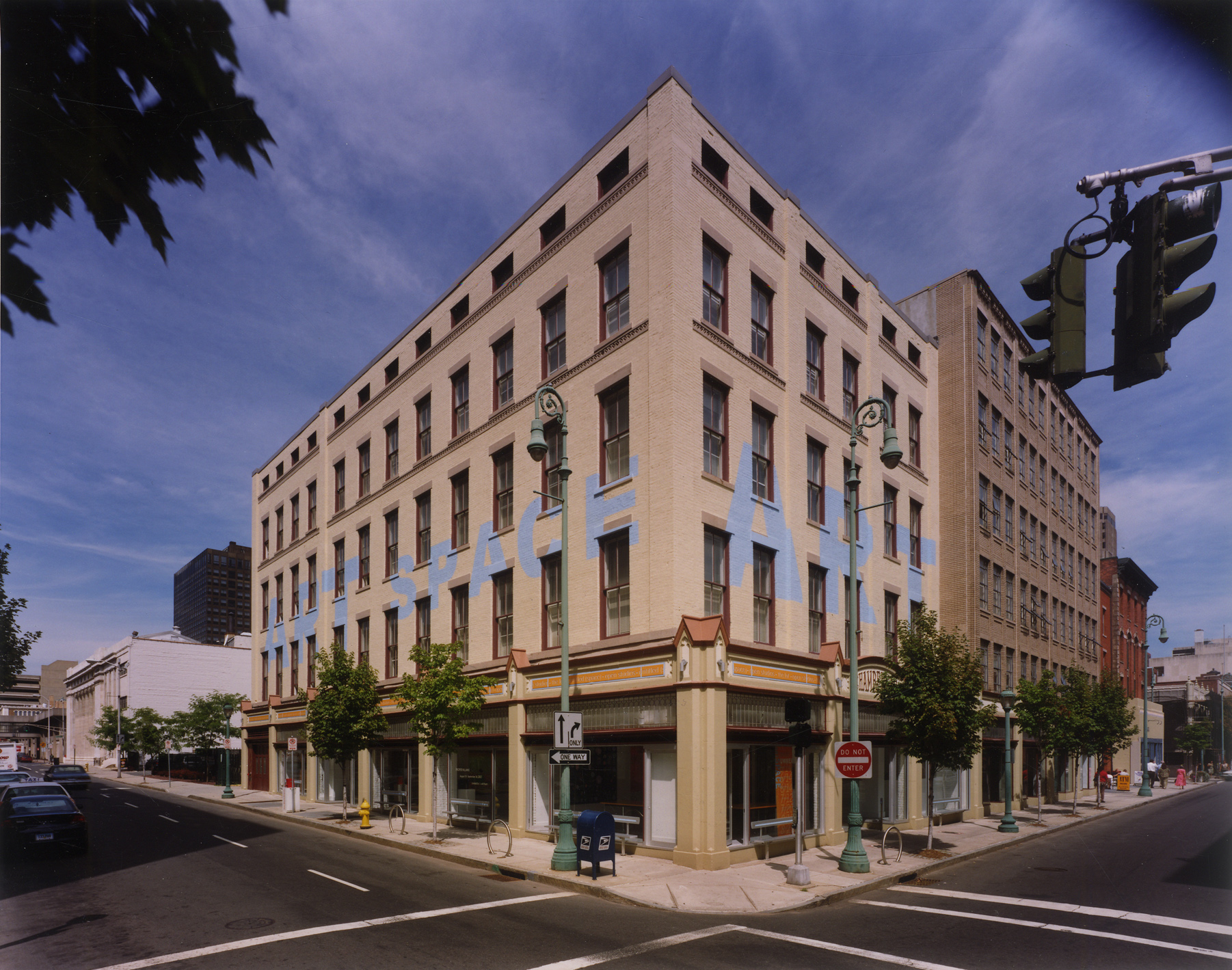 Submission deadline: Saturday, Feb 1, 2020 at 11:59 PM
About
The Artspace Flatfile houses a collection of works on paper by over 120 notable artists based in New Haven, the Northeast region, and across the United States. Artists in the Flatfile are selected through our annual juried Open Call, or invited into the Collection after participating in an exhibition at Artspace. The Collection was started in 2001 as a way of introducing the public to local artists, and continues to be a place where visitors can discover new local and national talent. Artists already in the Flatfile include recipients of the state art agency's distinguished Artist Fellowship, the Aldrich Museum's Radius Emerging Artist Award, a MacArthur Genius, a Guggenheim Fellowship, and many have works in private collections and museums around the United States.
Public Access
Artspace's Collection is a significant community resource, both for the quality of the works and for its unusual ease of access.  Prior appointments to view the work are encouraged but not required. Visitors to Artspace may dawn white gloves and browse the Flatfile Collection with the assistance of gallery staff during our open hours (Weds-Sat, 12-6pm).
All of the works are available for sale, and each artist is given a portfolio that can hold up to 8 works. We require that these works be made within the past five years and that Artists place 8 new artworks in their portfolio one time per year. This ensures that new work is continuously entering the Collection. No other institution in the Greater New Haven area provides such direct and immediate contact with recently made works of art. The Flatfile is also a uniquely affordable resource for collectors and supports the fair pay of artists. In the event of the sale, the Artist receives 70% of the sale and Artspace receives 30%.
Greater Visibility
Works in the Flatfile are curated into shows at Artspace as well as off-site exhibitions by staff and Guest Curators. Past Flatfile exhibitions have included: Bad at Sports? (off site at Mactivity), Toy Boat (at Artspace), Match Game (off site at The Ely Center for Contemporary Art), By and by…at home with Sam and Livy (off site at the Connecticut Arts Council in Hartford, CT), The Answer is Dark (Guest Curated by Claudia Cron at Artspace), Value Systems (off site at the New Haven Museum), Flat/Not Flat (Guest Curated by Jeff Bergman, Director of Pace Prints NYC), and Pick Two (Guest Curated at Artspace by Timothy Young, Curator of Modern Collections at the Beinecke Rare Book and Manuscript Library at Yale), among others.
Opportunities
We invite our Flatfile Artists to participate in our annual Benefit Auction, which unites Artists with Collectors living in the region. Flatfile Artists are also invited to submit a proposal for our annual 3-week Flatfile Artist-in-Residency. This Residency is open to Flatfile Artists only and supports the production of a body of work that leads to collaboration with other Flatfile Artists, and/or embraces risks.  In 2018 Rachel Hellerich presented Present Phase, a new body of work that included a painting applied directly to the wall of the project room over the course of the three week residency. In 2017, Robert Brush presented his project, Laughing Skulls Motorcycle Club in the Project Room. In 2016, Karen Dow transformed the Project Room into a print studio and produced with the help of 20+ visitors 100 pieces for Suspended by Process.
We invite artists working in collage, printmaking, photography, drawing, painting and other mediums to apply.
Deadline: February 1, 2019 at midnight
Announced: March 30, 2019
There will be a $5 fee for applying to this open call.
---