Open Call for Commissioned Projects: "Who Governs?" CWOS 2020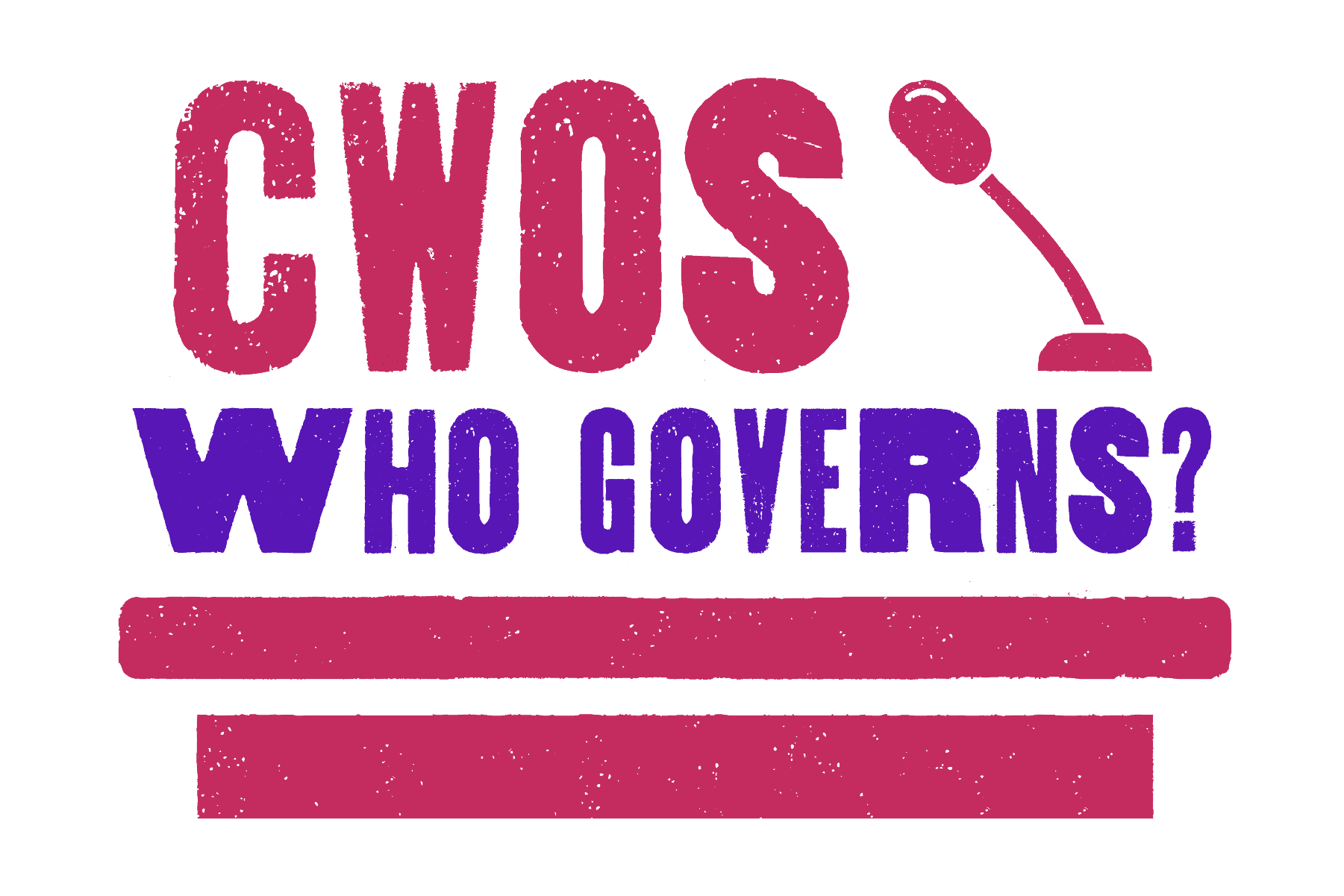 Guest Curator: Frank Mitchell
Artspace invites Connecticut-based artists, designers and thinkers to submit proposals for projects that advance public awareness of how our city is run and what governance looks like by moving their practices out of the studio and into the public sphere.  We seek proposals that imagine opportunities for artists to play innovative and generative roles alongside city officials, employees, volunteers and residents as observers, analysts, strategists, contributors, collaborators, interns, educators, poets and storytellers.   Submissions may describe a dream artist-residency within a specific city department (see list below), or be designed to help address an overlooked gap, need or promise.
Selected proposals will be presented during the run of this year's annual City-Wide Open Studios (CWOS) festival, which runs from the first week in October to early November 2020, and during a dedicated ten-week exhibition, presented in the galleries at Artspace at 50 Orange St. following the festival, from December 2020 to January 2021.  This is the first time we are linking the theme of City-Wide Open Studios to a group show that will follow it, and we are doing so in response to a call from artists and audiences to give greater visibility to the projects generated out of the collective energy that forms around City-Wide Open Studios each year. Proposals must be developed to unfold over the course of the late spring, summer and fall of 2020, and artists will have the opportunity to submit a basic production timeline in the online submission form.
We explore the question "Who Governs?" on the 60th anniversary of the publication of Robert Dahl's classic book, which tracked patterns of Mayoral governance and political decision making in New Haven from its founding in 1638 into the 20th century. In celebration of the book's anniversary both City-Wide Open Studios (CWOS) and the 10-week exhibition at Artspace will shed contemporary light on same question, "Who Governs?", as an entrance point for exploring how artists might use their unique abilities as knowledge holders, humanists, and creative thinkers to help audiences understand the complexities of how political decisions are made.
We are especially excited to take on the question of "Who Governs?" under our new Mayor, Justin Elicker, whose campaign promises to make all levels of government accessible to the people of New Haven. In his Mayoral Not-Ball, held at City Hall this winter, he addressed the audience, saying "This City Hall is going to be accessible to everyone. Nobody will be turned away regardless of what you look like or your ability to pay." We are also poised to bring this programming to our audiences as the 2020 Presidential Elections unfold, perhaps the most consequential of our generation, and invite proposals that anticipate or account for the unpredictable ways the election might impact our communities.
Applicants can apply for up to $2,000 in support.
There is no cost to apply.  Apply now.
Frank Mitchell is this year's guest curator.  Frank is New Haven based humanities practitioner, writer, curator, and educator committed to teaching through objects and complicating the culture around American history's dark and difficult places.  His explorations have taken form in exhibitions, media projects, publications, community research programs, multi-media installations, and performance.  As curator his exhibitions include Afrocosmologies: American Reflections, 40 Acres: The Promise of a Black Pastoral, Beyond the New Township: Wooster Square, Lincoln: Man, Myth and Memory, QuestionBridge: Black Male; CT, High Water Marks: Art & ReNEWal after Katrina, Soul food: African American Cooking and Creativity, Heritage, and Sankofa. His writing credits include the catalog Afrocosmologies: American Reflections, the anthology African American Connecticut Explored, and the culinary study African American Food Culture. His film credits include the Connecticut Public Television documentaries African Americans in Connecticut parts I, II and the independent documentary Unsung Heroes: The Music of Jazz in New Haven.  A graduate of the University of Michigan's Program in American Culture, Mitchell is also an alumnus of the African American Studies Program at Yale University, and Bowdoin College.
So far, the Department of Traffic & Transportation, the Department of Planning and Economic Development and the Department of Arts, Culture and Tourism, have agreed to consider being project hosts.have agreed to consider being project hosts.  This said, we encourage artists to propose partnerships with any City Department or Division, the full list of which you can find here.  In the online application form, we will ask you to rank the City Departments or Divisions that you would most like to work with.
No, no prior relationship is necessary. However, we will provide a space in the online application to describe any relationship you might have.
No.  You may pursue an independent project.  We will provide a space on the application form to select this option.
Proposals must be mutually agreed upon by all parties involved.  We anticipate that the jurying process for this open call will involve multiple steps.  First, an assessment of which projects present the most innovative, relevant ideas.  Second, a conversation between Artspace and the City Department or Division of your choosing to see if they are able to partner with us, and allowing for some room for negotiation.  You will not be immediately disqualified if one City Department or Division does not accept your proposal. Rather, we will consider the other Department or Division that you have ranked as partners of high interest in the online application form.
The jury will be made up of 8-12 individuals, including Frank Mitchell, CWOS Special Commissions Curator, Artspace Staff, members from Artspace's Curatorial Advisory Board, and Community Leaders who work professionally or on a volunteer basis in community-service and civic-centered fields.
We are inspired by a number of past and present artists working in the field!  Here are a few, but please remember that the projects we value the most are the ones you make your own:
Mierle Laderman Ukeles, who served as the Artist-in-Residence for the Department of Sanitation in New York City for 11 months, arriving at 6am daily at processing facilities to follow workers on their cross-town routes, work which eventually allowed her to meet and shake the hands of every sanitation worker in the city.  Her project reinstated dignity in the individuals who made the City run each day, and brought public attention to substandard working conditions that led to policy change.
W.E.B. Dubois, who, with the assistance of his students in Atlanta, created over 50 charts, graphs and maps in that offered a view into the lives of Black Americans in 1900.  His infographics offered an understanding of "the color line", advances in education and the lingering effects of slavery, visualizing literal and figurative representations of the distribution of power that entered the public imagination.
Fallen Fruit Collective, who organize public events where neighbors are asked to bring their own home grown or street picked fruit to events at art museums or galleries in order to make jam together, through the sharing of ingredients and recipes. Their project raises awareness around public and private land use, and considers new ways to think about how neighborhood, citizenship and community can form.
Over the years, we have heard from past commissioned artists that it they wish they had more time to display and share their work with audiences.  ("2 days is not enough!").  This year the November-January exhibition will allow commissioned projects to be on view in a group show in the galleries at Artspace. The show will include it's own introductory wall text, wall labels, checklist, opening reception, program series and artist talk.  This said, we require that a part of your proposed project is shared during City-Wide Open Studios.  This could manifest as a work in progress, or a public program, and debut as a more finished work in the gallery. We will provide you a space to describe how the work will have a presence in CWOS and the exhibition in the online submission form.