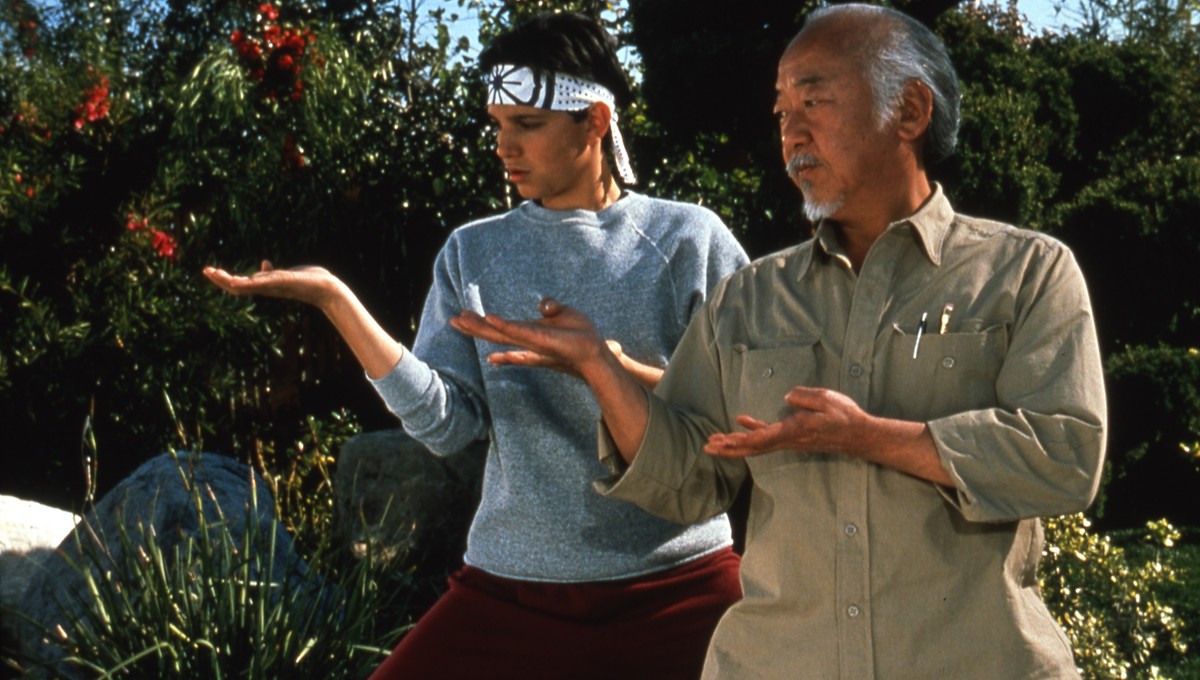 Submission deadline: Thursday, Apr 4, 2019 at 11:59 PM
Artspace is pleased to invite artists to submit a proposal to receive funding for a creative project that addresses our 2019 City-Wide Open Studios festival theme, Older But Younger.  Older But Younger seeks to humanize and prioritize an examination of how age factors into the way artists make work together today. We are looking for proposals that recognize contexts in which intergenerational collaborations already exist, as well as proposals that present opportunities for new relationships to form and grow. Proposals are sought that connect two or more artists, who were born at least 25 years apart, and at least one member must be based in Connecticut or have strong connections to the region. We also invite groups, collectives, student/teacher collaborators, and organizations to apply.  Artspace staff will help facilitate connections to area agencies, special interest groups, experts, etc., if desired.  Projects will be awarded between $200-$2,000 in project support.
Our goals for this open call include, but are not limited to:
Creating lines of communication to the past

Finding empowerment through age
Listening to ancestral knowledge
Creating spaces for older artists to learn from younger artists
Developing new artist networks and mentorship
Understanding changes in the human body (mobility, sight, hearing, and cognition)
Building empathy for our neighbors across generations
Explore ideas related to longevity, from the practical to the metaphysical
Reimagining end of life
Contemplating the intersection of age and the work force
Examining the changing demographics of age
Challenge prevailing notions about aging
Important Dates
The deadline to apply is Monday, April 5 at 11:59pm.
Awarded proposals will be announced by Wednesday, May 15.
Planning, research and development, and community organizing will take place June 1 to September 15. You should not apply if you will be away over the summer of 2019.
City-Wide Open Studios Dates 2019:

October 4 – Opening Reception at Artspace
October 12 & 13 Westville & Private Studios Weekend
October 19 & 20 Erector Square Weekend
November 2 & 3 Alternative Space Weekend – at Yale West Campus
A few projects that inspire us:
FAQs
Who will review the proposals?
A committee made up of Connecticut-based artists, teachers, youth leaders, advocates for the elderly, individuals drawn from the faith-based communities, scholars studying age, and others.
How are these projects funded?
A grant from the National Endowment for the Arts makes this project possible, and is contingent on the federal government being re-opened for business.  Artists may seek outside funds to supplement additional funding needs.
Where will these Projects Be Presented?
The majority of the proposals will be presented over one weekend in October.  Artists may indicate the preferred weekend for their projects, performances or participatory works, choosing from the opening night of City-Wide Open Studios at Artspace, or at Erector Square, or during the Private Studio/Westville weekend, or the Alternative Space.
Apply Now!
To apply for this opportunity, please submit your proposal through this online form.
---
City-Wide Open Studios 2019 Older But Younger is sponsored by:
Eder Family Foundation