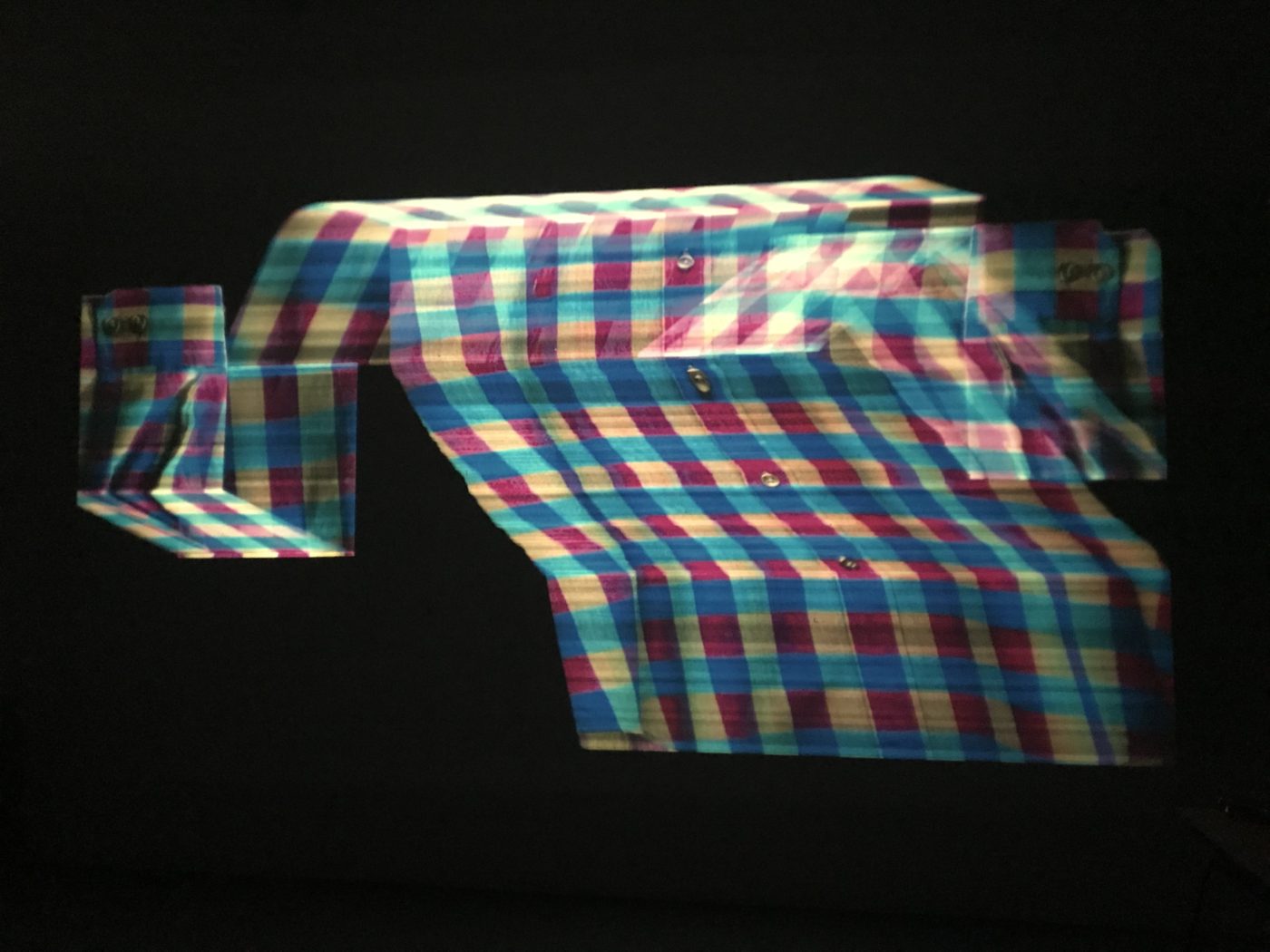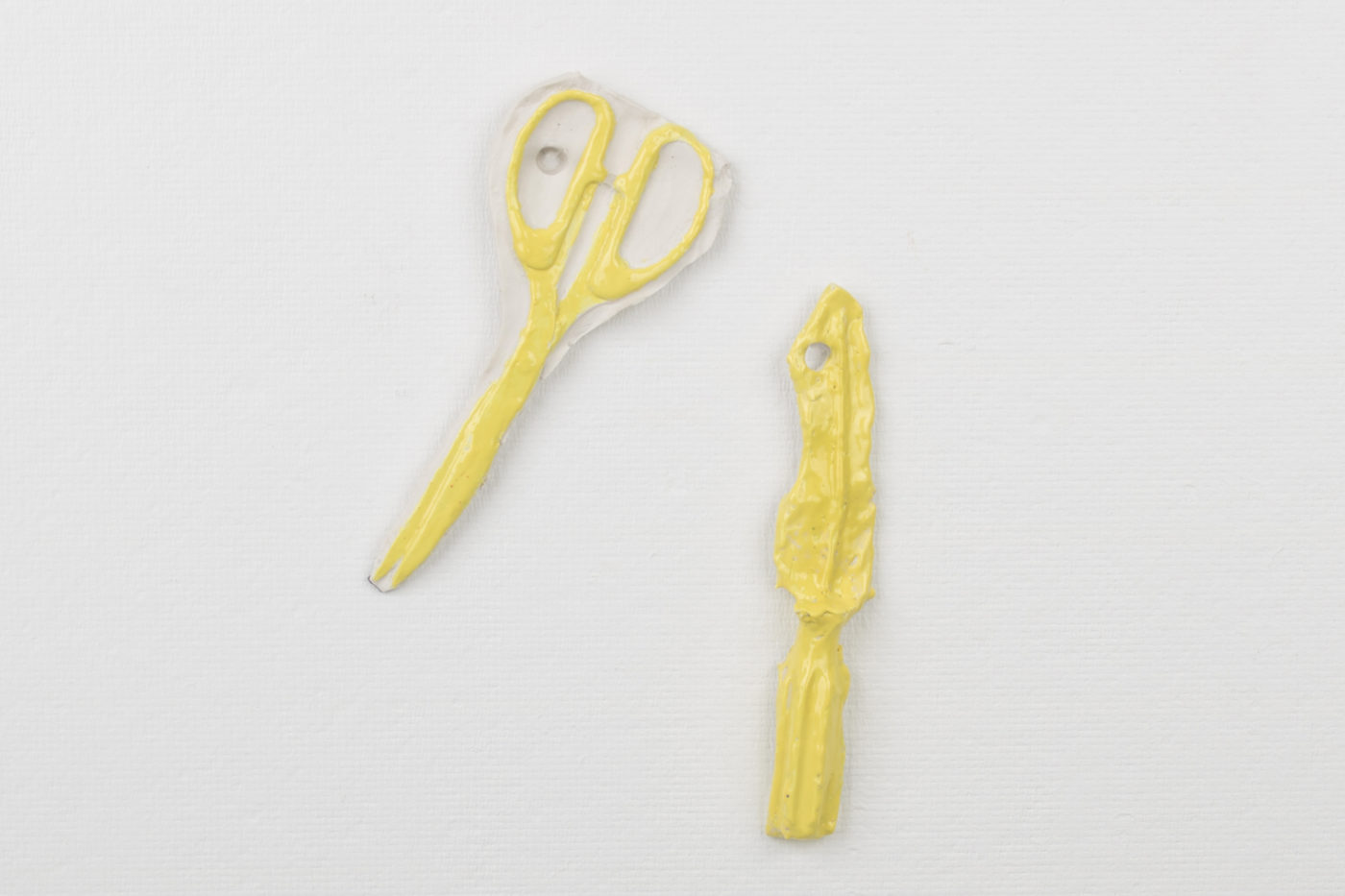 Ilana Harris Babou,
from Dysfunctional Objects Series,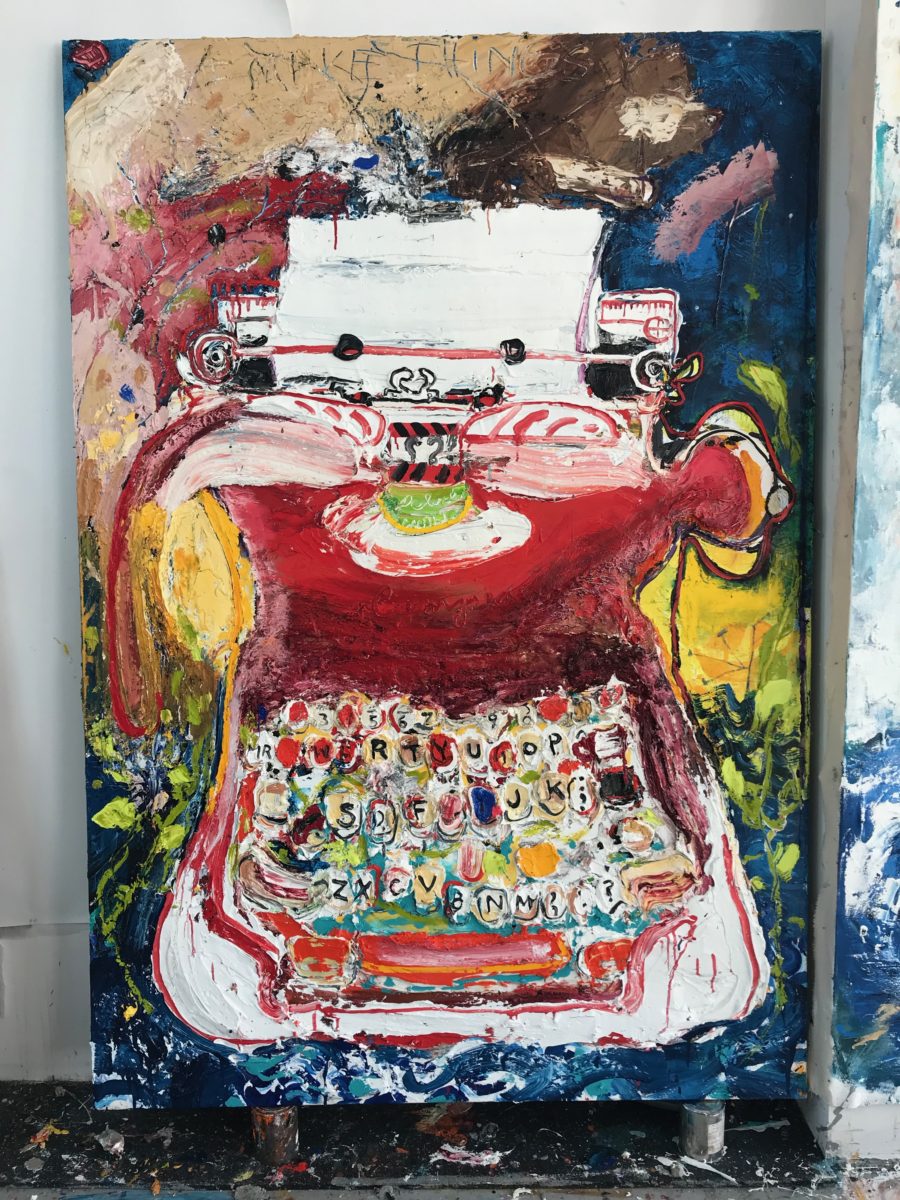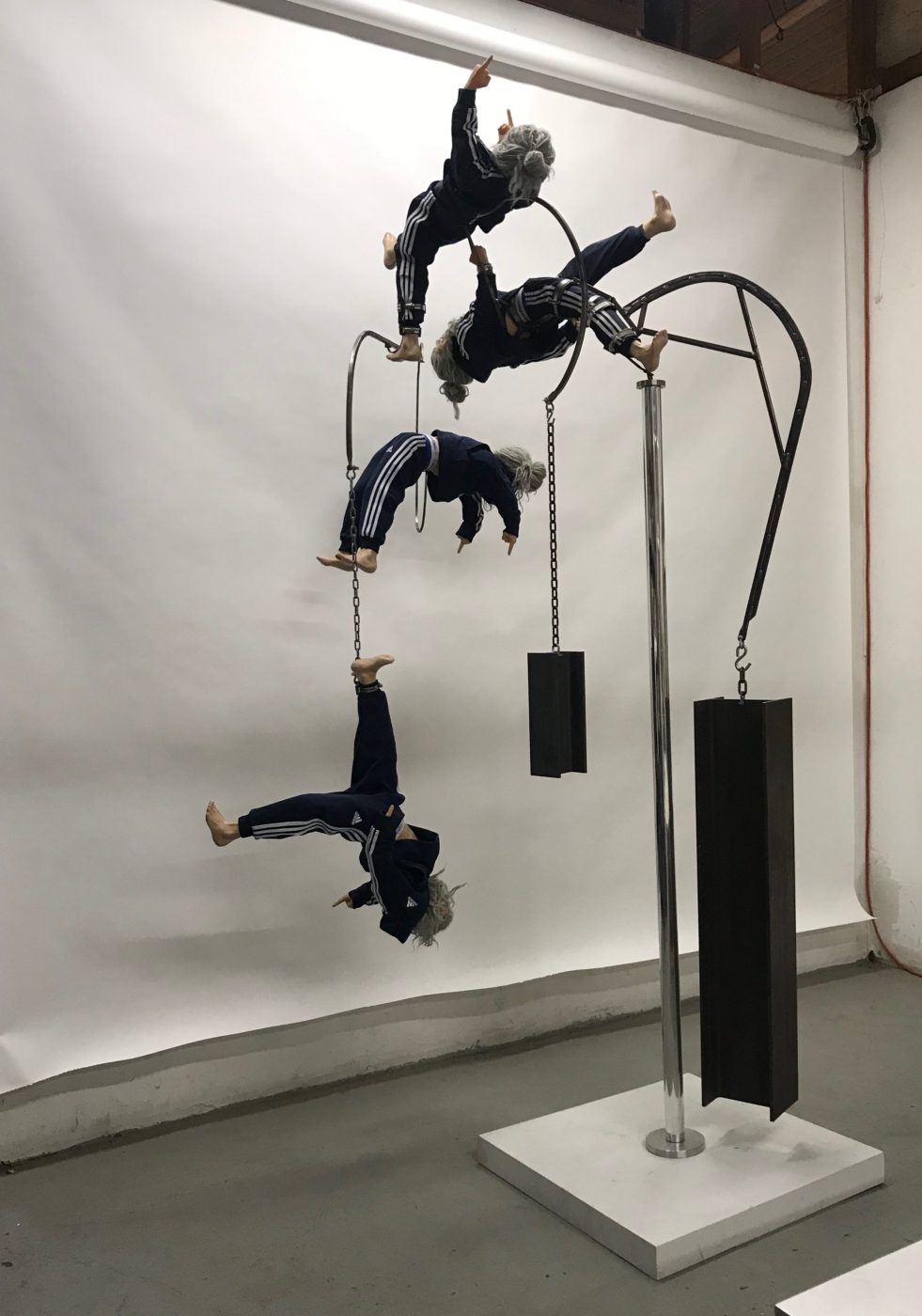 This exhibition explores the changing psychological effects of interacting with instruments, systems, and objects of design.

Strange

Loops

continues an ongoing conversation begun by pioneers of Net Art and most recently explored in "Talk to Me" (2011) and "Thinking Machines" (2018) at MoMA. While these exhibitions looked into processes of communication using digital and electronic media, they stopped short of addressing the anxieties and conflicting emotions brought about by rapid technological transformation. Thus,

Strange

Loops

bridges a gap in the ongoing exploration of mass media's hegemonic influence in an effort to create avenues for agency, plurality, and retort. Featured artists include: Sam Messer, Sarah Oppenheimer, Jon Kessler, Ana María Gómez López, Blinn & Lambert, Ilana Harris Babou, and The Virtual Dream Center. Organized by Guest Curators Johannes De Young and Federico Solmi.