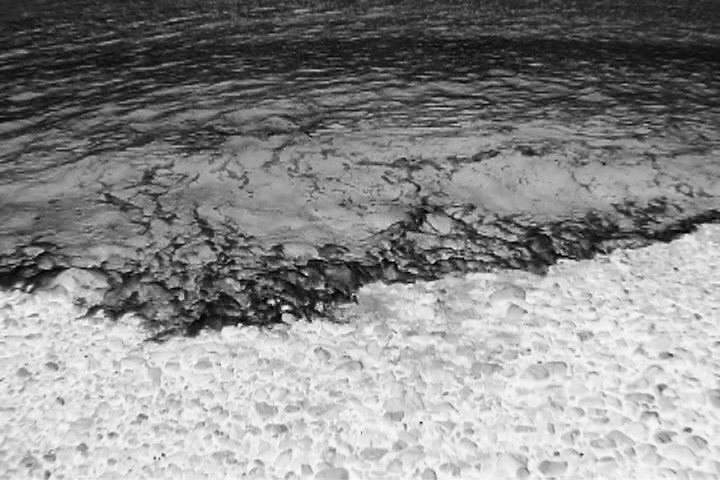 Deborah Jack,
Untitled (Sea #2),
2005,
Digital Video,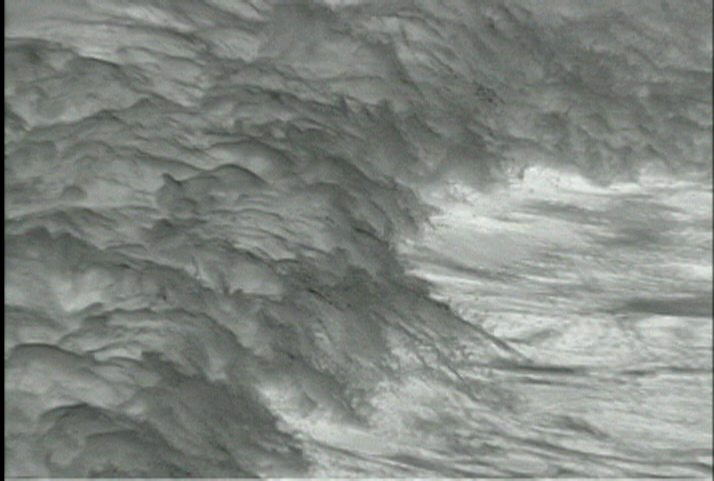 Deborah Jack,
a/salting,
2003,
Digital Video,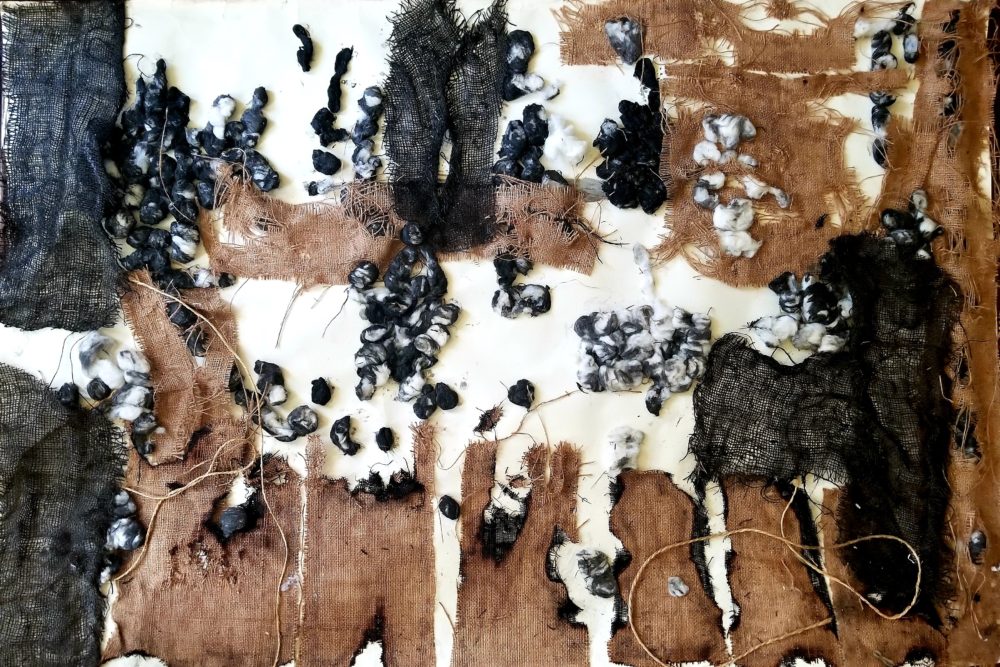 Kimberly Becoat,
from the High Cotton Series,
mixed medium,
In Plain Sight/Site explores foundational economies and histories of early America in New England and their connections to indigenous, enslaved and indentured populations in both the Old World and the New through the lens of the incessant hunger for land, labor and products. The selected artists' works seek to excavate the stories of New England's involvement in the dispossession of Indigenous peoples, the circumnavigation of Trans- Atlantic trade routes and what has happened in its wake—in New Haven, along the Connecticut River from New London to Middletown and across the globe.
The show will feature an ensemble of local and national artists from a range of disciplines, including Kimberly Becoat, Jocelyn Braxton Armstrong, Coleman Alexander Collins, Adama Delphine Fawundu, Nate Lerner, Deborah Jack, Tariku Sherifaw and Maya Vivas.