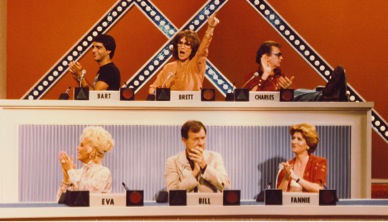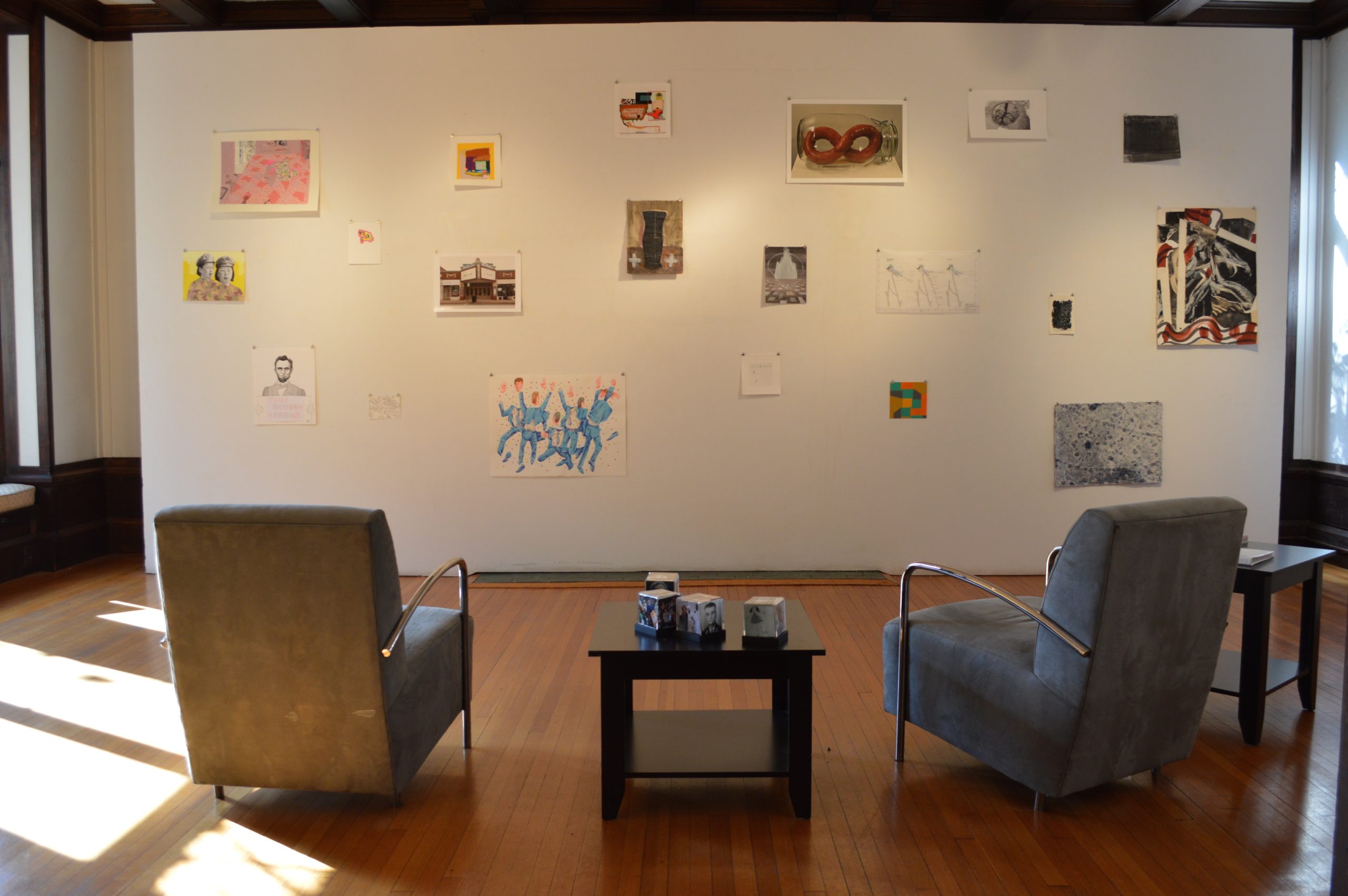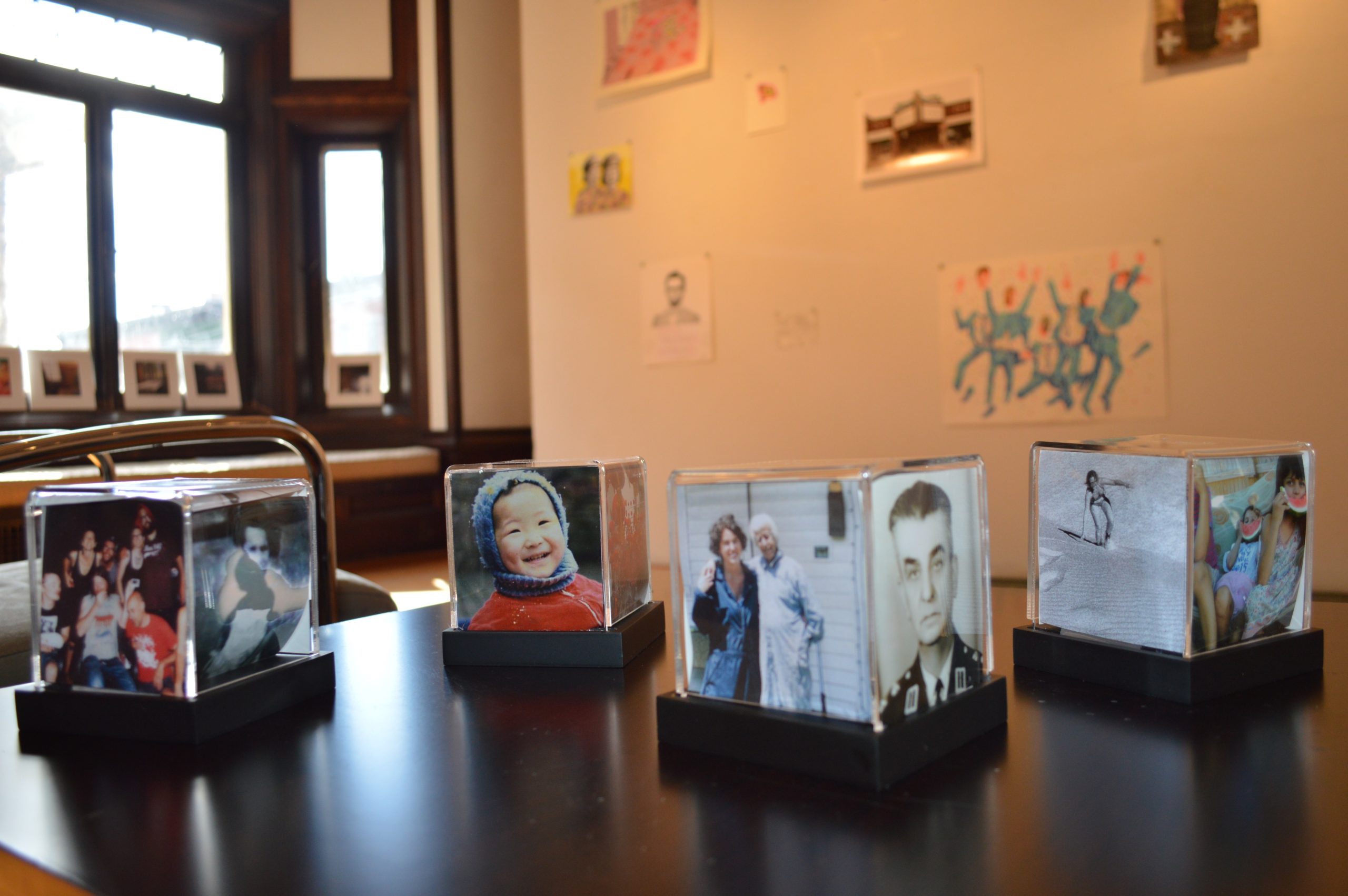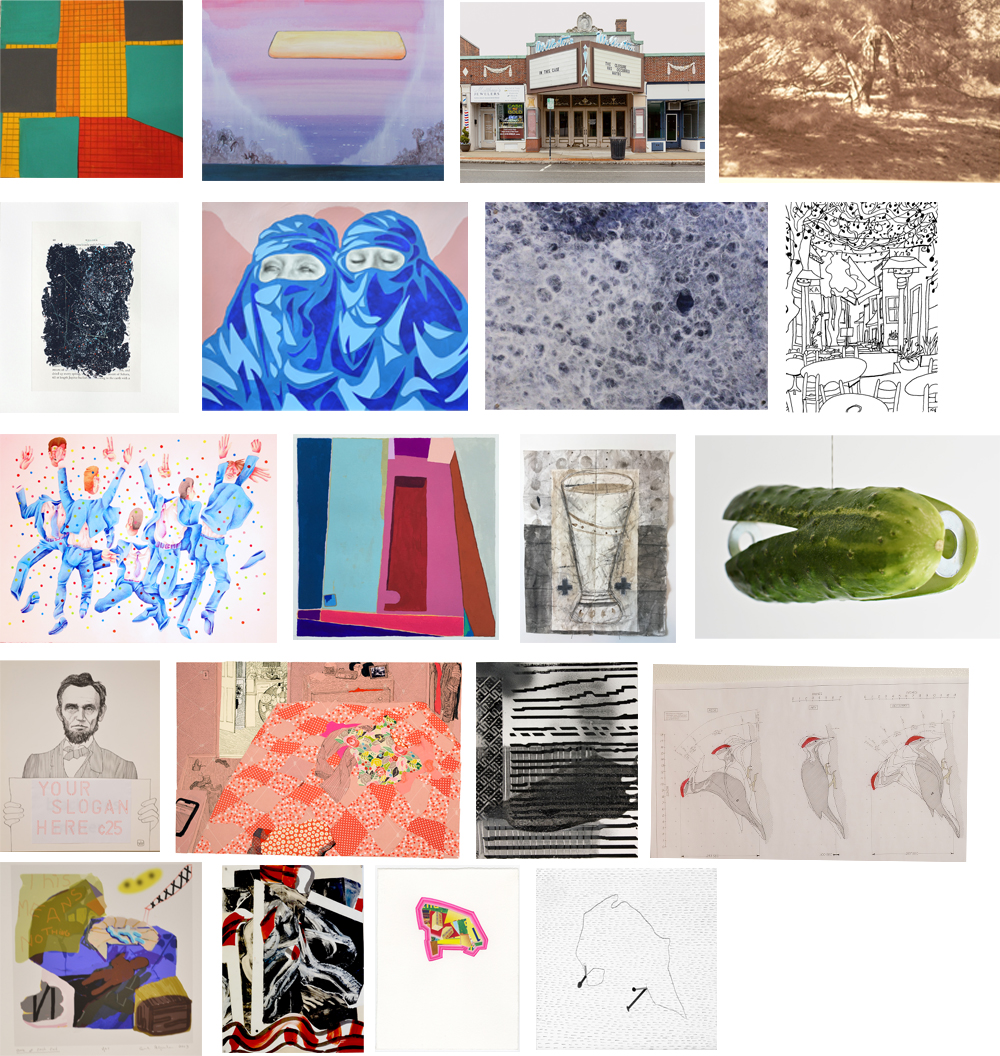 images of work by participating artists,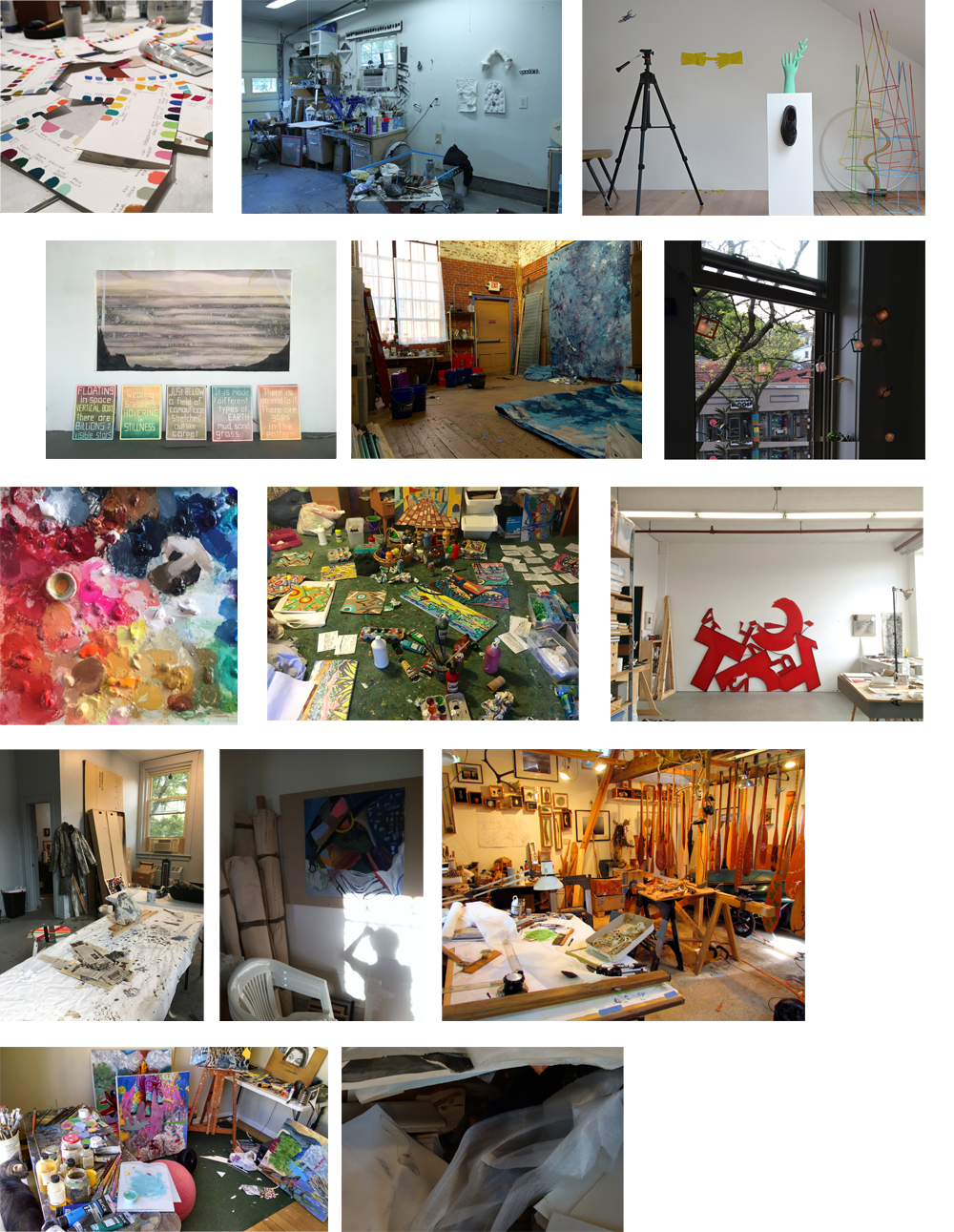 photos of participating artist studios,
Artspace is pleased to present Match Game, an exhibition that encourages viewers to learn more about the 20 newest artists to enter our Flatfile Collection through a series of off-kilter and feverishly TV-worthy image and word games. The show takes inspiration from the 1970s show of the same name in which contestants guessed a celebrity panel's answers to fill-in-the-blank questions. While Match Game never saw the same success as its after-school competitors, (Press Your Luck, 10,000 Dollar Pyramid, Family Feud), reruns on Nickelodeon and The Game Show Network were popular due to the ease with which the show embraced a period brand of bawdy slap-stick humor. The show was brought back to late night TV in April of 2016 and features Alec Baldwin as its host.
Featured artists include the 2015 Flatfile inductees: Jan Cunningham, Katie Jurkiewicz, Eben Kling, Jason Noushin, Christopher O'Flaherty, Charmaine Ortiz, Carol Radsprecher and Scott Schuldt; and the 2016 inductees: Caryn Azoff, Jessica Cannon, Victoria Crayhon, Kathryn Frund, Yikui Gu, Hong Hong, Barbara Marks, Michael May, Susan McCaslin, Adam Niklewicz, Christina Spiesel, Mercedes Teixido and Susan Walsh.
The nostalgic exhibition pays homage to the "reboot" or "revival" of the John Slade Ely House as it carries on its legacy of mounting thematic exhibitions of work by local artists. This legacy was established by the site's former curator, Paul Clabby, who was widely admired by artists and audiences for his independent mind and interest in material, the environment, systems theory and science. After falling nascent for the past year, the Ely House is reopening this fall to forge a new era of exhibition making in its unorthodox historical house setting. The John Slade Ely House is located at 51 Trumbull St, New Haven, CT 06510.
The gameshow theme of Match Game also celebrates Artspace's 19th annual City-Wide Open Studios festival, which takes Game On! as this year's overarching theme. On Saturday, October 22 and Sunday, October 23 from 12-6pm daily, visitors to the exhibition will have the unique opportunity to stop by the studios of 5 artists, who will temporarily set up their works in the first floor of the house. For more information, please visit cwos.org.
About the Artspace Flatfile
The Artspace Flatfile was founded by Artspace staff in 2000 as a way of bringing together the diverse practices of artists living and working in the greater New Haven region. The Flatfile has grown to contain works on paper by over 125 artists in all of Connecticut's neighboring states, and is viewable via our online directory, https://artspacenewhaven.org/flatfiles/. The majority of the work is made within the past three years, and is consistently new to the drawers—once juried into the Flatfile, artists are required to swap new work into their portfolios once a year. Artspace also uses the Flatfile as a resource for partnering with guest curators and scholars to mount of off-site shows, as well as the basis for an annual 3-week Flatfile residency that results in the production of a collaborative project in the Project Room at Artspace.