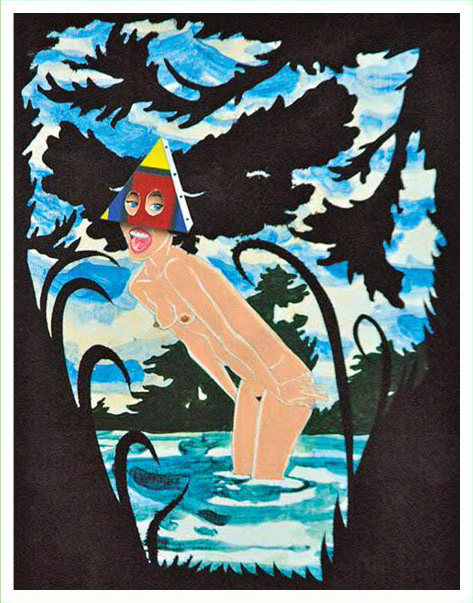 William Villalongo,
Nymph #20,
2017,
acrylic & velvet flocking paper,
12" x 9"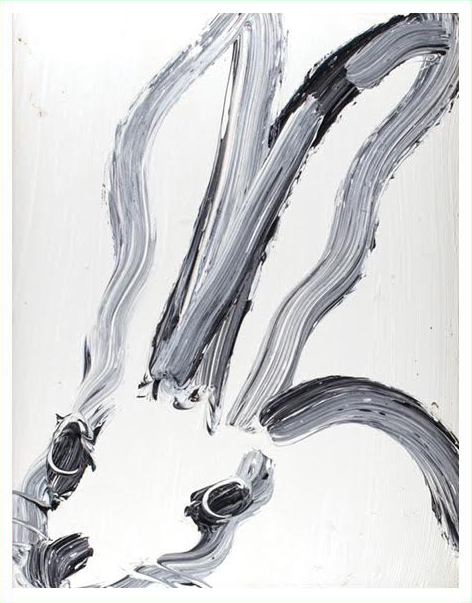 Hunt Slonem,
Untitled (Bunny),
2017,
Oil on wood,
10" x 8"
This exhibition features work that will all be part of our Benefit Gala and Auction Paris, Texas on April 29. Bidding is welcome—no tickets required. It will be on view through the 29th before our Gala on April 29th.
Learn more about the Gala, HERE.