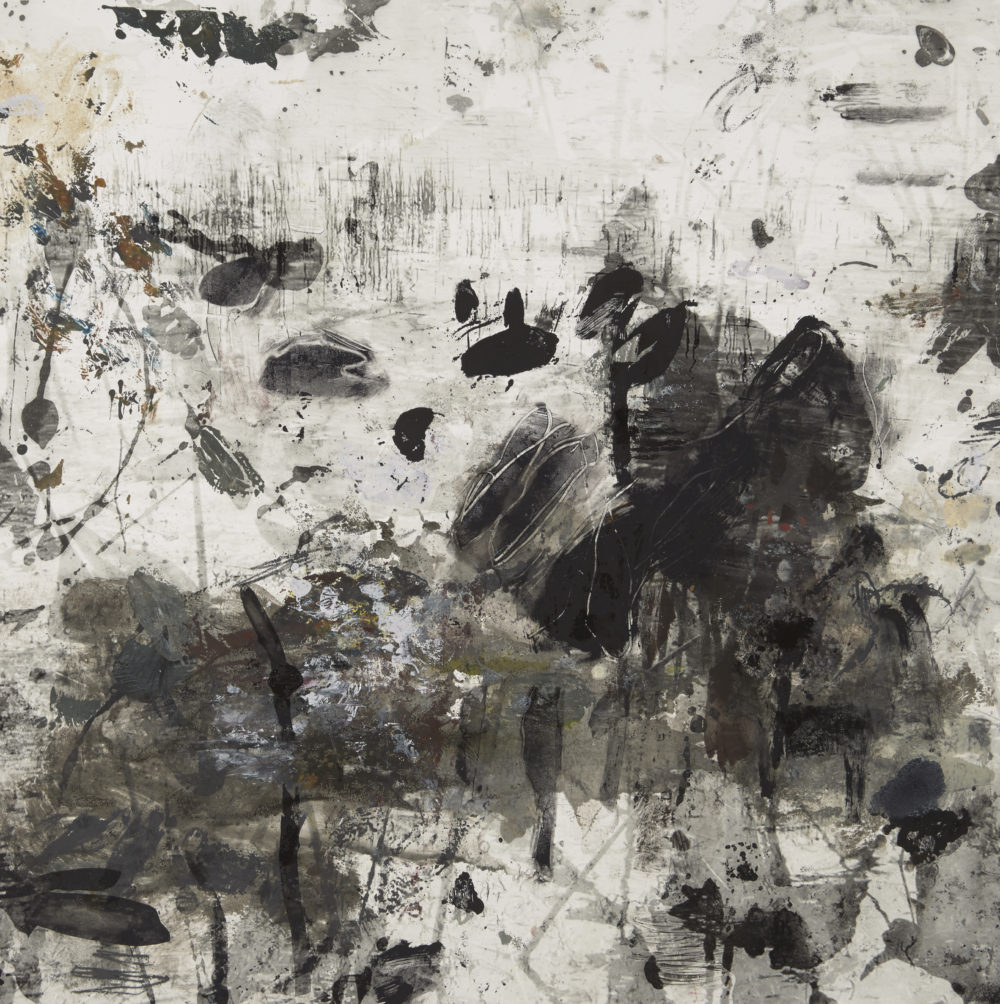 Aspasia Anos,
A March Morning,
2017,
Reception: 4-5pm, Nov 2, 2019
Yale West Campus, 100 West Campus Drive, Building 410, Orange, CT
DAMN! is a group exhibition organized by students at Albertus Magnus College for Artspace's City Wide Open Studios (CWOS) Alternative Spaces Weekend, featuring work by Kim Weston, Geoffrey Detrani, Ebony B, Graham Honeker, Abbie Kundishora, Paul Theriault, Jennifer Rae, Andre Eamiello, Rachel Liu, and Aspasia Anos. The collection of photographs, paintings, and mixed media works evoke a wide range of thoughts through chaotic and provocative imagery, constituting concrete forms and figures from energetic expression.
Curated by students: Jillian Case, Elisabeth Cohen, Jiron Cummings, Liam Dean, Ketjon Dedej, Ariana Martin and Professor Jeffrey L. Gangwisch.
---
About Artspace:  Artspace is a visionary and dynamic non-profit organization championing emerging artists and building new audiences for contemporary art. Their exhibition and commissioning programs (in the gallery, out of doors, and city-wide) encourage experimentation, discovery, and lively civic discourse, while fostering appreciation for the vital role that artists play in improving our community.
---
About Albertus Magnus College:  Albertus Magnus College, founded in 1925, is a Catholic College in the Dominican Tradition. It is recognized by external rankings such as US News & World Report Best Colleges, Money Magazine, and the Wall Street Journal/Times Higher Education.   The College has an enrollment of 1,500 students in its traditional undergraduate program, accelerated adult degree programs, and 12 graduate programs, including a new Master of Public Administration and the only Master of Arts in Art Therapy and Counseling program in Connecticut. In the last year, the College received two significant Federal grants in support of student success and well-being: a $300,000 grant from the Department of Justice and a $1.9 million Title III grant from the Department of Education.