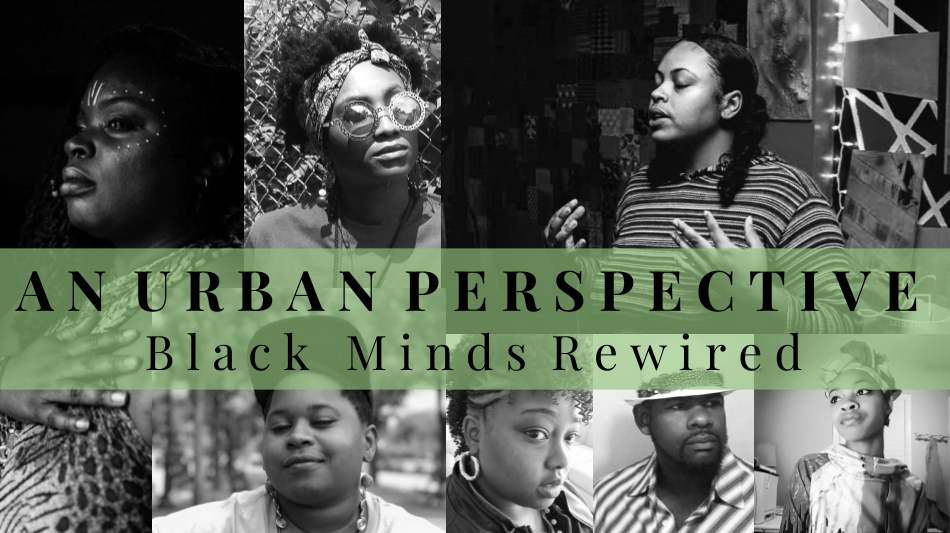 This is one of our 2018 City-Wide Open Studios Commissions.
By: Elizabeth Nearing, Dawnise Traore & Collaborators
This collection of 30 short pieces collected from writers, musicians, and poets from New Haven and beyond explores race, mental health, and the stigma surrounding mental illness in poor black communities. Wellbeing cannot be achieved without a well mind, and this project seeks to address that fact and its interaction with urban communities.
An open conversation will follow every performance. Audience members are welcome to share their reflections, reactions, and experiences in a supportive space, alongside the performers.
Made possible by the generous support of the CT Health Foundation and an Anonymous Donor.
Join the Facebook Event.
Performances:
Friday, October 26 at 5pm
Saturday, October 27 at 5pm
Sunday, October 28 at 1pm