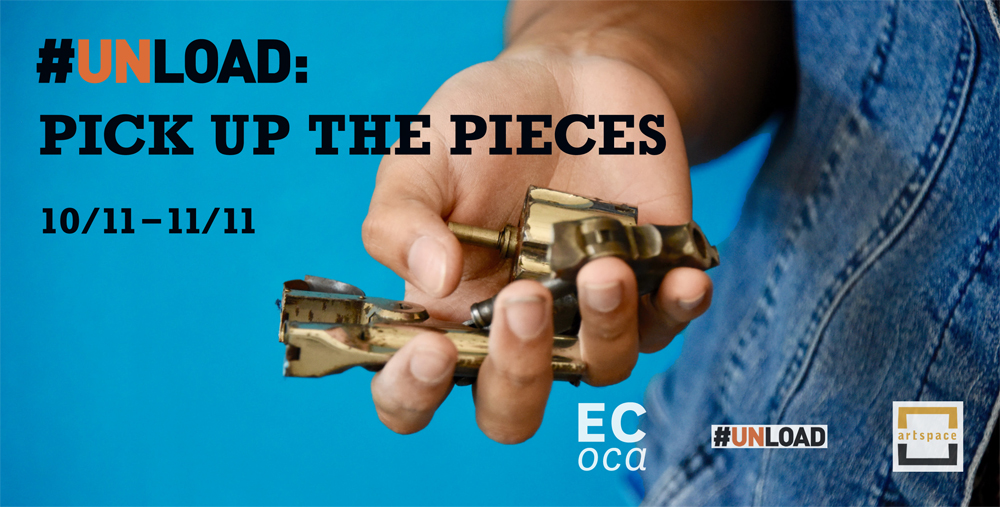 #Unload: Pick Up the Pieces—an unjuried, inclusive, community-driven exhibition—aims to raise questions regarding gun violence, safety, gender, equality, and the influence of media on violence and mental health stigmas.
Culture-makers, artists, and youth from diverse backgrounds and working across media are asked to create material-driven and conceptually- charged works either with decommissioned gun parts from a Hartford buy-back program or works inspired by the theme.
The exhibition and events take place at the Ely Center of Contemporary Art.
—
info@elycenter.org | www.elycenter.org
hours Wednesday, Thursday 5–8 pm, Sunday 1–4 pm