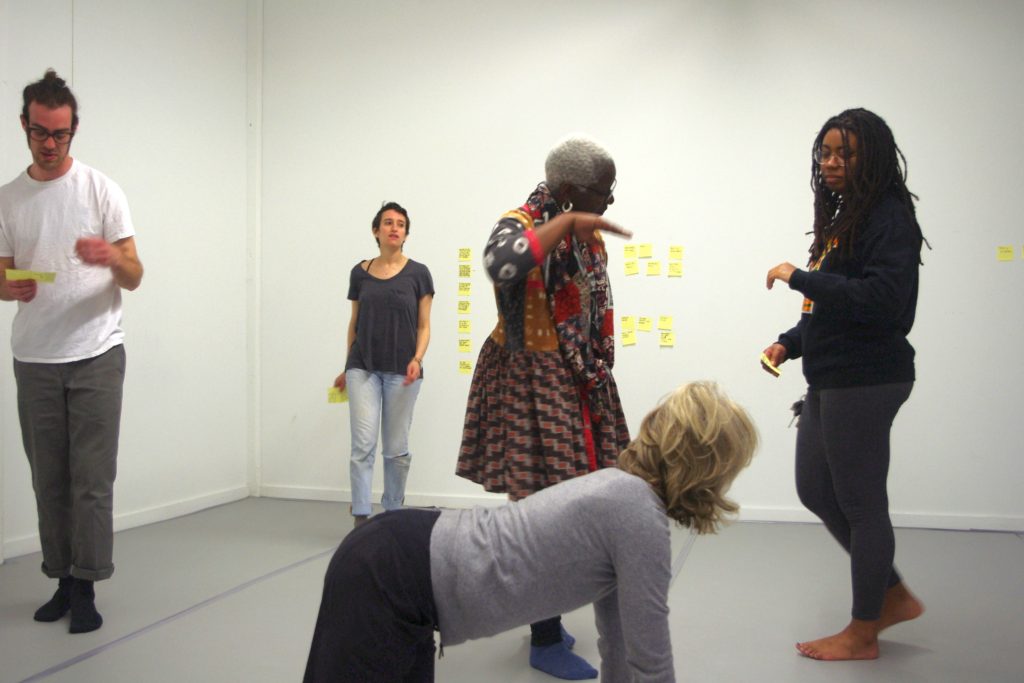 This is one of our 2018 City-Wide Open Studios Commissions.
By: Rachel Bernsen, Rachel Kauder Nalebuff & Collaborators
Loosely adapted from Plato's symposium, I Know You so Well examines the fracture of an industry. The project's first iteration, commissioned by Artspace for City-Wide Open Studios, brings healthcare workers together who likely never connect in their professional lives to think holistically about what it means to heal. Participants include a nurse practitioner, a birth doula, a biomedical research scientist & death doula, the former director of CT hospice, the director of the therapeutic arts program at the Yale New Haven Children's hospital, an OGBYN, a physical therapist, the director of the Hispanic Clinic at the Yale School of Nursing, a reporter specializing in healthcare, and a home-caregiver for her elderly family. Over the process, 12 strangers from across New Haven will co-develop a performance that asks how we create community amongst people whose work sits at the intersection of medicine, healing, and the humanities. Through dialogue, movement, and silence, the piece fosters a profound environment of care for caretakers. The therapeutic benefits and this creative expression of wellness as wholeness will be brought to the audience during the performances.
Made possible thanks to an Emergency Grant from the Foundation for Contemporary Art and an Anonymous Donor.
Join the Facebook Event.
---
Performance Times:
Friday, October 26
4-4:45pm:I Know You So Well: A sound and movement choir (Open Rehearsal)
Saturday, October 27
12-3pm: I Know You So Well: A sound and movement choir (meet the cast)
4-4:45pm: I Know You So Well: A sound and movement choir (Performance)
Sunday, October 28
4-4:45pm: I Know You So Well: A sound and movement choir (Performance)
5:15-5:30pm: I Know You So Well: A sound and movement choir (Artist Talk Back)