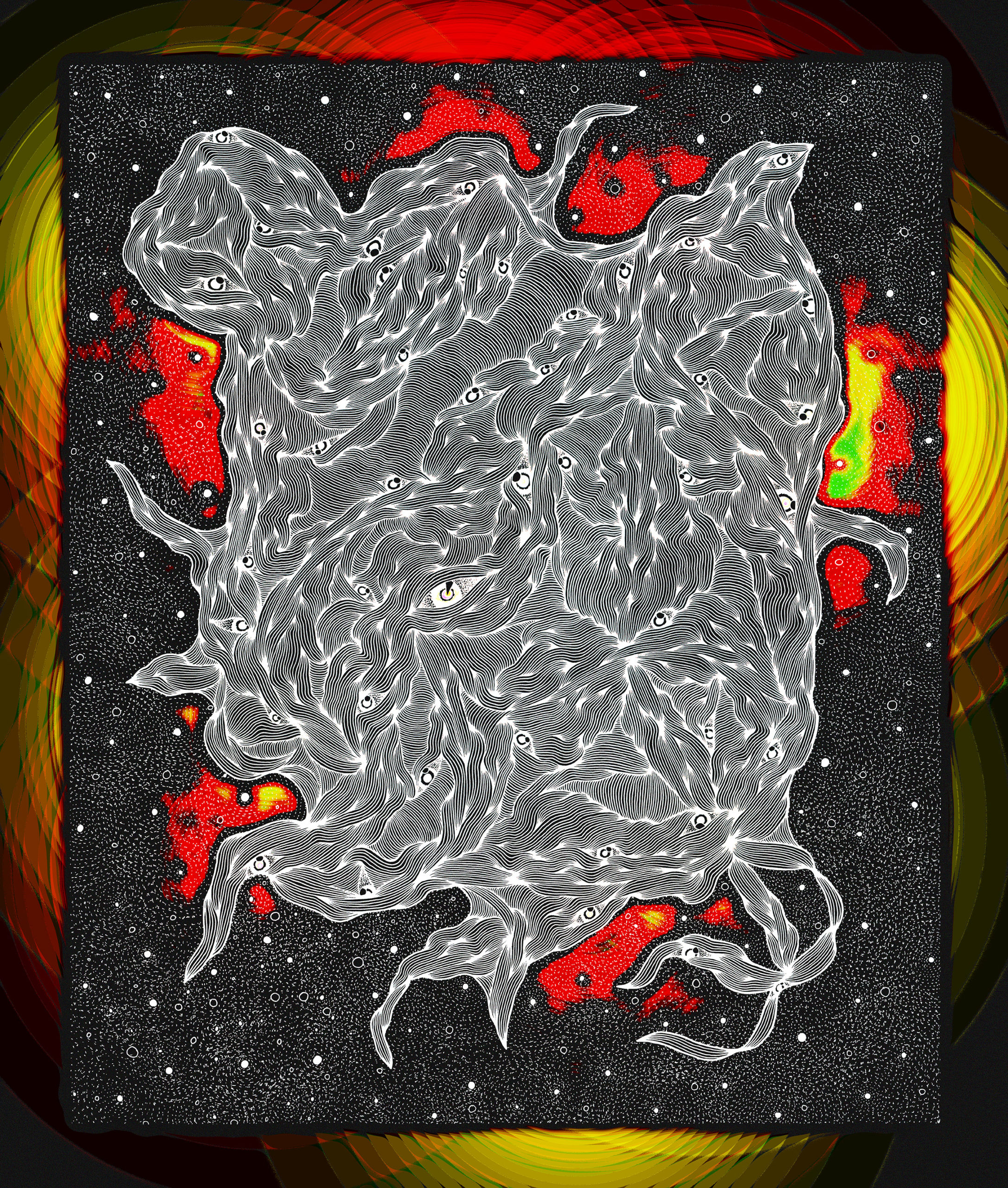 Born and raised in Bethany, CT.
Living and working in Westville Village, New Haven.
Auto-didact with no university experience.
Musician, poet, visionary, mystic.
Interested in the role of the artist as a channel for the expression of a universal consciousness.
Influenced by Bach, Nature, alchemy, quantum physics and cave paintings.
Studio Address: 904 Whalley Ave, Unit 2, New Haven, CT