Speed/Networking/Live! 2012 from Artspace New Haven on Vimeo.
Participating City-Wide Open Studios artists can apply to participate in Speed/Networking/Live! – an event that gives you the opportunity to meet and pitch your work to curators, gallerists, and arts professionals. Our current list of participating arts professionals include: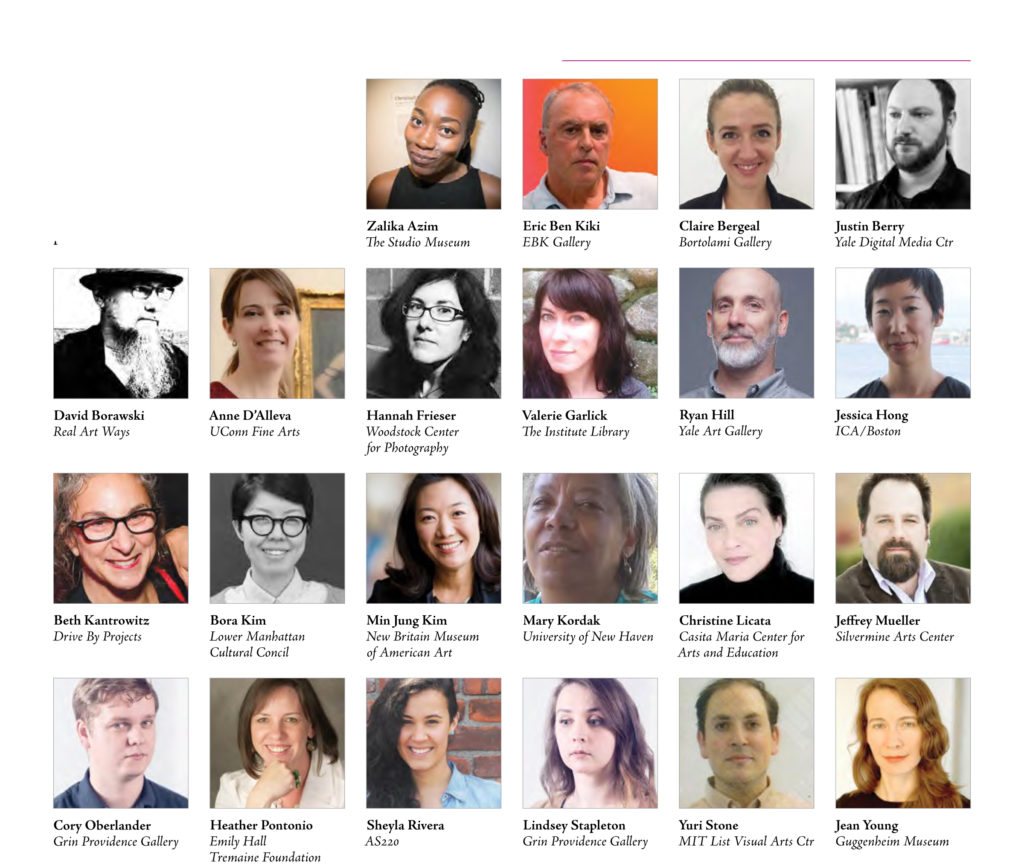 The application deadline has passed, thank you for your interest.