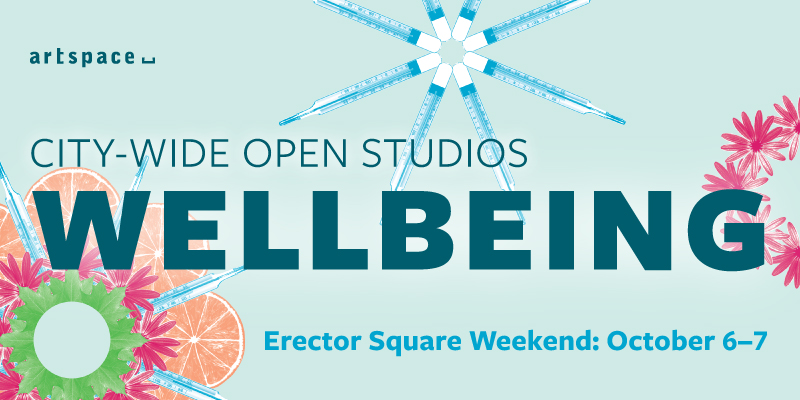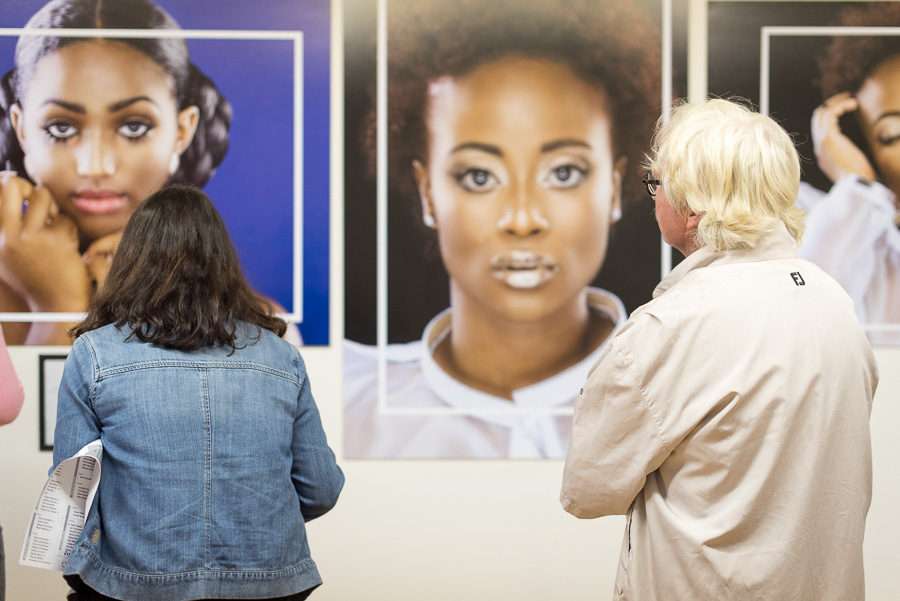 CWOS Erector Square Weekend,
photo credit: Stephanie Anestis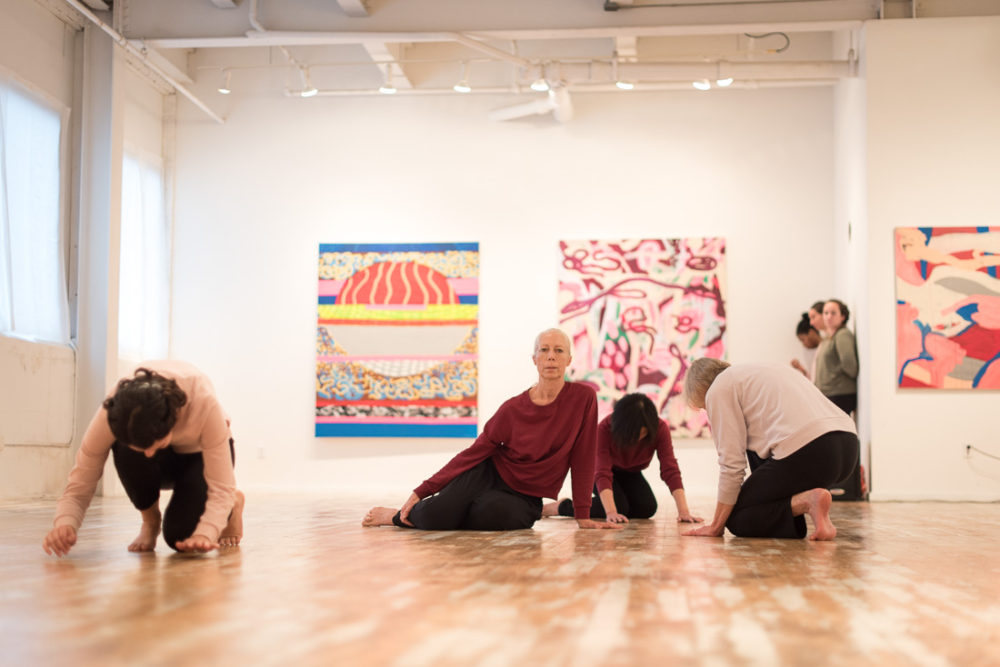 CWOS Erector Square Weekend,
photo credit: Stephanie Anestis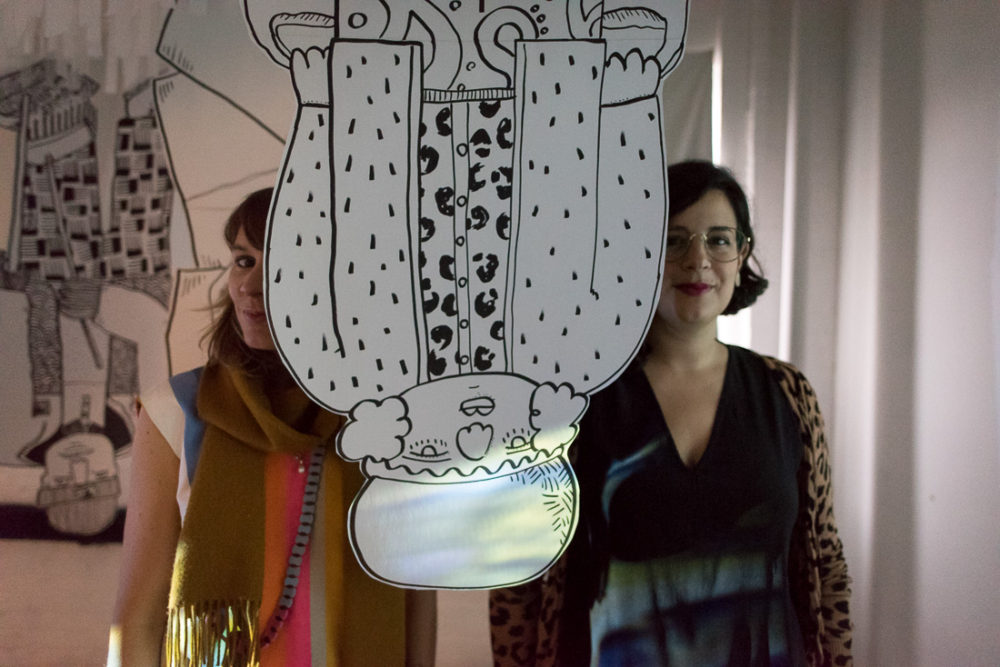 CWOS Erector Square Weekend,
photo credit: Stephanie Anestis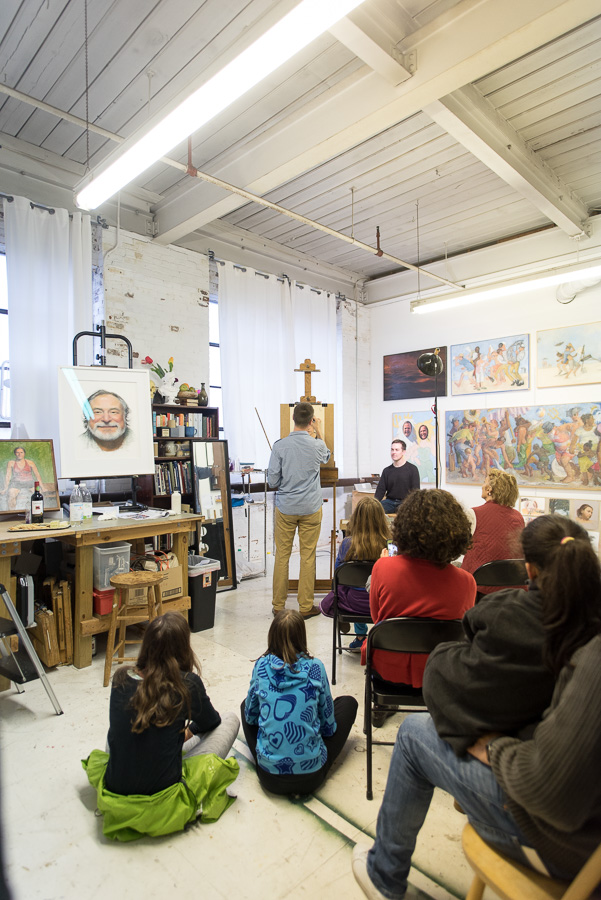 CWOS Erector Square Weekend,
photo credit: Stephanie Anestis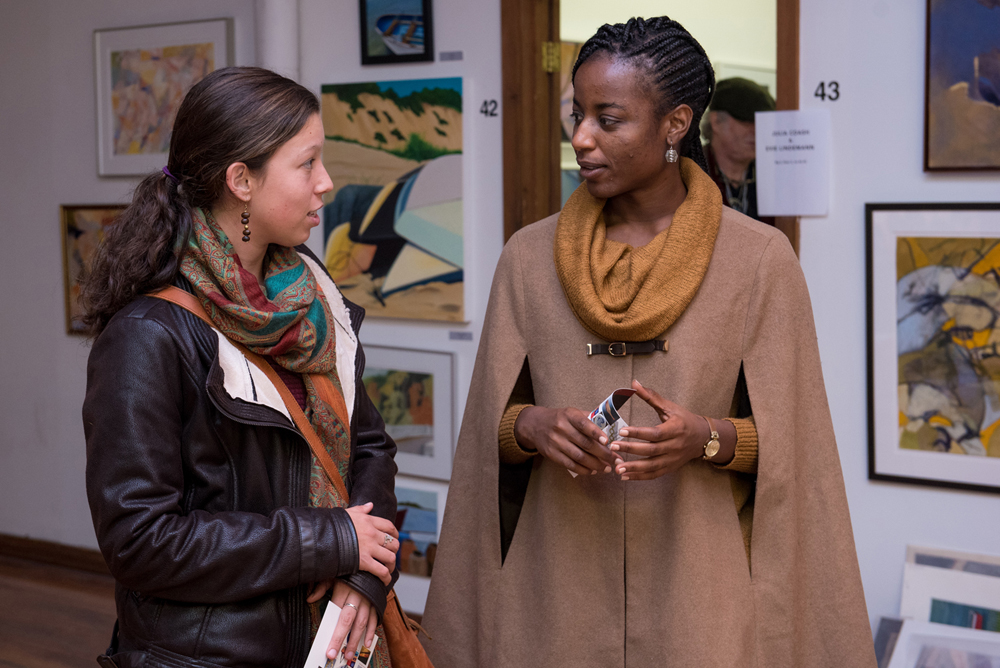 Erector Square Weekend,
photo credit Graham Hebel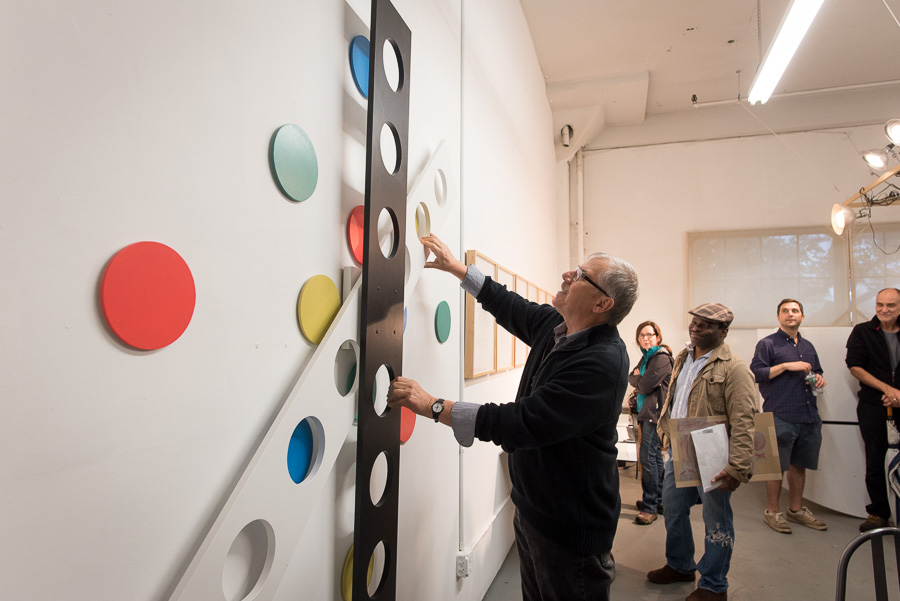 CWOS Erector Square Weekend,
photo credit: Stephanie Anestis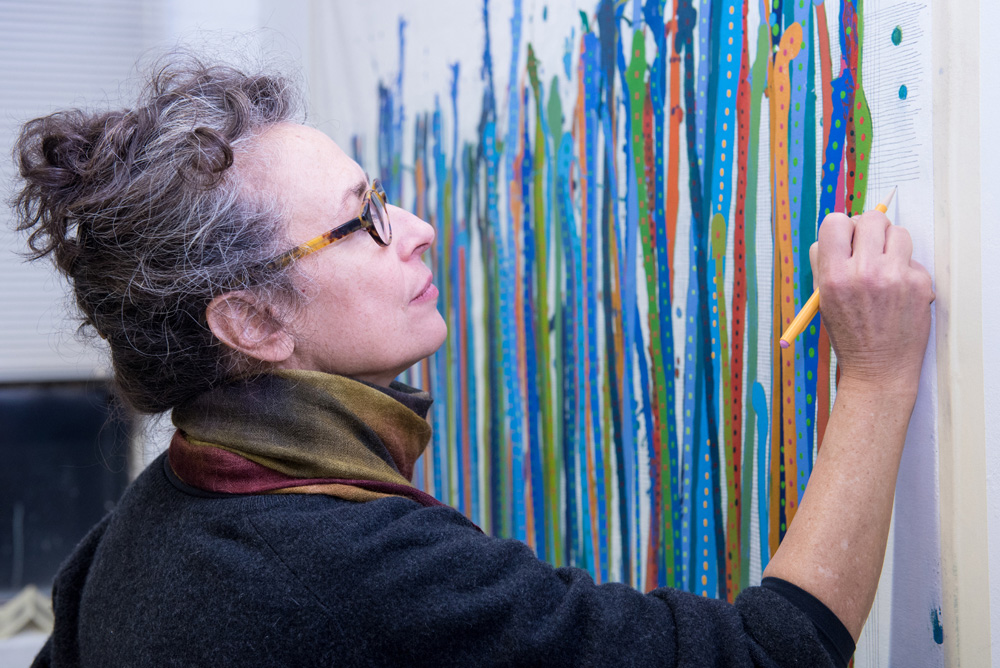 Erector Square Weekend,
photo credit Graham Hebel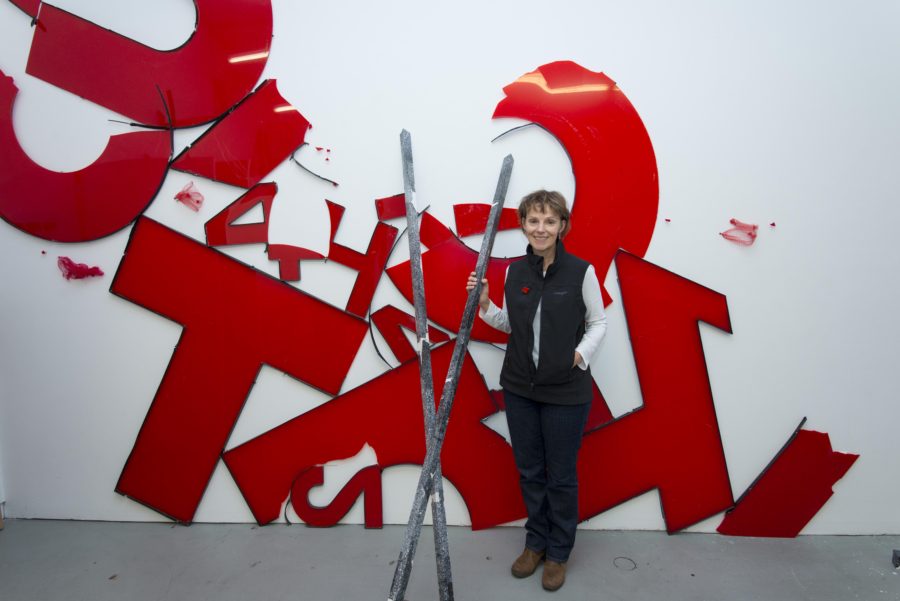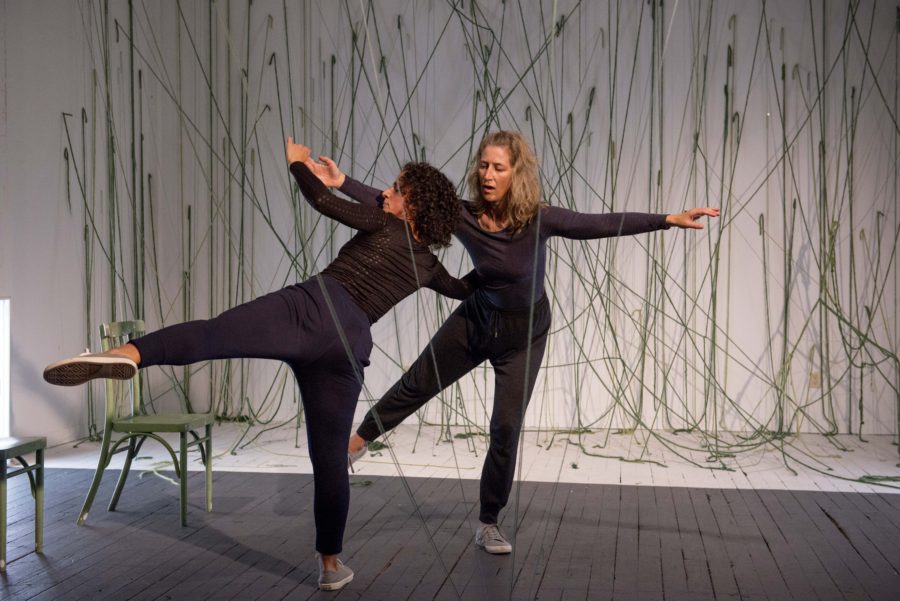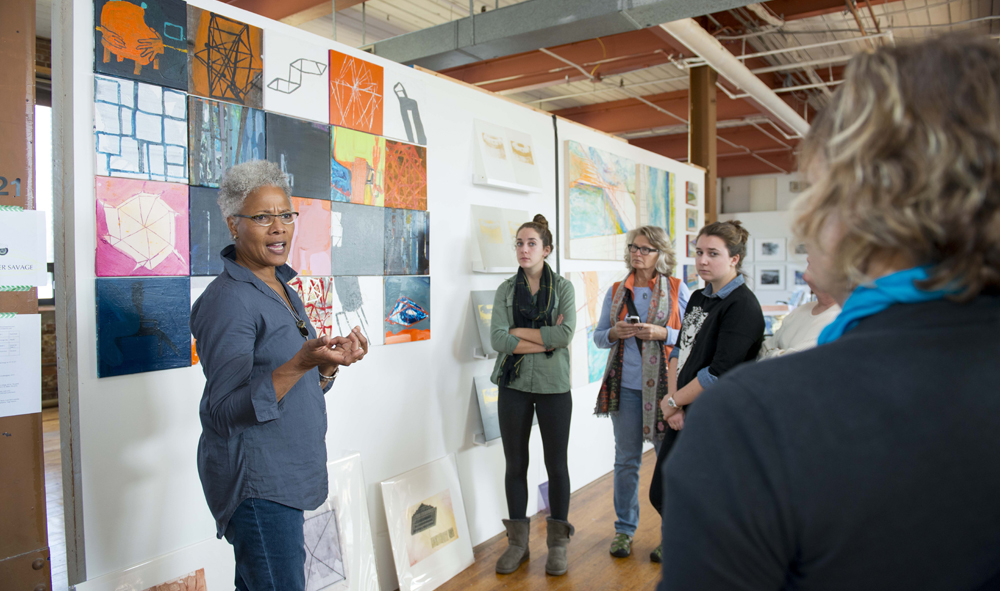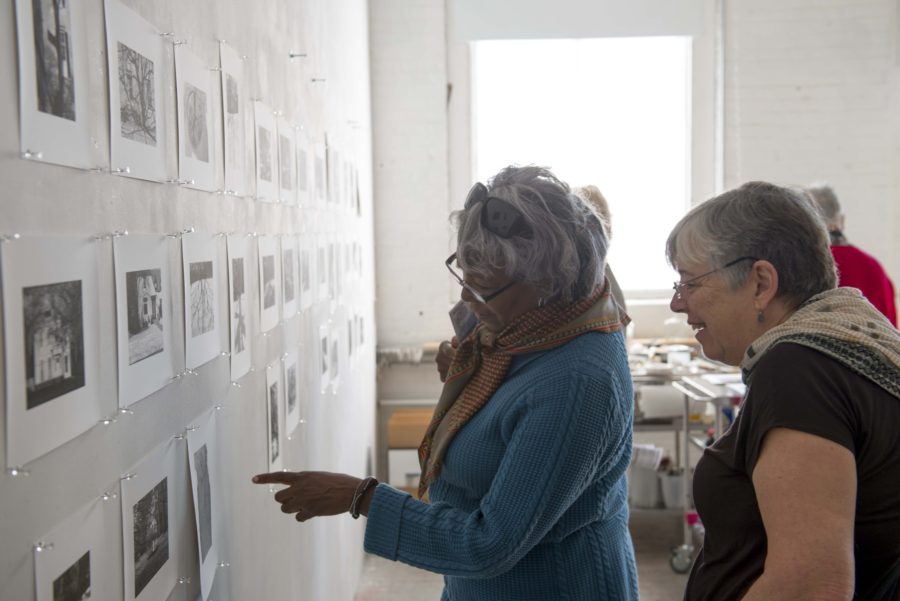 Erector Square (315 Peck Street) acts as a hub of artistic activity in Fair Haven. A high concentration of artist studios—housed in a former Erector Set factory—make it an especially exciting place to be during Open Studios. Explore the personal studios of hundreds of local artists. Artspace volunteers will be on hand with maps, schedules of demonstrations and directions for visitors.
Many of the wellness- oriented businesses at Erector Square are opening their doors during CWOS. Stop in to say hello, see their spaces, try samples and sign up for info!
Looking at art can make you hungry! Check out B@315 Café for tasty wraps, salads, soups and more, including grab-and-go options made for CWOS.
---

Transportation
Parking: Parking is available on the street.
Bus: Two lines from downtown New Haven Haven will take you close to Erector Square