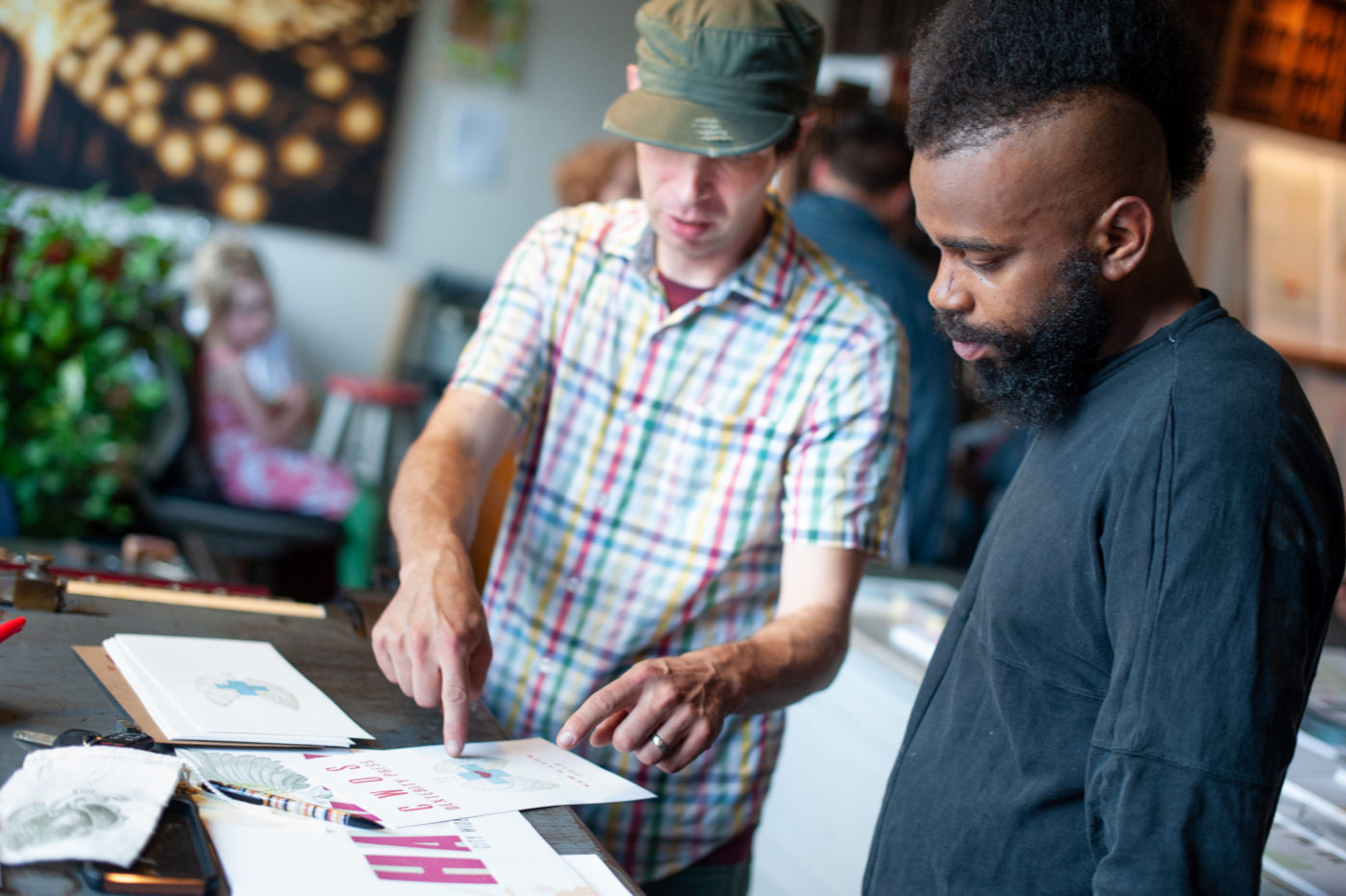 Erector Square Weekend,
photo credit: Defining Studios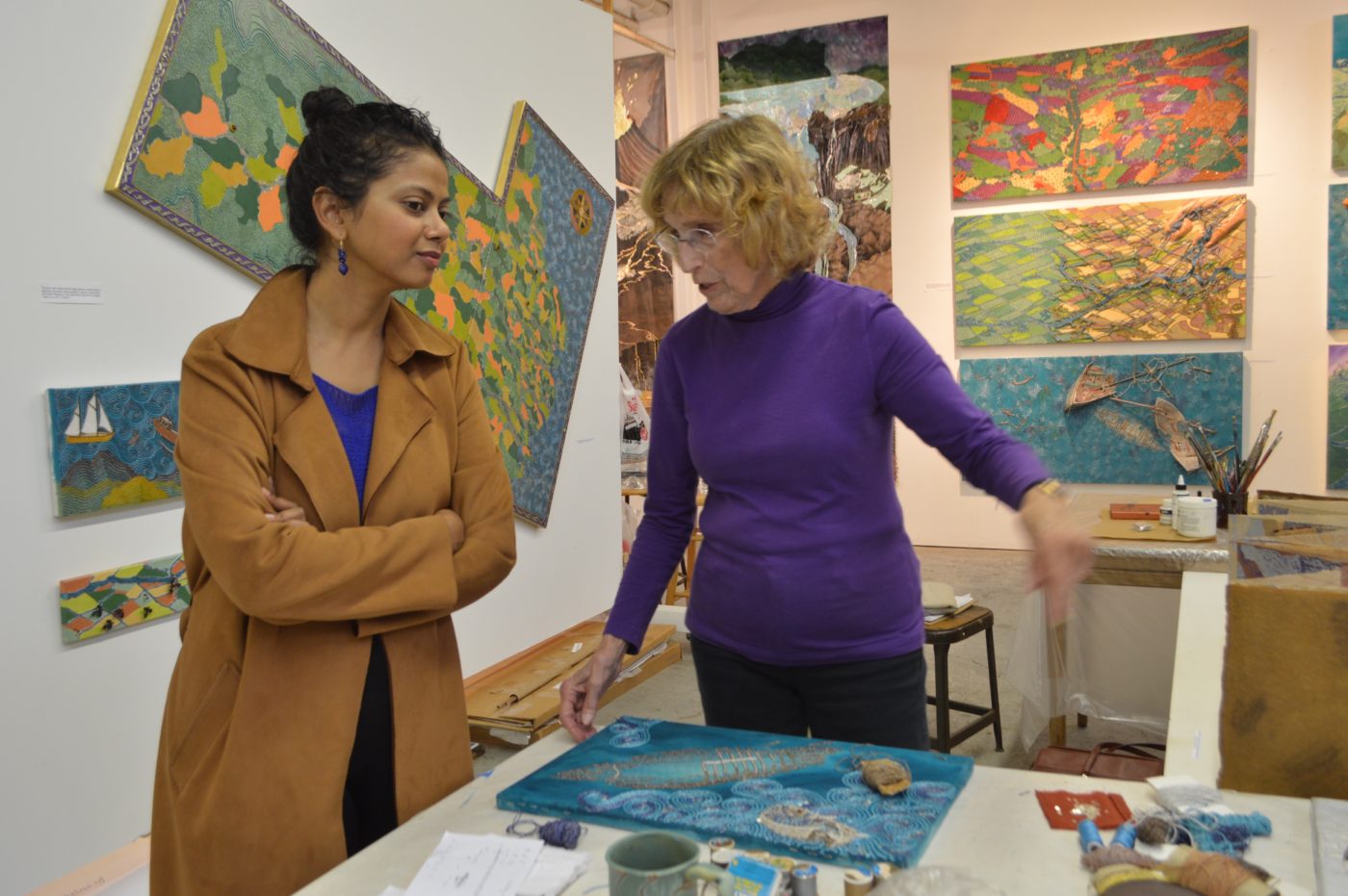 CWOS Erector Square Weekend,
photo credit: Artspace Staff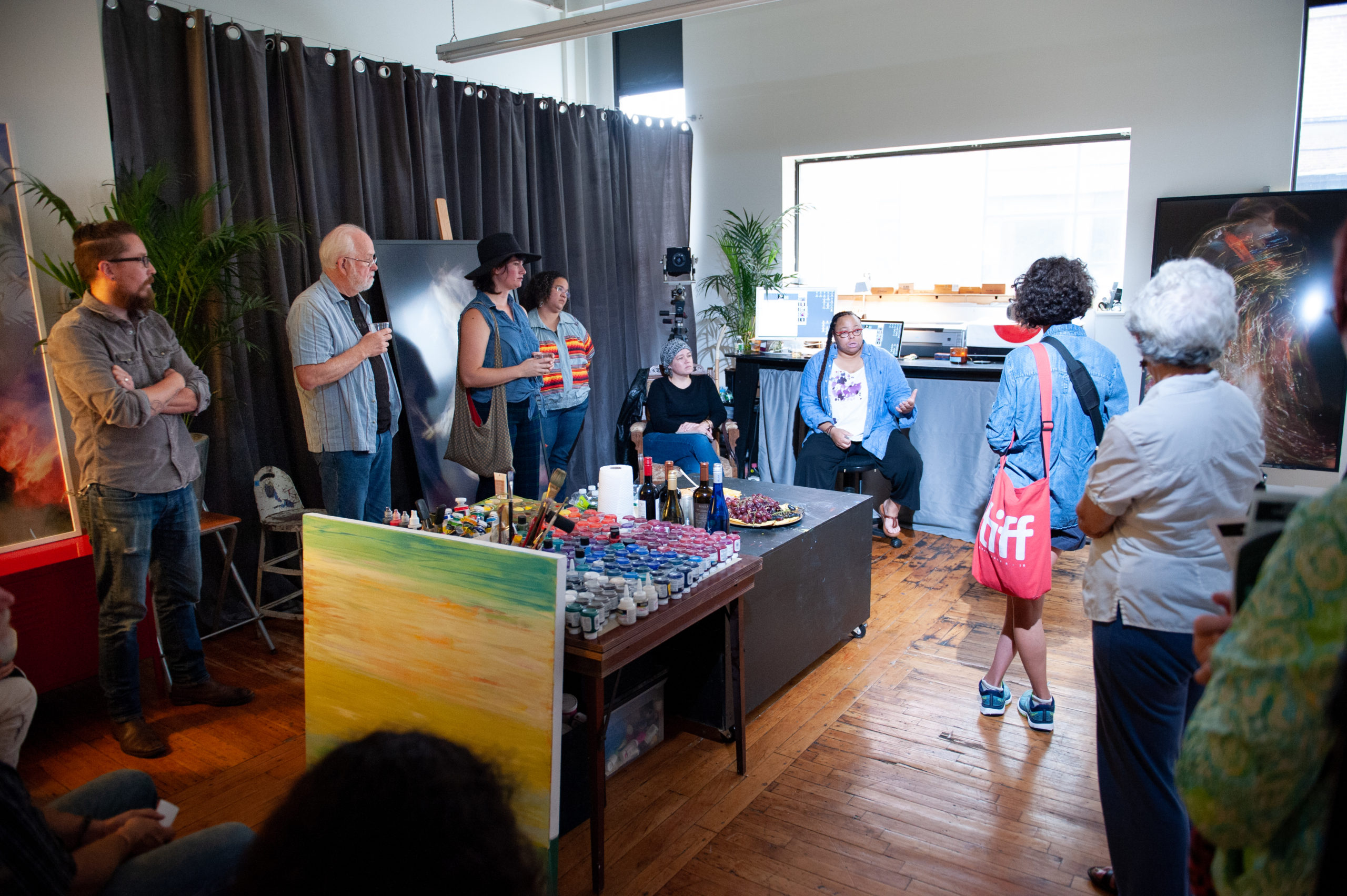 CWOS Erector Square Weekend,
photo credit: Defining Studios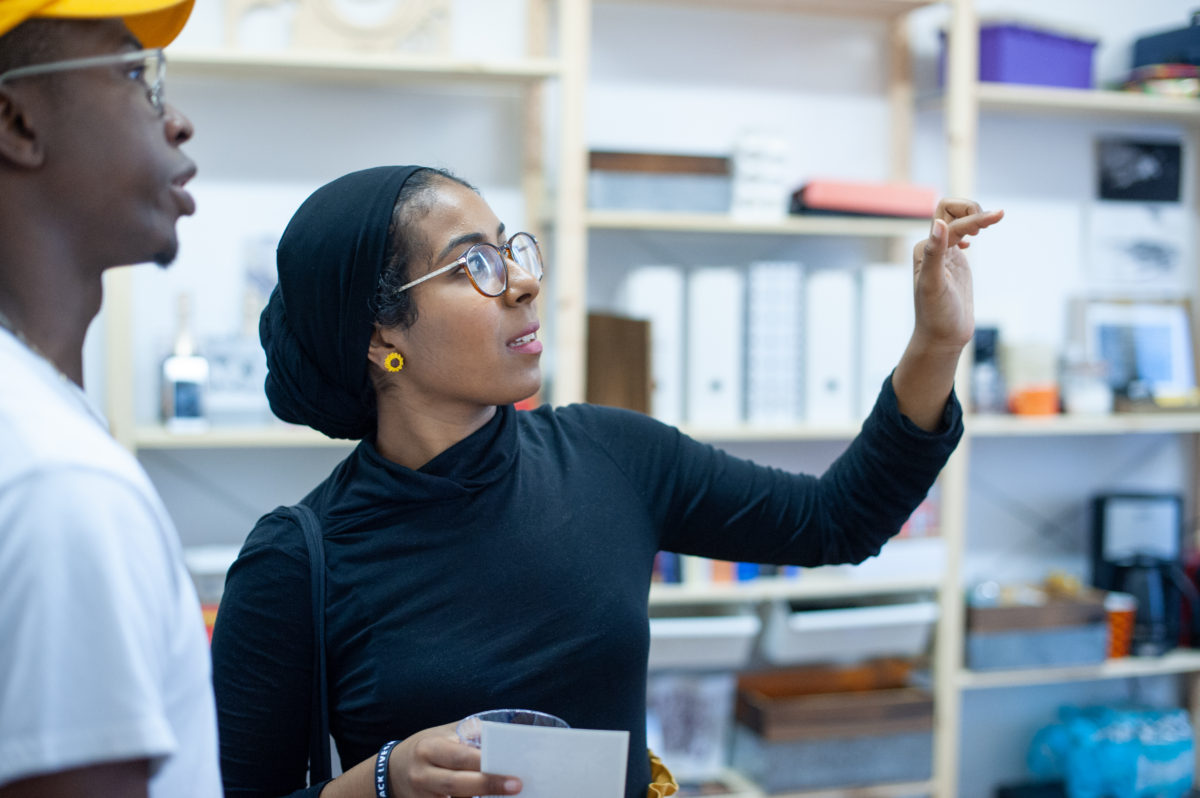 CWOS Erector Square Weekend,
photo credit: Defining Studios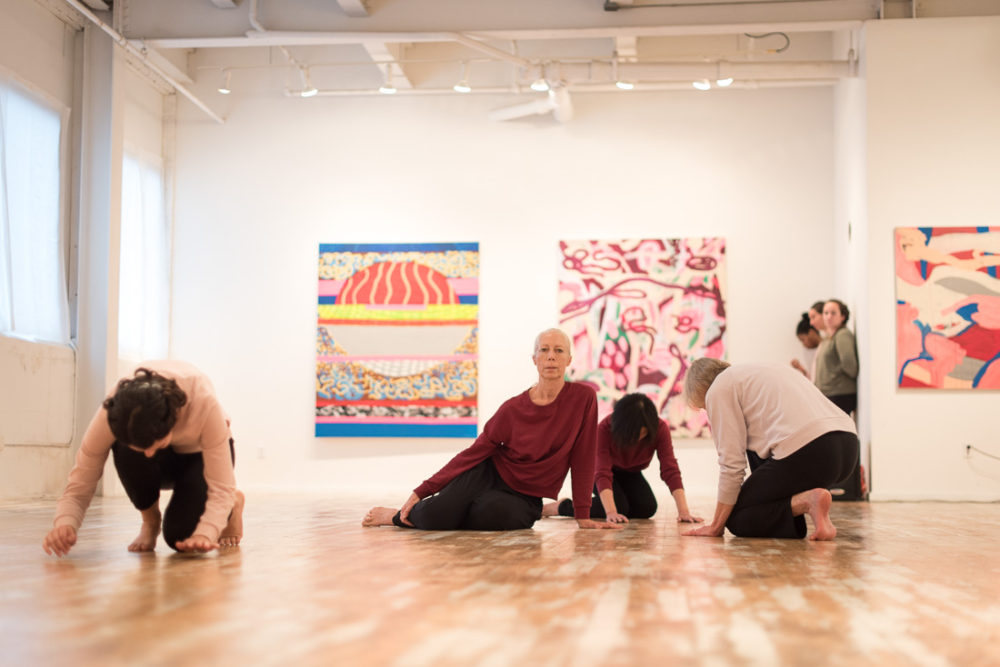 CWOS Erector Square Weekend,
photo credit: Stephanie Anestis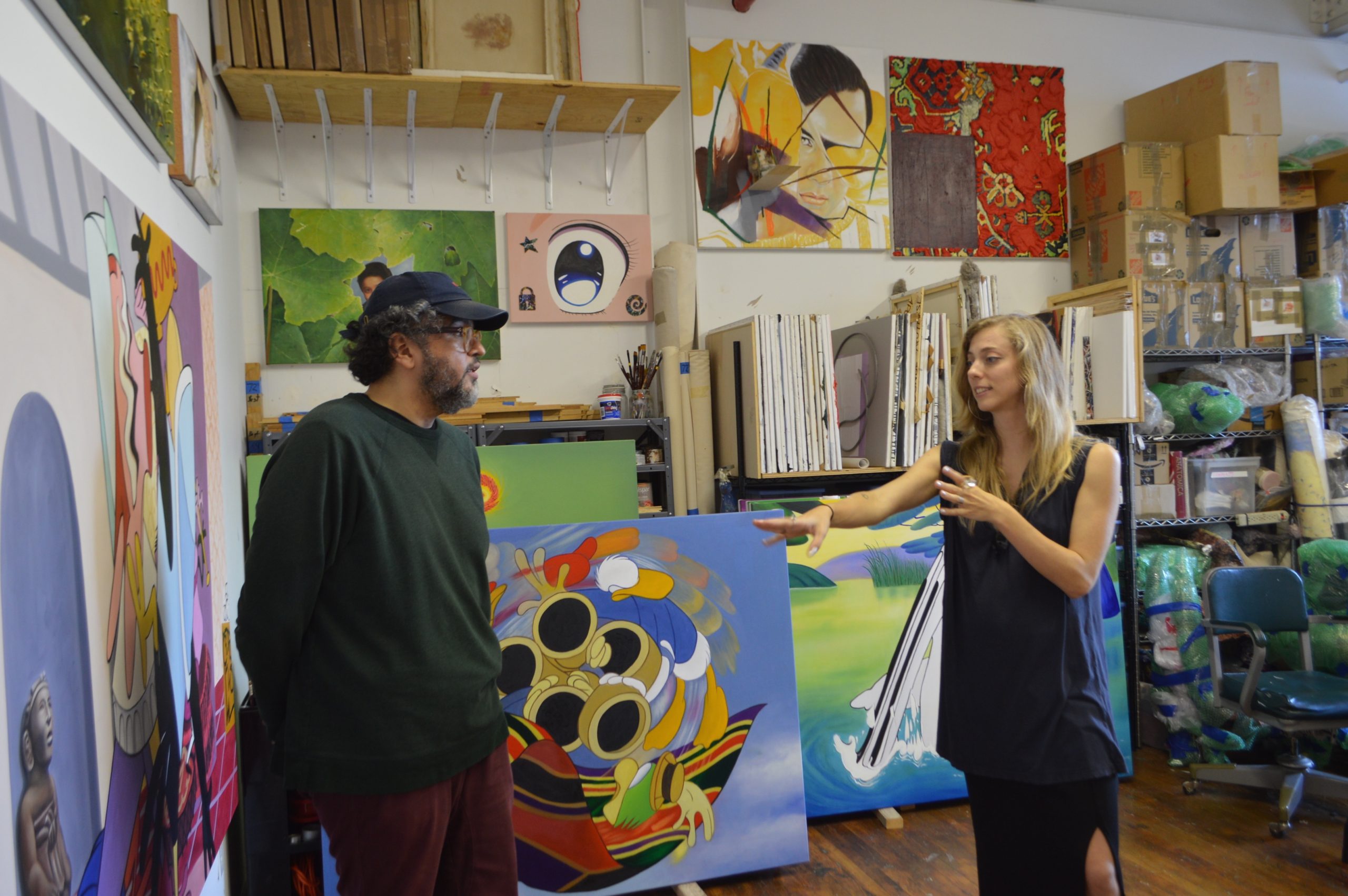 CWOS Erector Square Weekend,
photo credit: Artspace Staff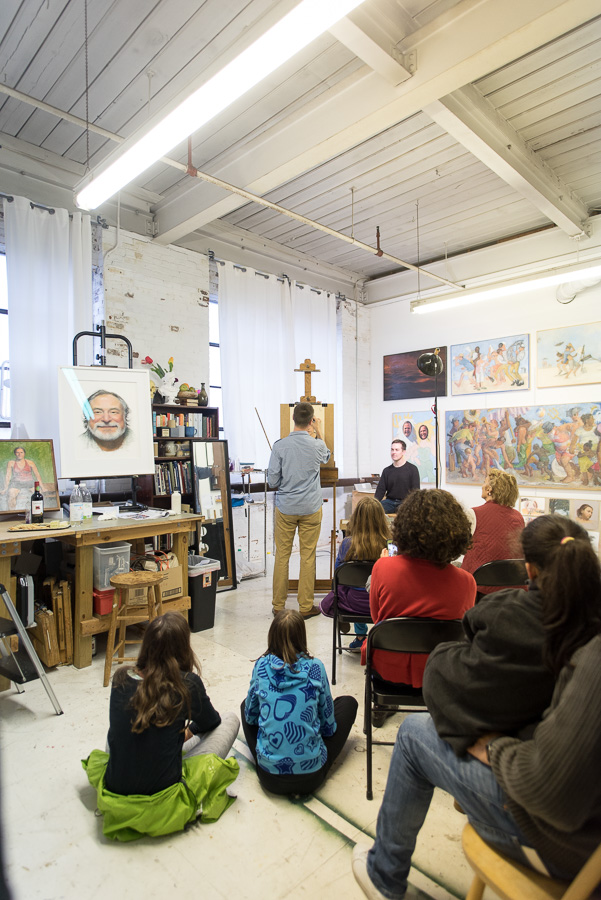 CWOS Erector Square Weekend,
photo credit: Stephanie Anestis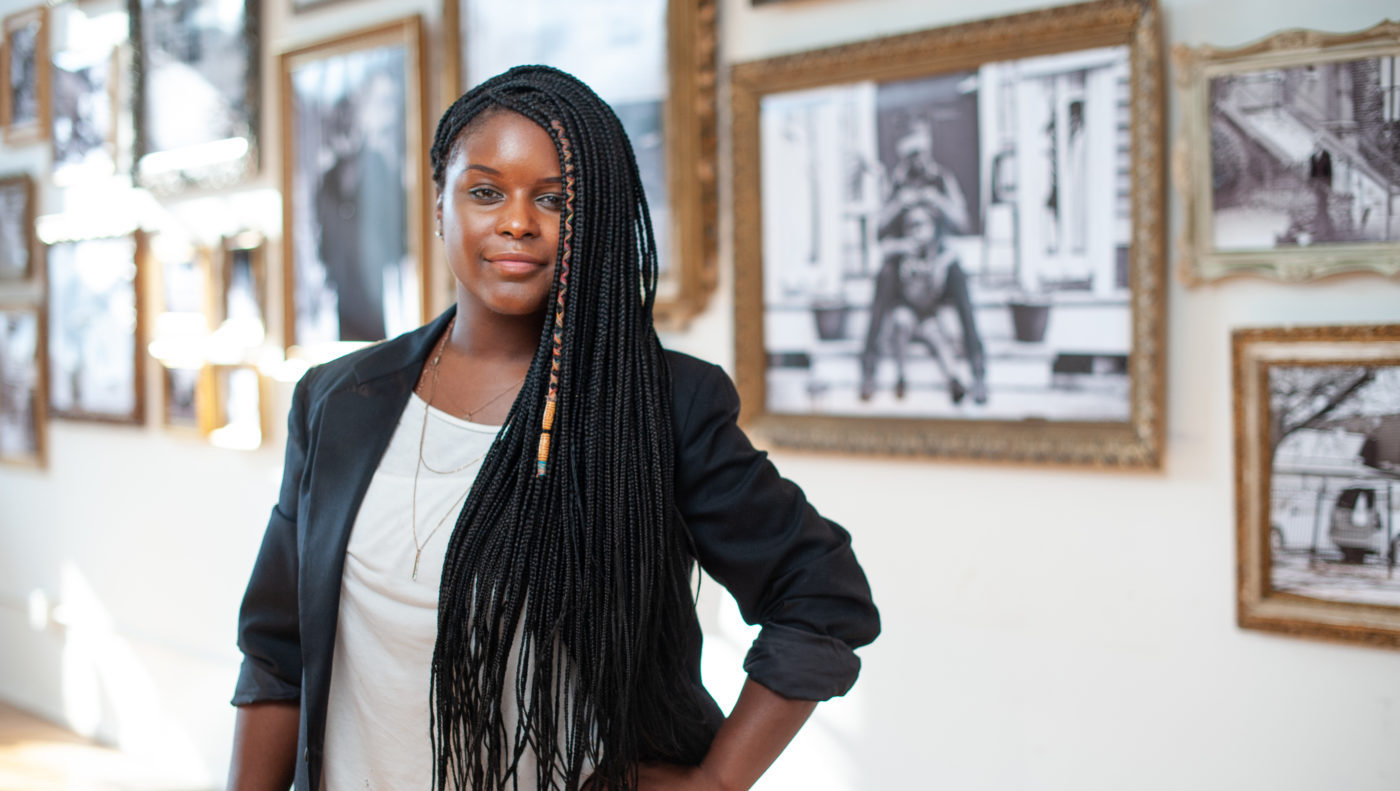 CWOS Erector Square Weekend,
photo credit: Defining Studios
Visit nearly 100 artists at the historic Erector Set factory, now a studio complex. Interested in renting a studio of your own? Talk to management—they will be on site.
Pick up a map and schedule at the Artspace Welcome Tent, located on Peck Street between Buildings 2 and 3. Find studio locations for each artist in the complex, plus information about additional events—demonstrations, talks and more.
Looking at art can make you hungry! Mamoun's Falafel on Wheels and The Jitter Bus will be onsite to fuel your artistic exploration.
Please note: Only ground floor of Erector Square is wheelchair accessible.
---
CWOS Scavenger Hunt
Entertain your kids and young sleuths with an Erector Square-wide Scavenger Hunt! Explore the complex as you search for works across seven connected buildings. Pick up the Scavenger Hunt form at the Welcome Tent, take photos with each of the works, post to Instagram and tag them #cwoskids to show you have found all the clues. Return your form at the Welcome Tent to be entered into a drawing for art supplies.
---

Transportation
Parking: Parking is available on the street.
Bus: Two lines from downtown New Haven Haven will take you close to Erector Square