Artists! We want to help you spread the word about your upcoming appearance at City-Wide Open Studios!
---
Digital Postcard
We have created a series of digital postcards, one for each weekend of CWOS, that you can use to invite people to see you at City-Wide Open Studios. You can share with your mailing list, post to facebook, add to your mailing list, or print and mail out to patrons, followers, friends, etc.
For those of you who would like to further customize your card, please download the PNG version, which you can open and edit in Photoshop and include your own image.
---
Social Media
Instagram & Twitter – if you use Instagram or Twitter, please include City-Wide Open Studios in your posts! Take photos of the work in progress that you will be bringing, tag us in your invites to the opening reception, send your followers information about where you are located during your CWOS weekend.
We have created Instagram templates that you can customize with your own images: PSD | PNG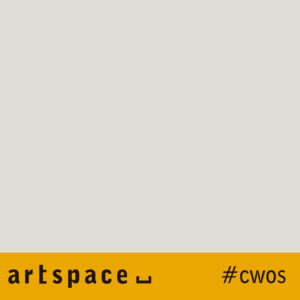 You can download a custom profile picture to use on Facebook, Twitter and Instagram: 1 | 2
We are happy to favorite and retweet/resend your posts to our followers – please use the hashtag #cwos
Facebook – Share your digital postcard and samples of your work with all your friends. Join our Facebook event and invite your friends and followers to do the same. Here are the links to Artspace's Facebook events: