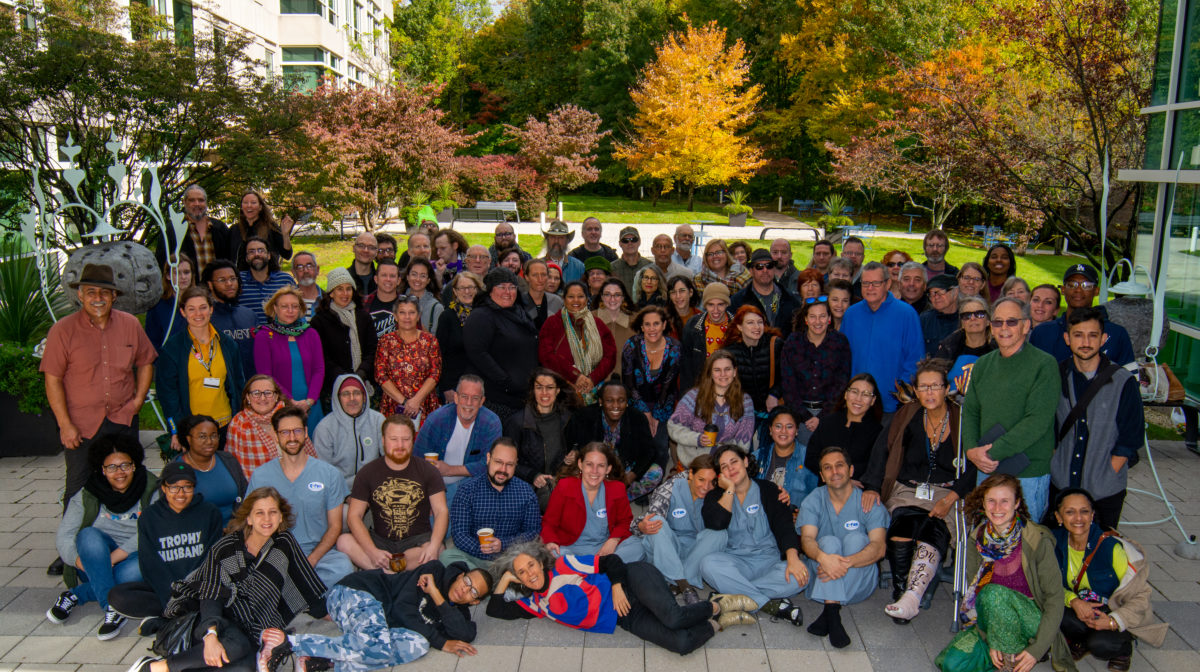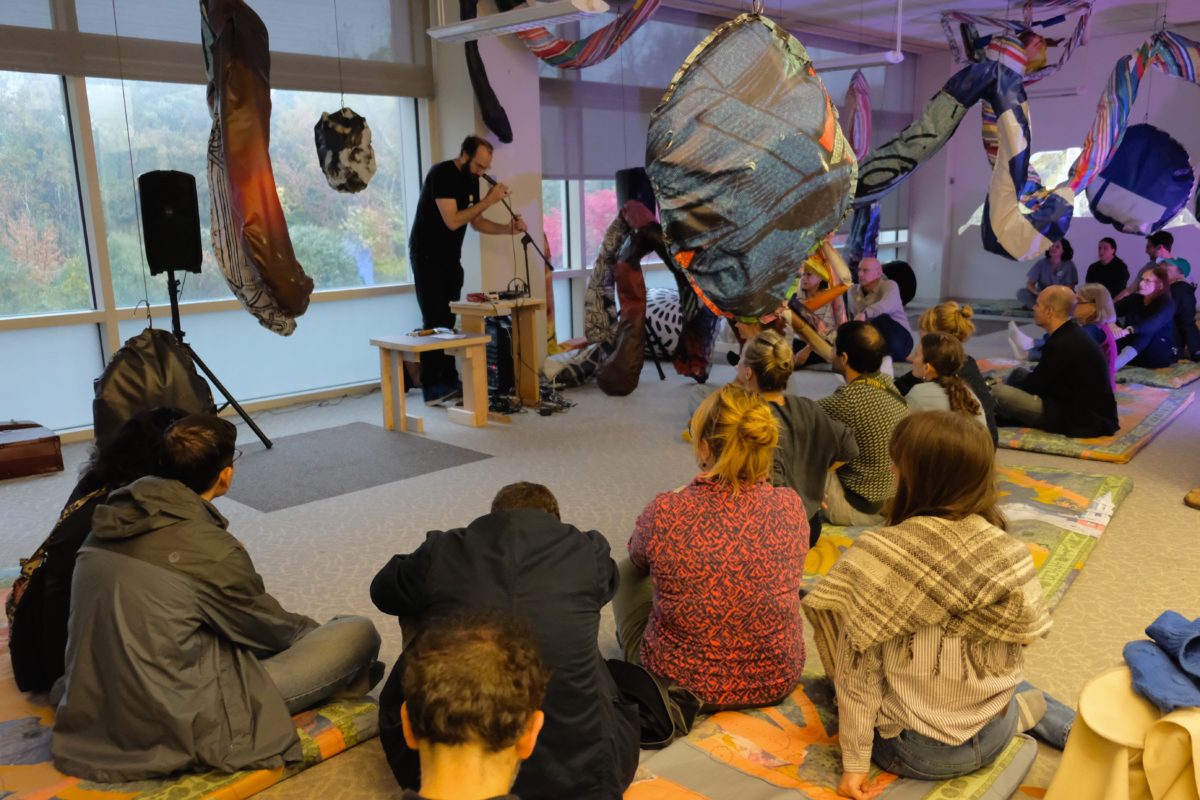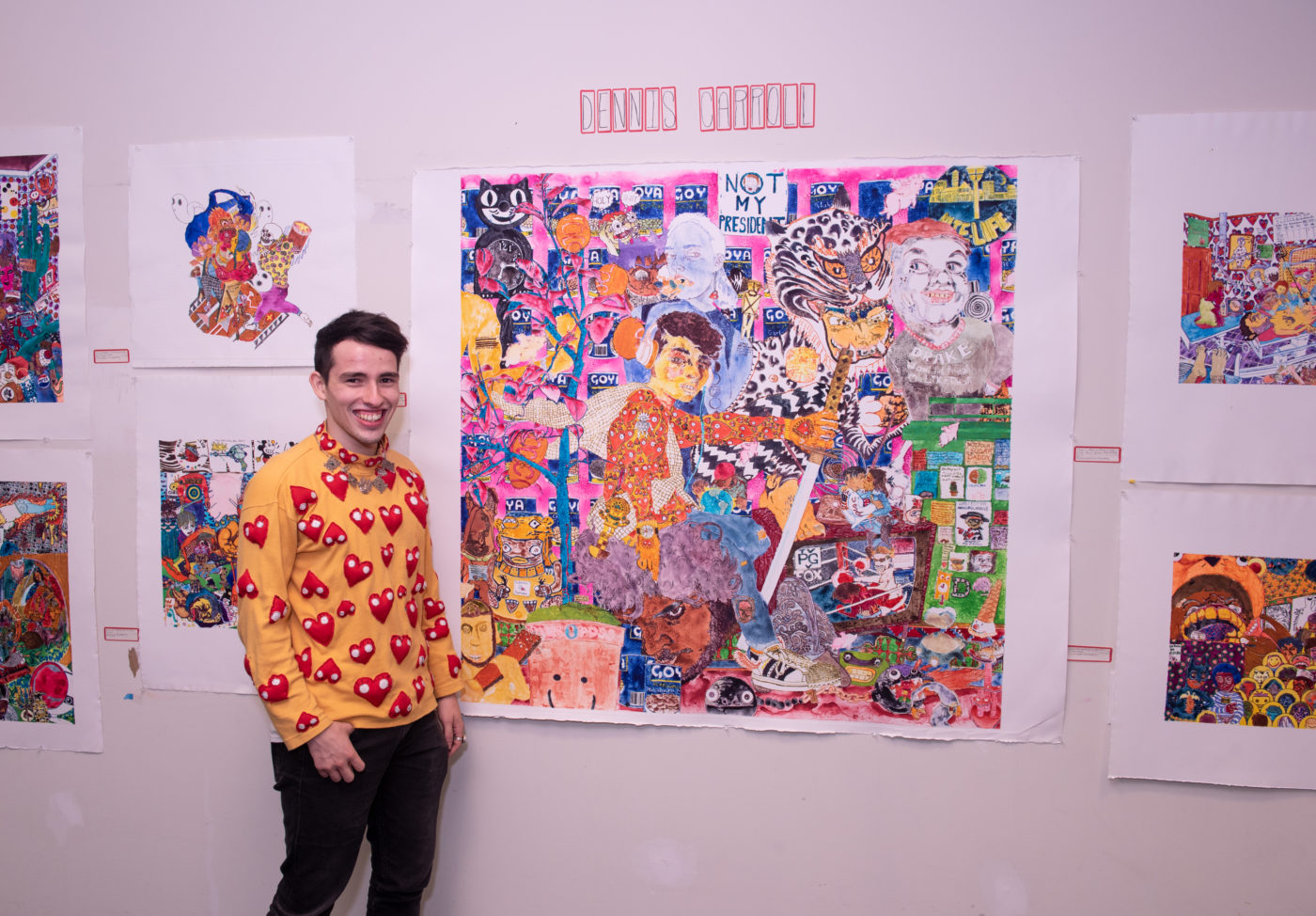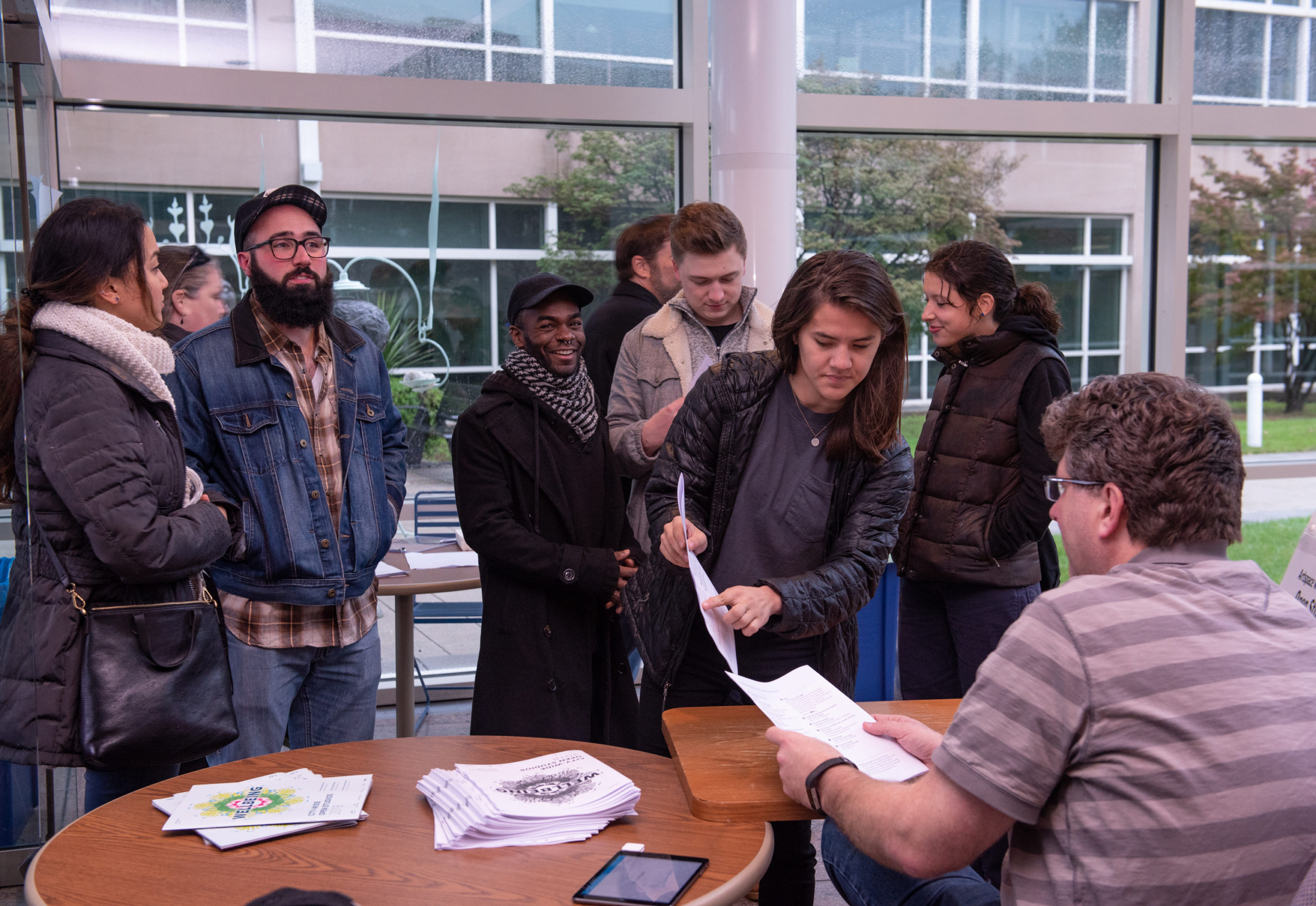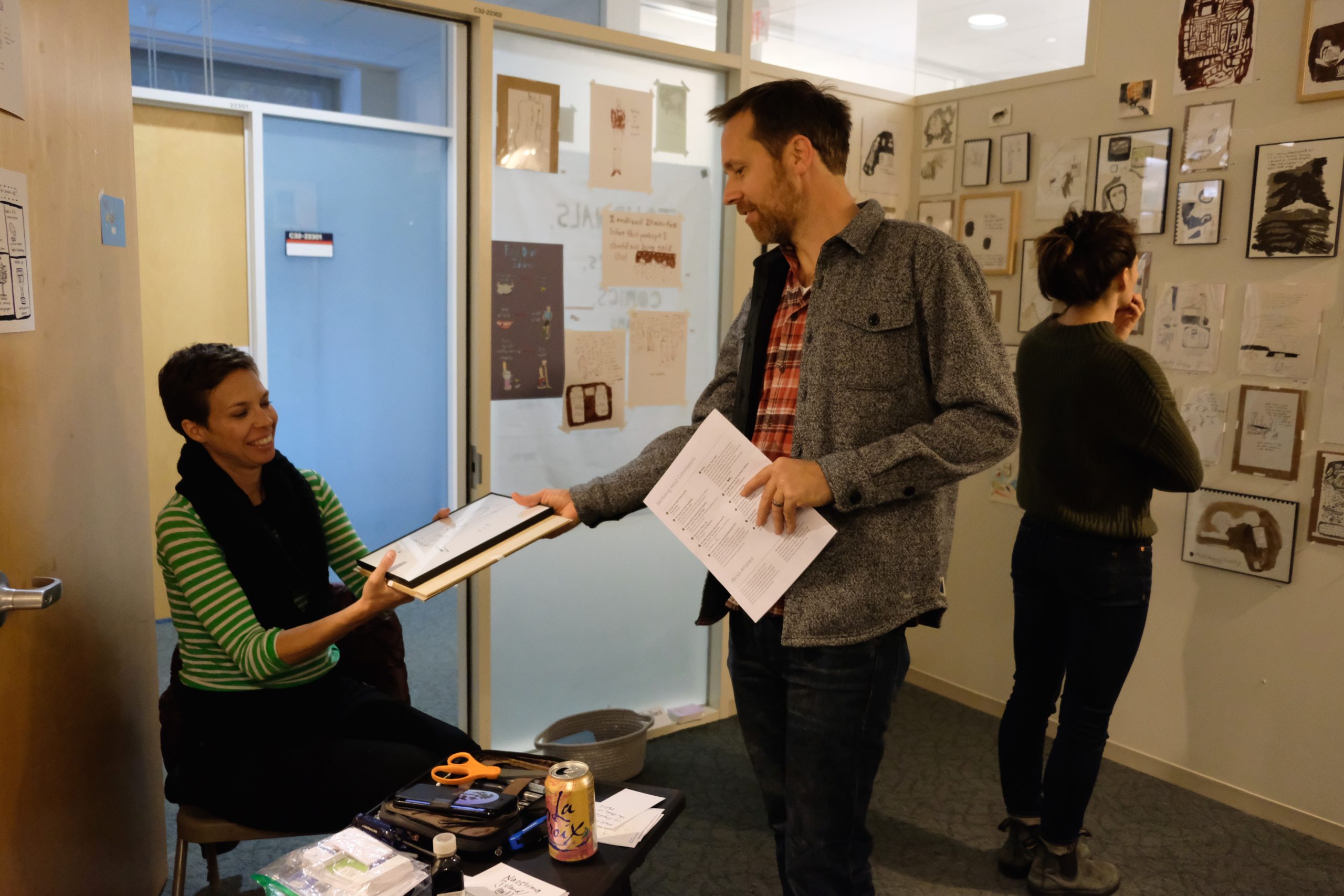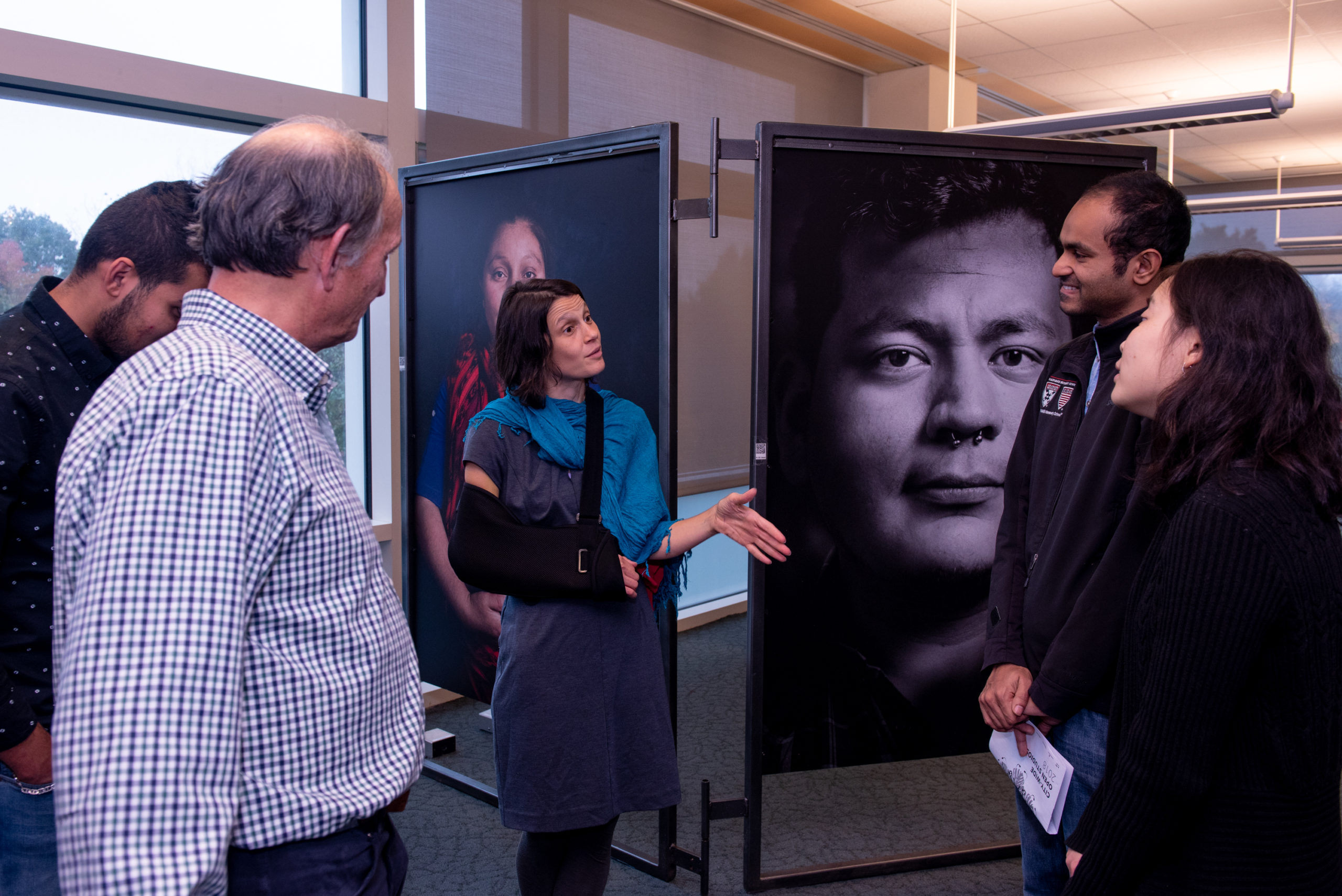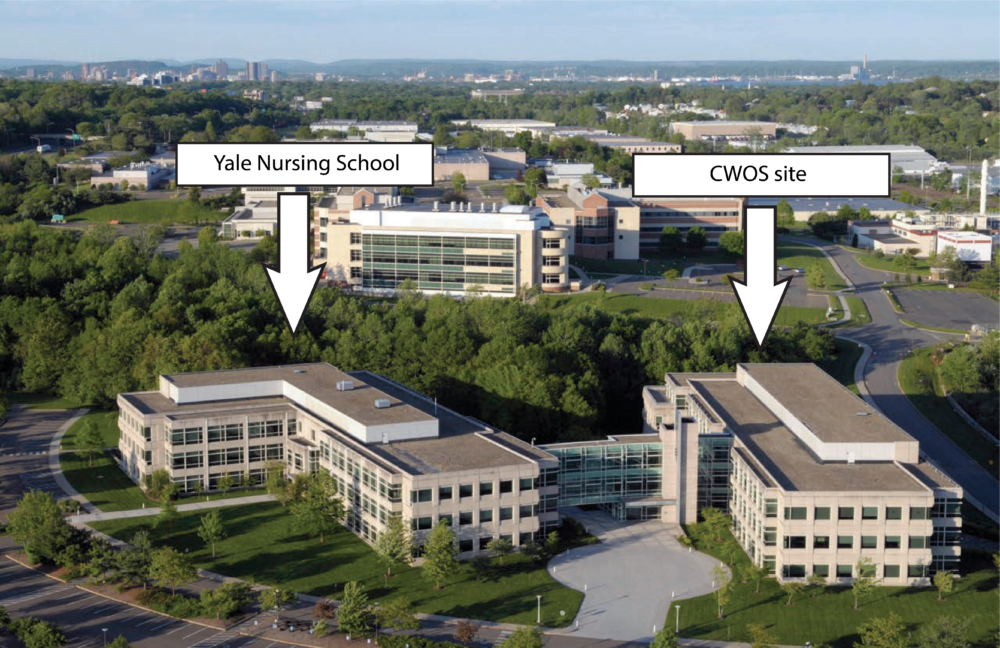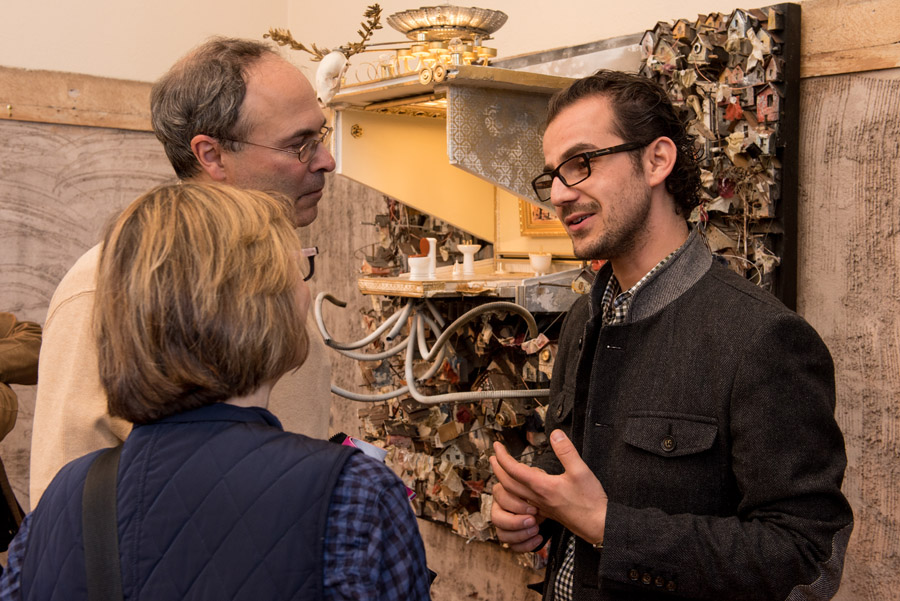 Armory Weekend,
photo credit Graham Hebel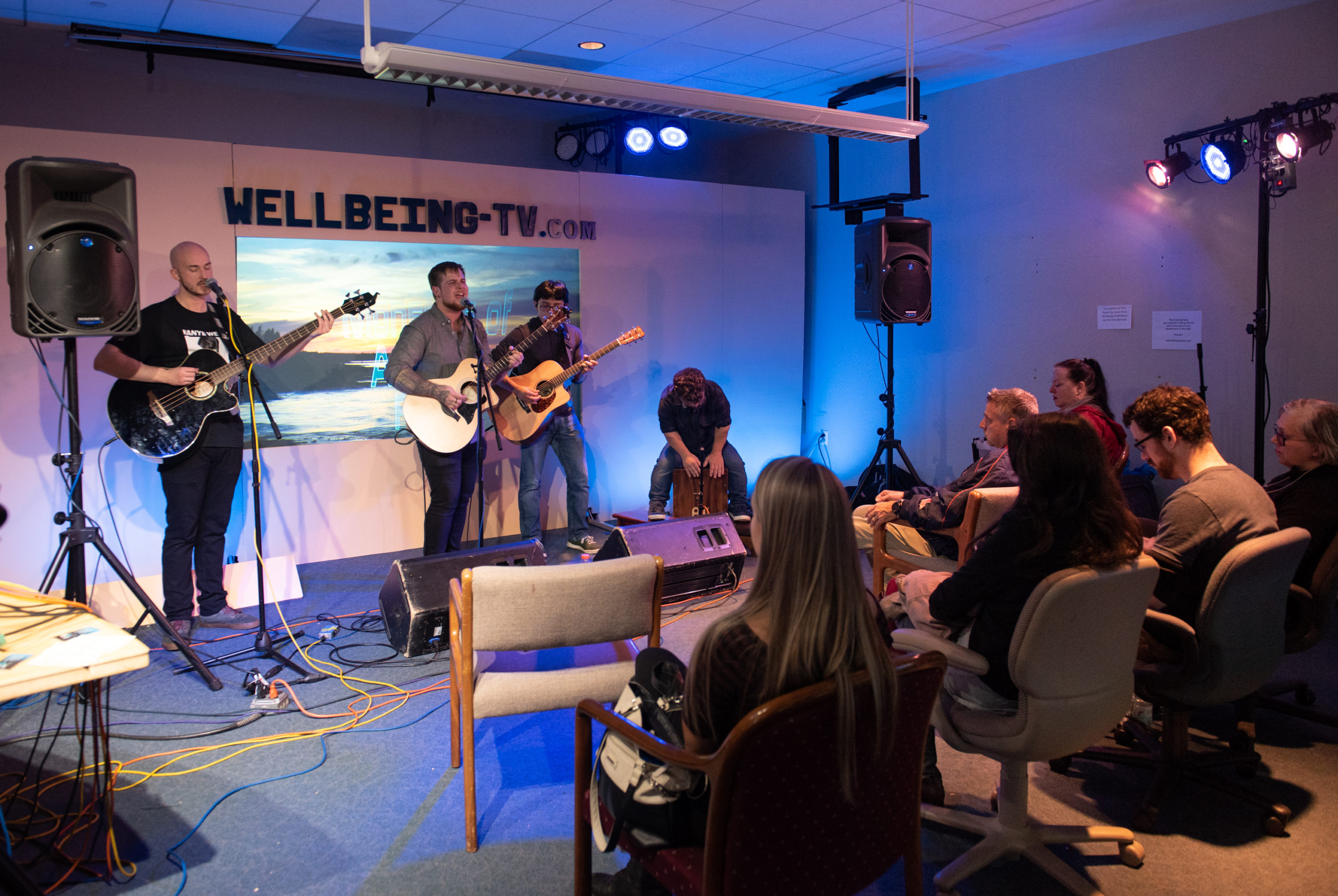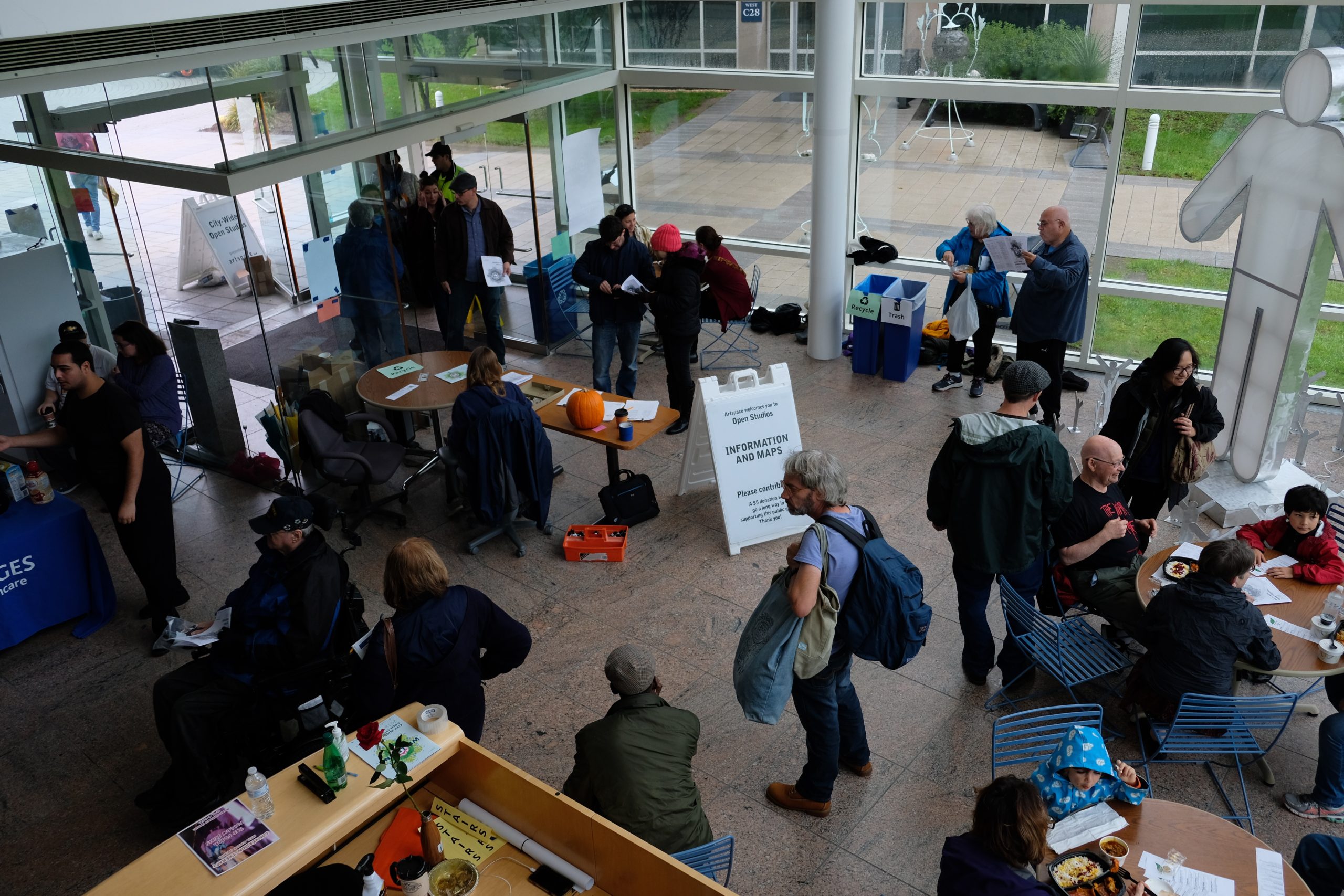 Yale West Campus hosts a record-breaking 230+ artists, collectives, art departments and more, plus nine special commissions. Pick up a schedule at the entrance to Building 410 to find locations for each artist, plus information about special events.
Looking at art can make you hungry!Mamoun's Falafel on Wheels  will be at Yale West Campus both day, The Cheese Truck  will be onsite Saturday and Spuds Your Way will be onsite Sunday, and free coffee and pastries will be available, courtesy of Bridges Healthcare. (12-2pm, or while supplies last.) The Yale West Campus cafeteria is just up the road in Building 800, and West Haven and Orange offer a bevy of restaurants to suit any palate.
---
Directions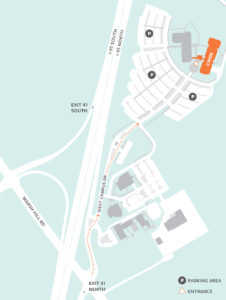 For the second year, Alternative Space Weekend will take place on Yale West Campus along the Orange/West Haven line. Learn more about this location, here. Find driving directions to Yale West Campus, here.
Find a map of Yale West Campus, here.
Find the Google Map, here.
Driving Tip: It seems like you are getting on I-95 North off of  Marsh Hill Rd, the turn onto West Campus Drive is to the right just before you merge onto the highway.
---
Parking
Yale West Campus is located at 100 West Campus Drive in Orange, just off of I-95 at Exit 41. The building is equipped with wide corridors, elevators and fully-accessible restrooms. Onsite parking is ample and free-of-charge.
---
Shuttles
Free shuttles from New Haven to West Campus run every hour on weekends.  A live map can be viewed here.
Purple Line Stops:
Corner of Whitney Ave & Humphrey St
Corner of College St & Wall St
Corner of George St & College St
Corner of Cedar St and Congress Ave
Union Station
Yale West Campus, buildings 800, 600, 400* (400 is the stop for City-Wide Open Studios)
Weekend Times:
Downtown New Haven -> Yale West Campus: 8AM -3PM on the hour, starting at Whitney Ave & Humphrey St
Yale West Campus -> Downtown New Haven 8:30AM – 7:30PM

 

on the half hour, starting at Yale West Campus.