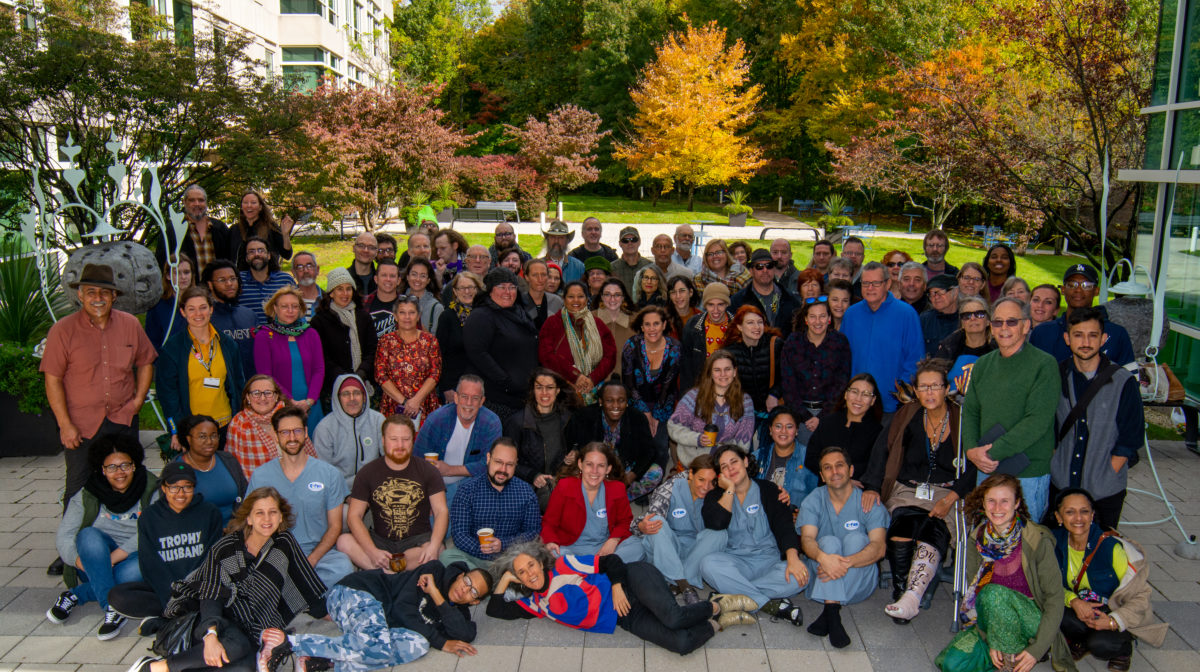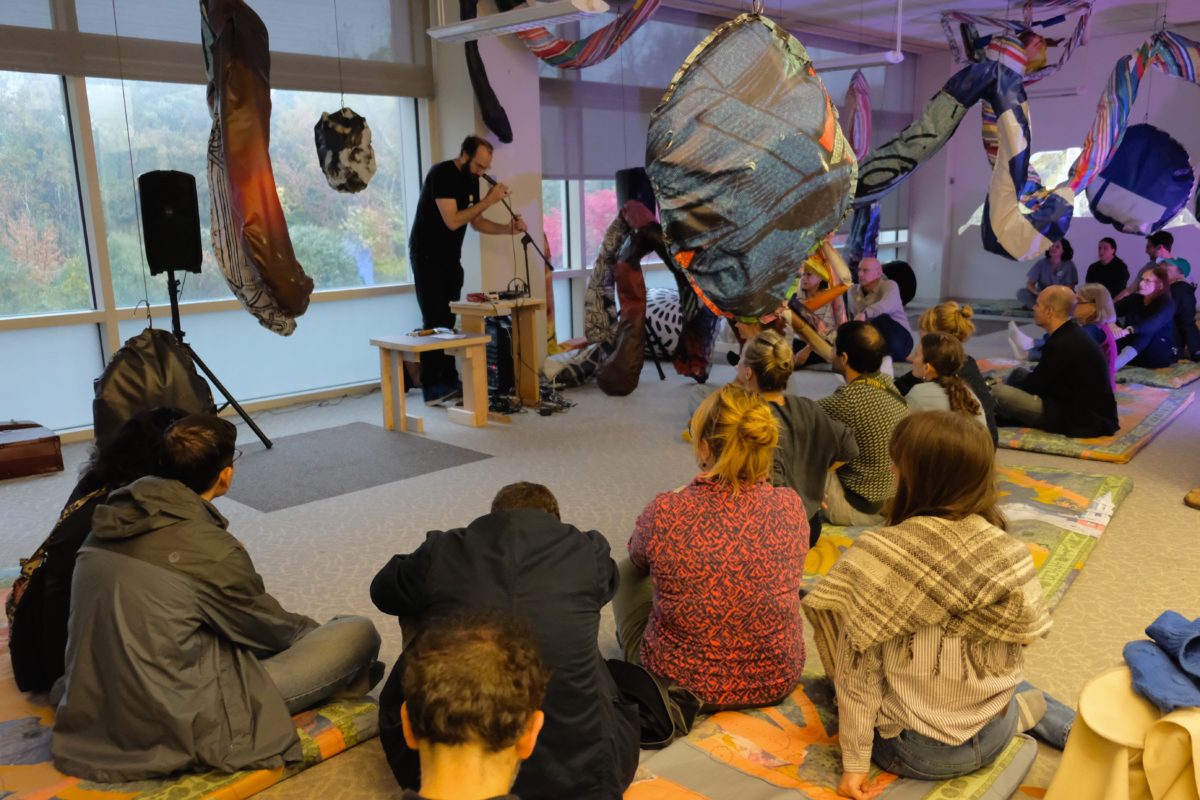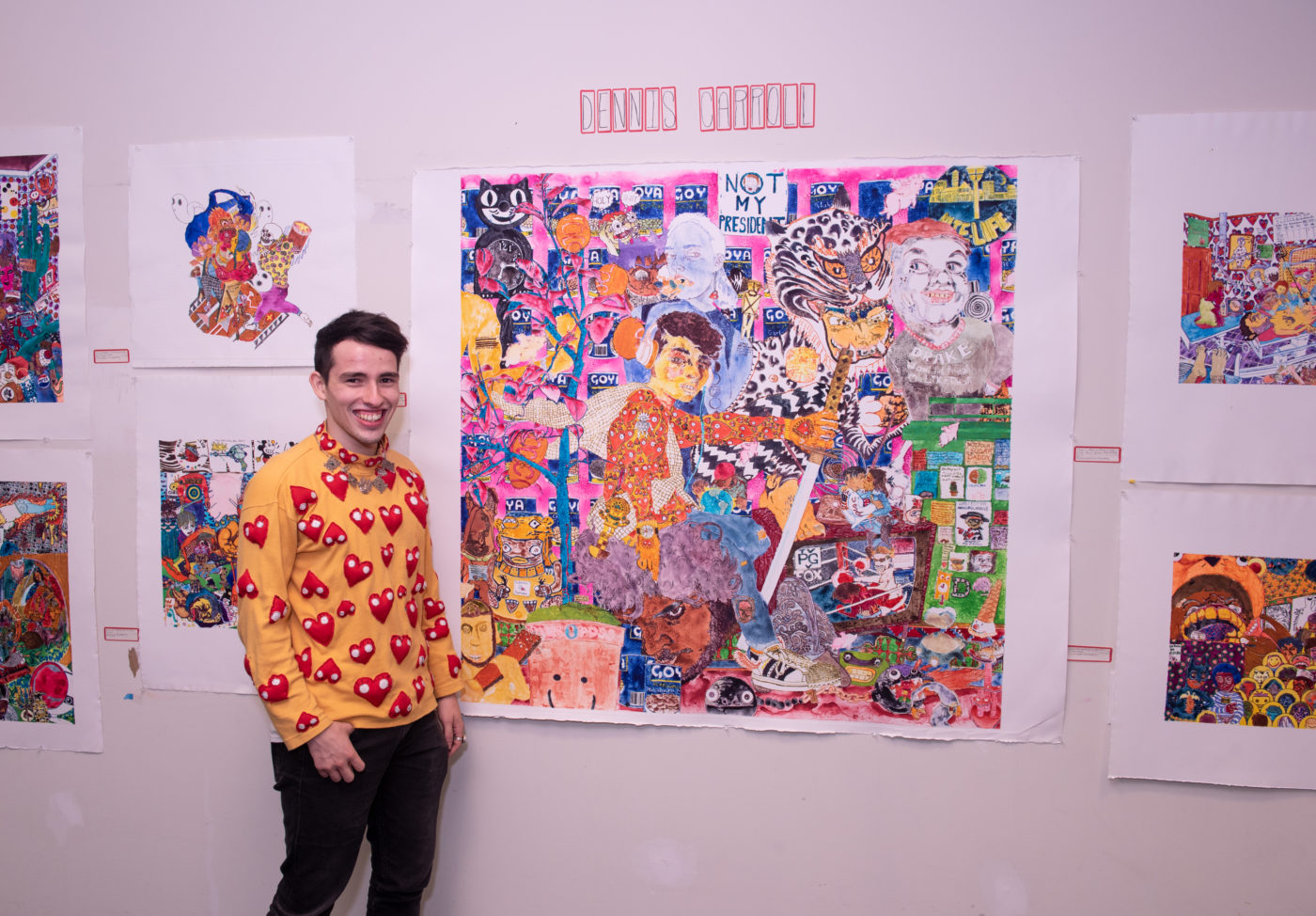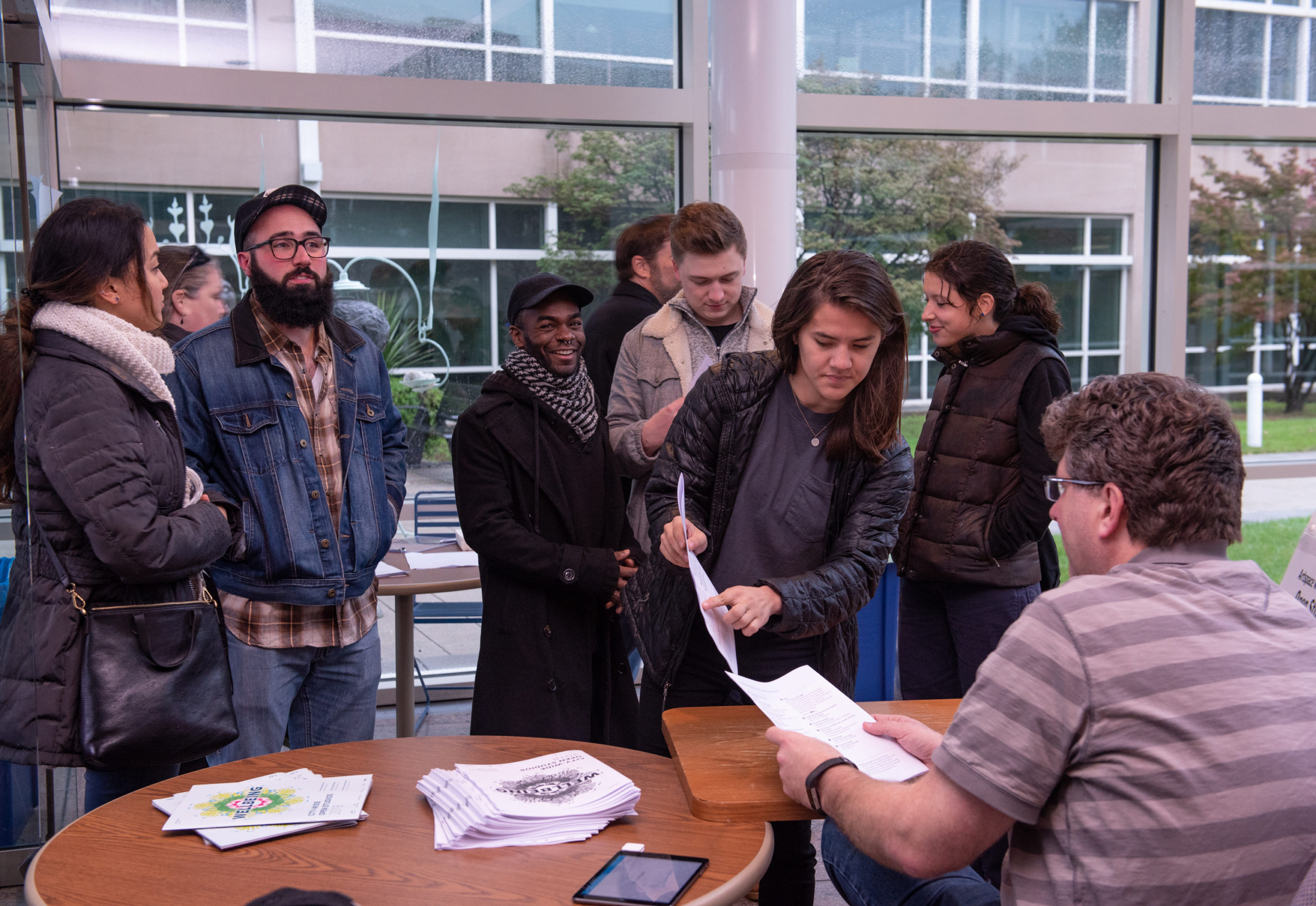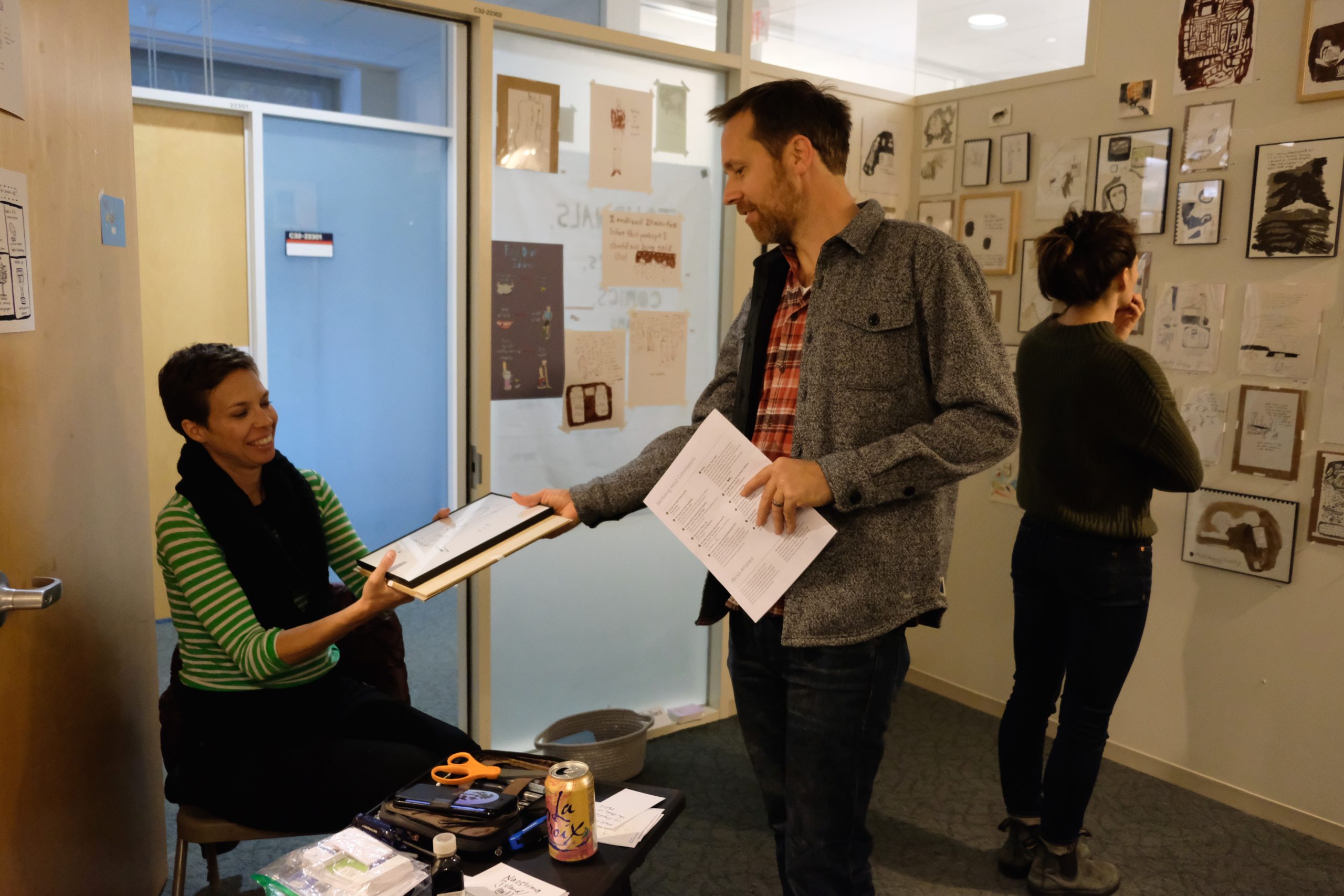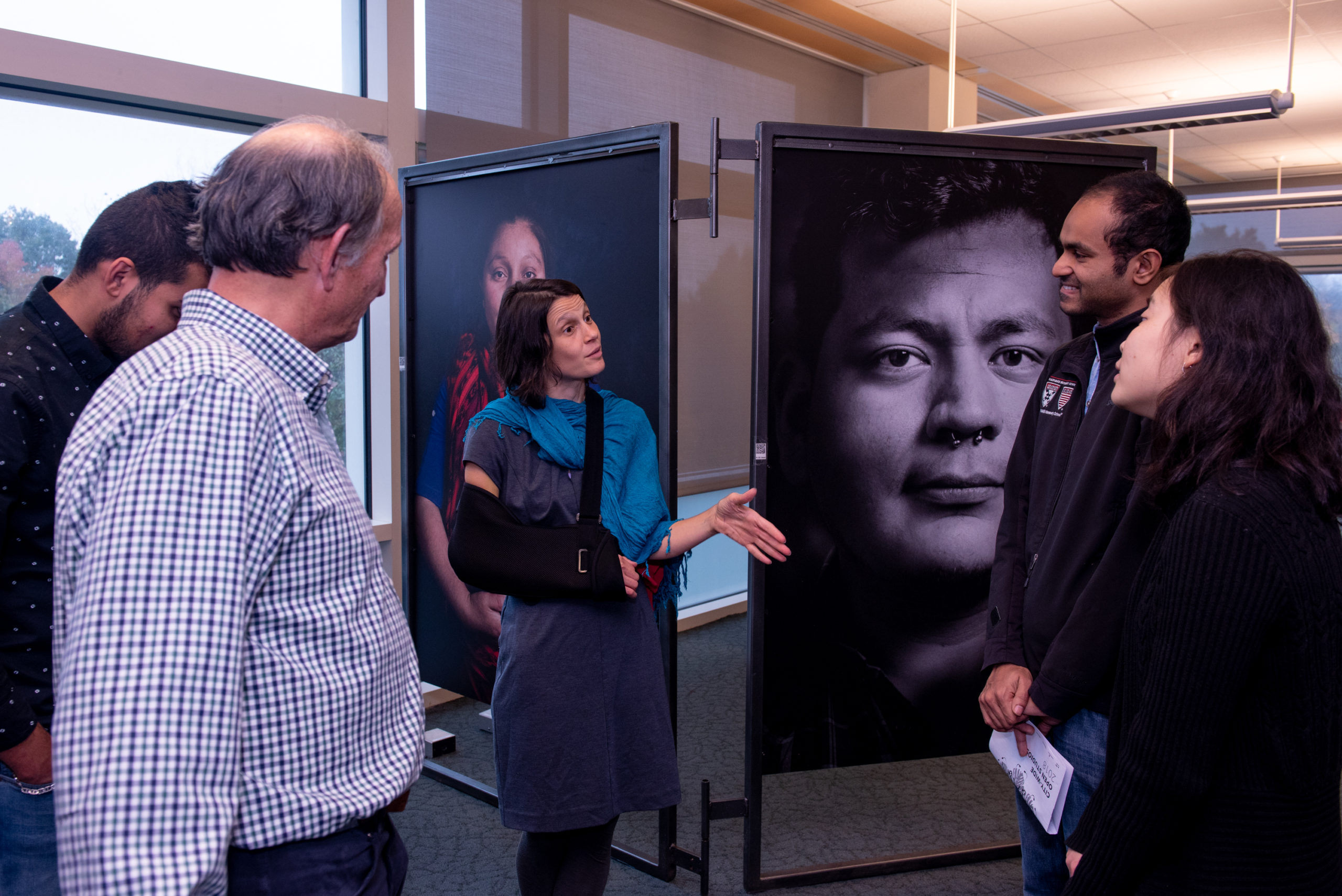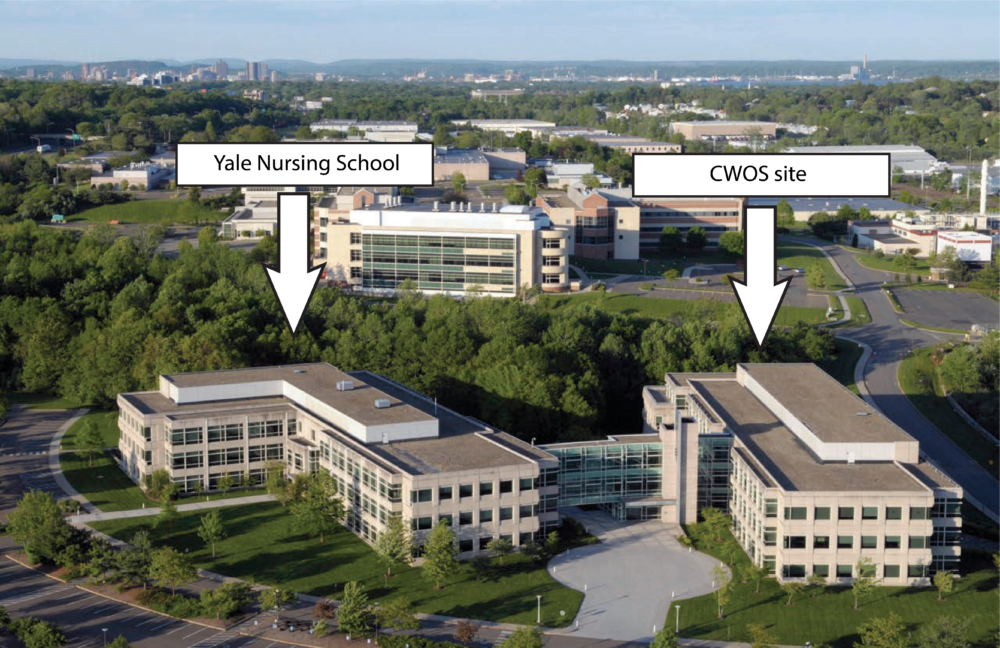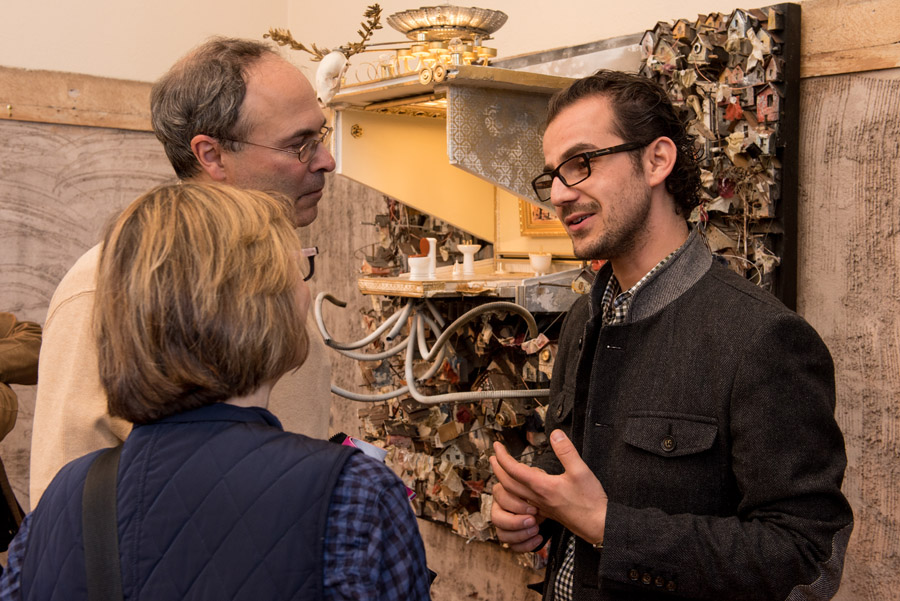 Armory Weekend,
photo credit Graham Hebel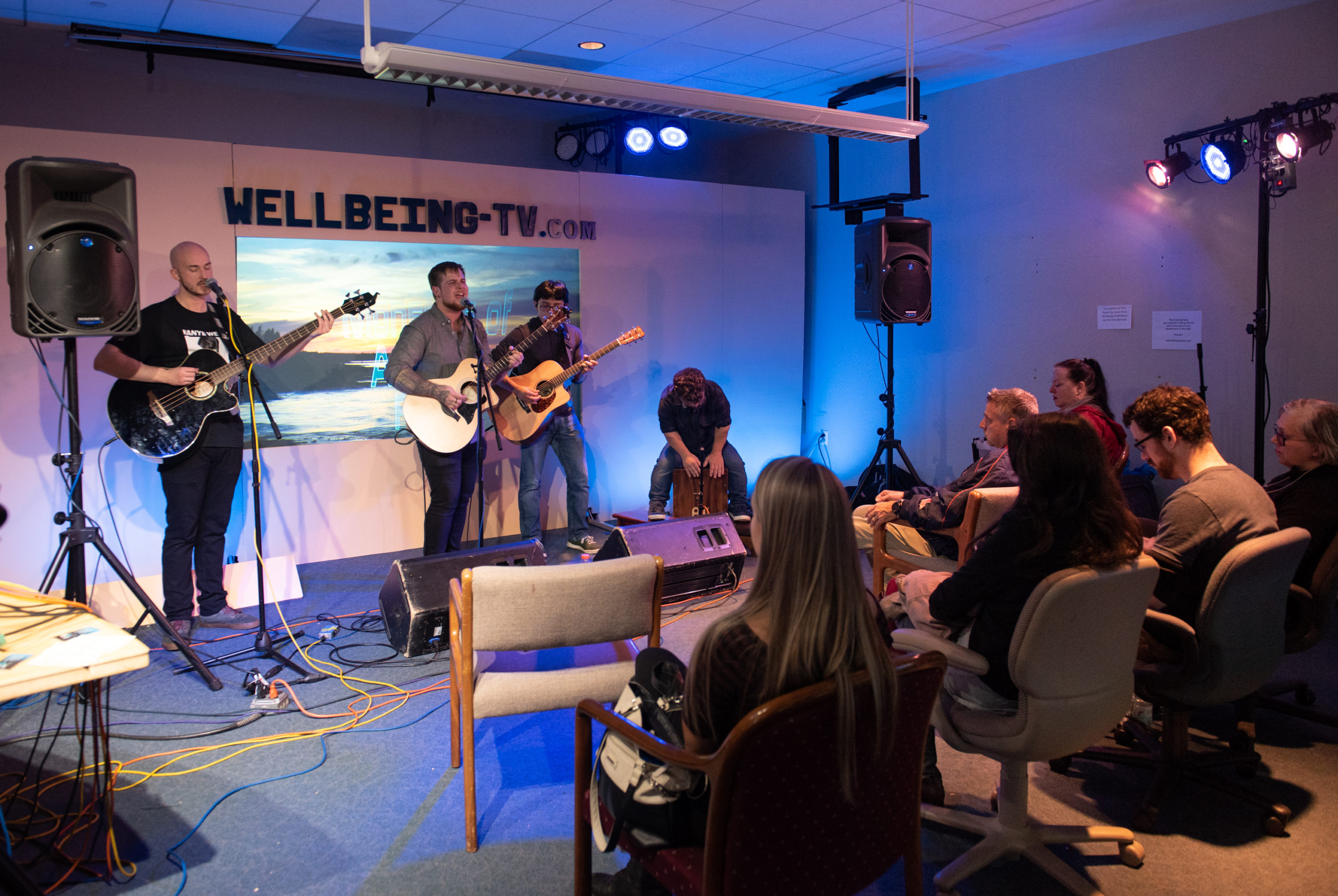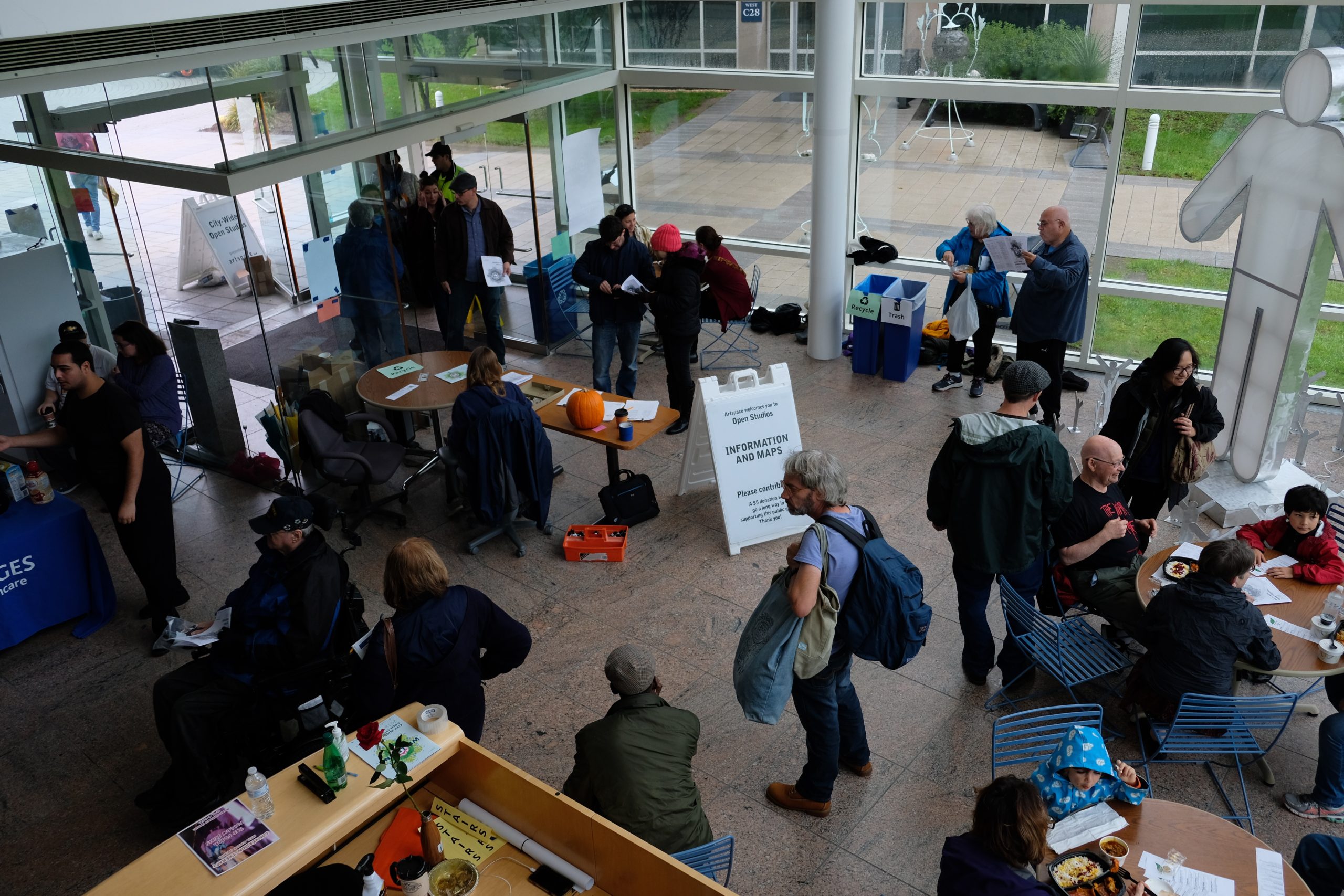 The Alternative Space Weekend sets New Haven's CWOS apart from other open studio weekends by offering artists from across Connecticut, and those who are interested in creating site-specific works, a unique backdrop to showcase their talents.
For the second year, Alternative Space Weekend will take place on Yale West Campus along the Orange/West Haven line. Learn more about this location, here.
There will be a series of special projects and commissions taking place at the Alternative Space under the theme Older But Younger.
---
Directions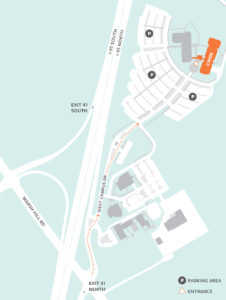 Find driving directions to Yale West Campus, here.
Find a map of Yale West Campus, here.
Find the Google Map, here.
Driving Tip: It seems like you are getting on I-95 North off of  Marsh Hill Rd, the turn onto West Campus Drive is to the right just before you merge onto the highway.
---