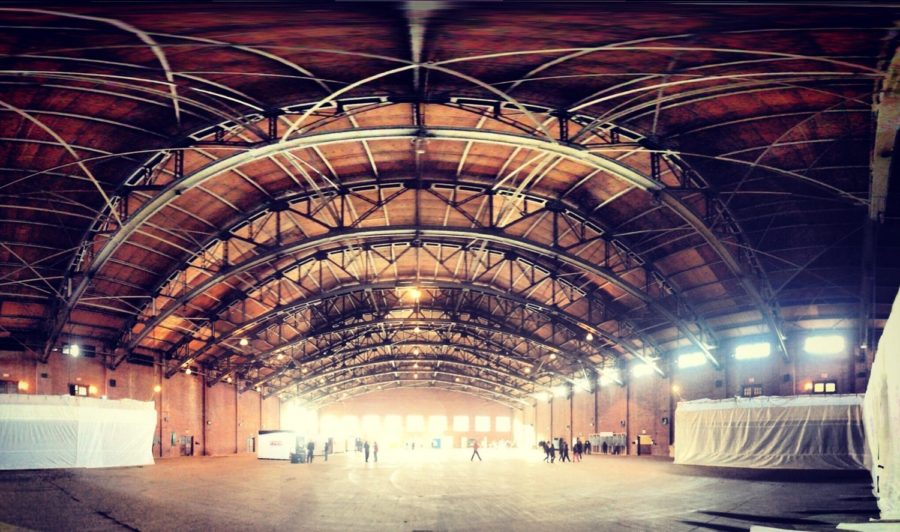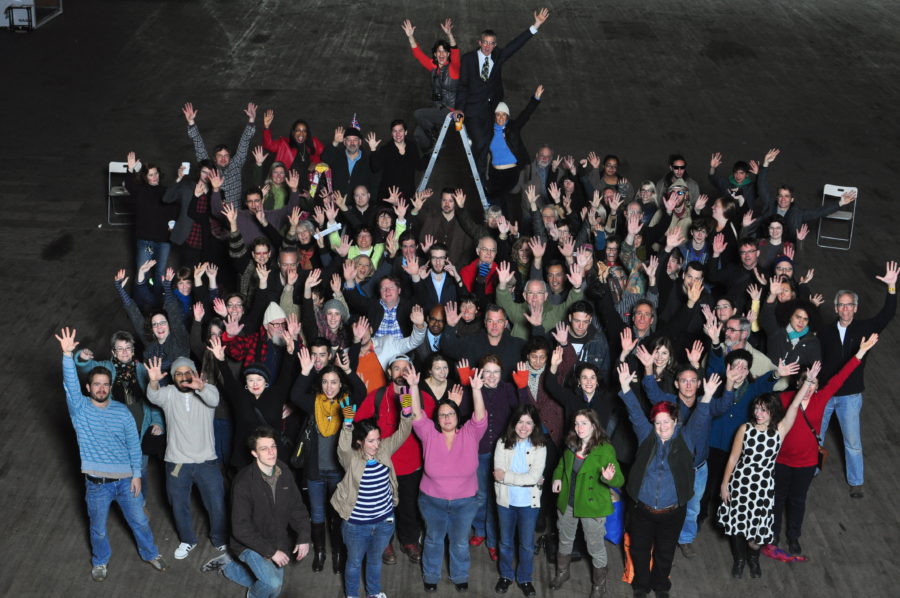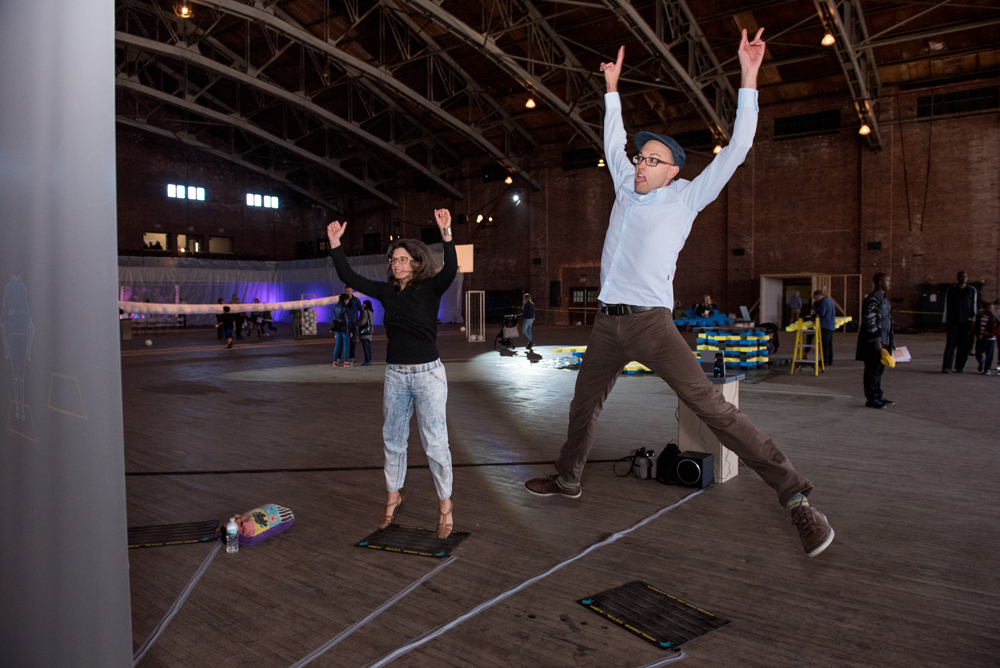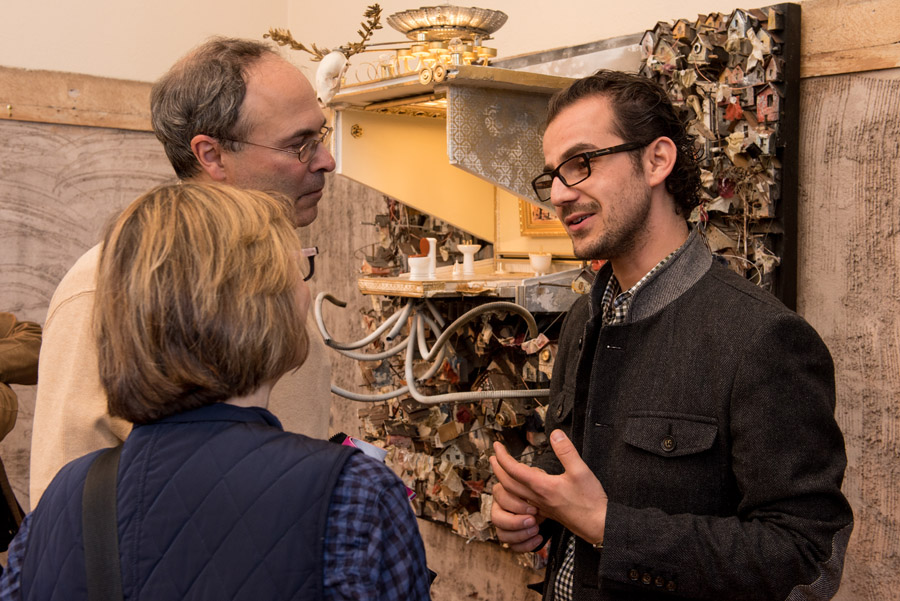 Armory Weekend,
photo credit Graham Hebel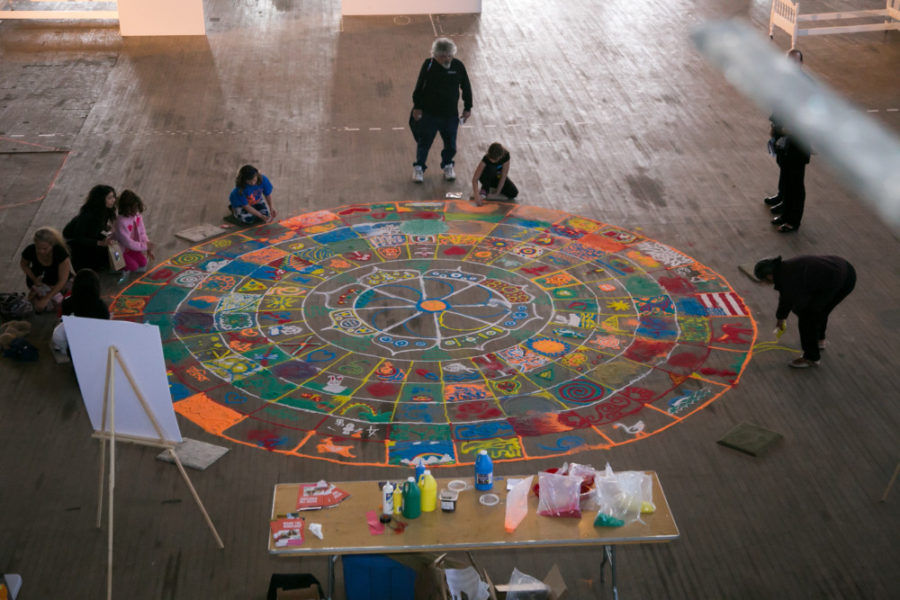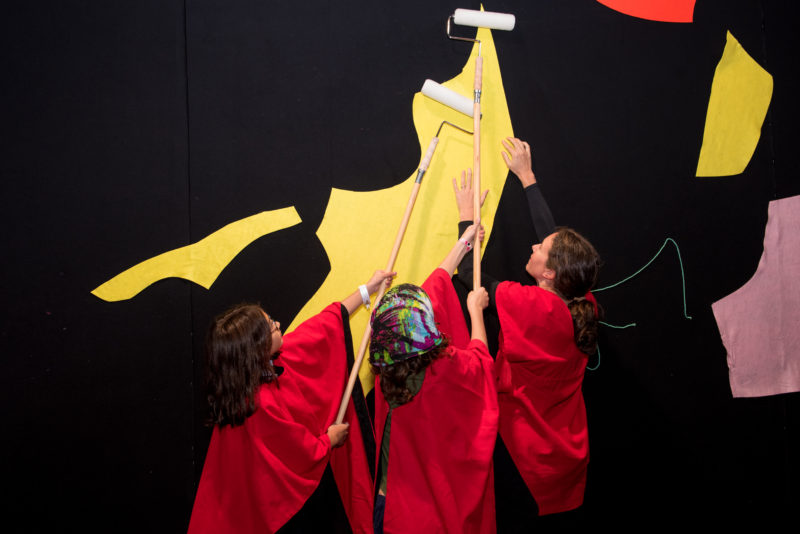 Westville Weekend,
photo credit Graham Hebel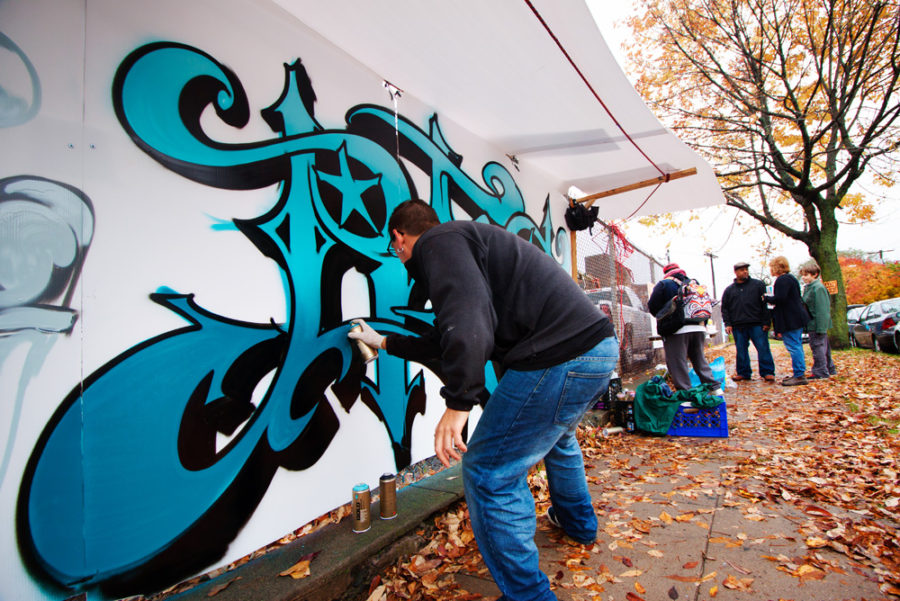 Dooley-O and Hi-Crew,
Haywire,
2016,
Chris Randall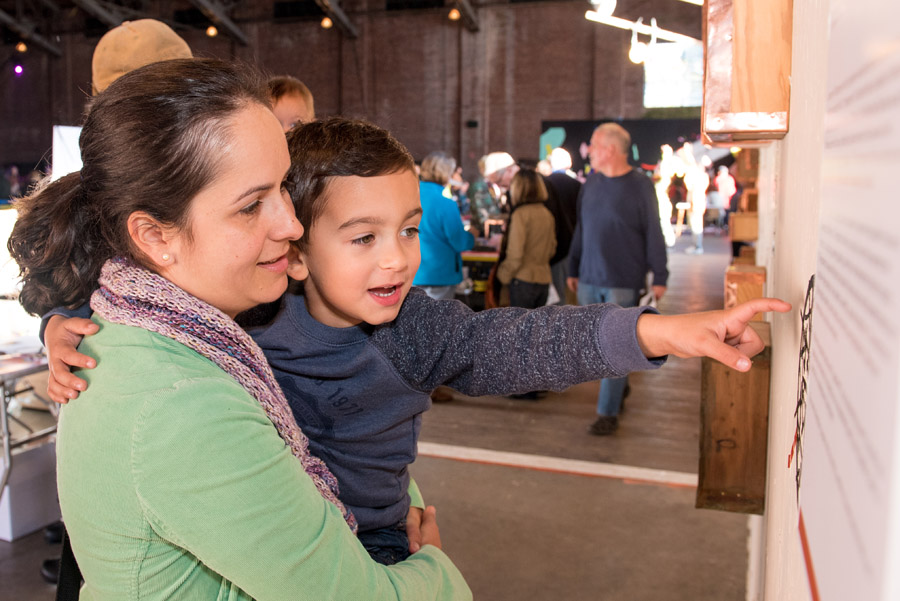 Armory Weekend,
photo credit Graham Hebel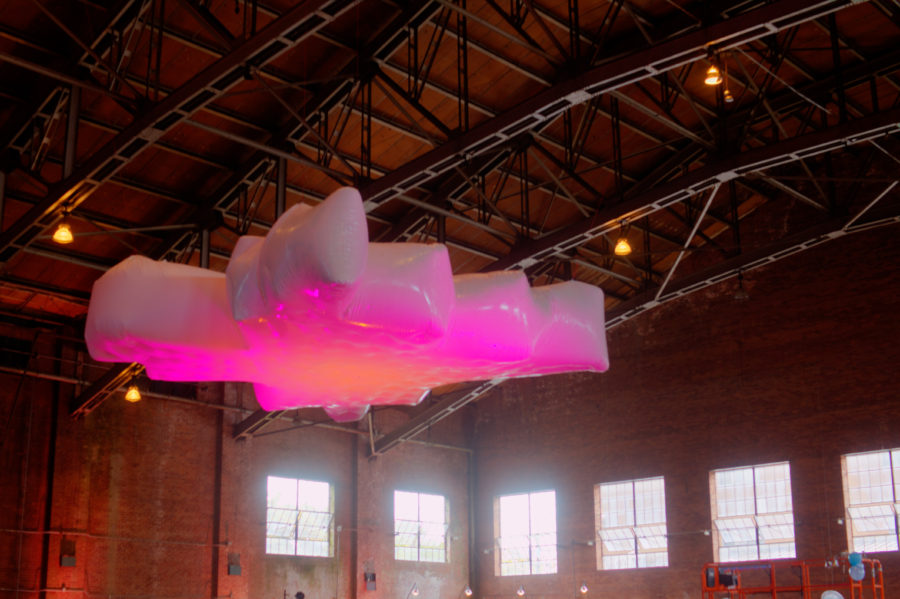 Mahdi Alibakhshian,
Floatastic,
2016,
Chris Randall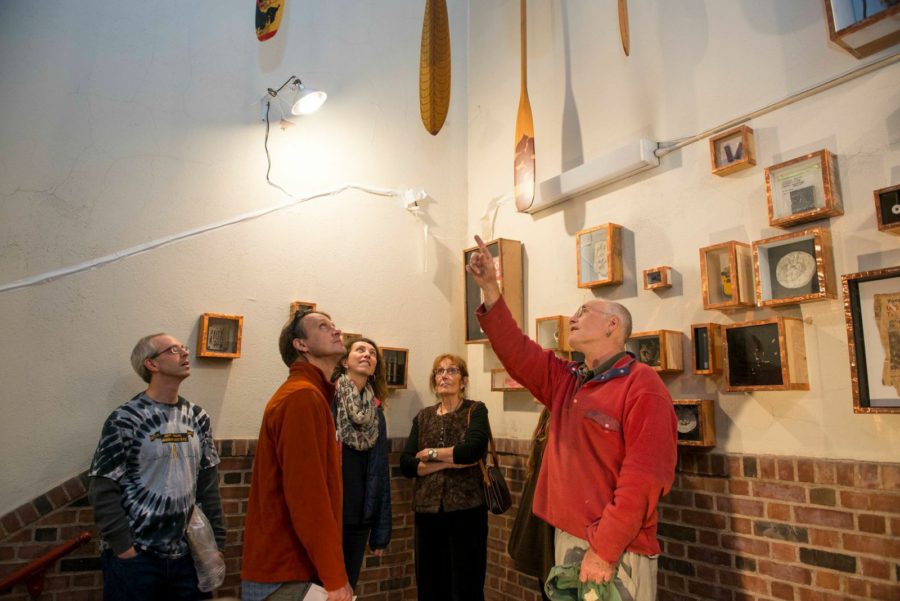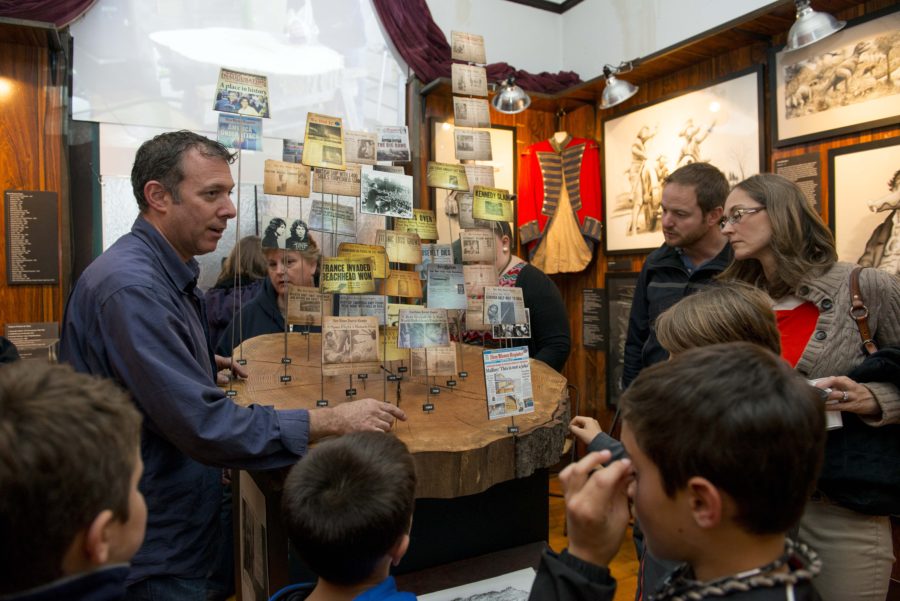 The Armory Weekend sets New Haven's CWOS apart from other open studio weekends by offering artists from across Connecticut, and those who are interested in creating site-specific works, a unique backdrop to showcase their talents.
For the fifth time, this year's exhibition will take place in the Goffe Street Armory, a colonial armory full of rich New Haven history. Learn more about the Armory, here.
There will be a series of special projects and commissions taking place at the Armory – read all about them, here.
---
1. Reginald Mayo School
Saturday & Sunday, 12 – 6pm
2. Stetson Library
Saturday & Sunday, 12 – 6pm
3. Hillhouse High School
Sat, 2 – 6pm | Sun, 12 – 6pm
4. Bowen Field
Sunday only, 12 – 6pm
Artist Parking Lot
5. New Haven Correctional Ctr Garage
Top two floors only
Street Parking
Dotted red lines: street parking available
No parking on Hudson Street